Hollywood Studios
Introduction
Walt Disney Worlds Hollywood Studios was the third theme park to open up in florida in 1989. Hollywood Studios is 1 or 6 Disney parks in central Florida. It wasn't a decision that Walt made easy when it came to building in Orlando, Florida. In the past few years Hollywood Studios has taken down somethings and added some new things to their park. One new section of the park opened up this past summer and the next new part opens up sometime early next year, 2019. Disney World has brought more tourists to the area then ever. It has provided more jobs for people as well.
Images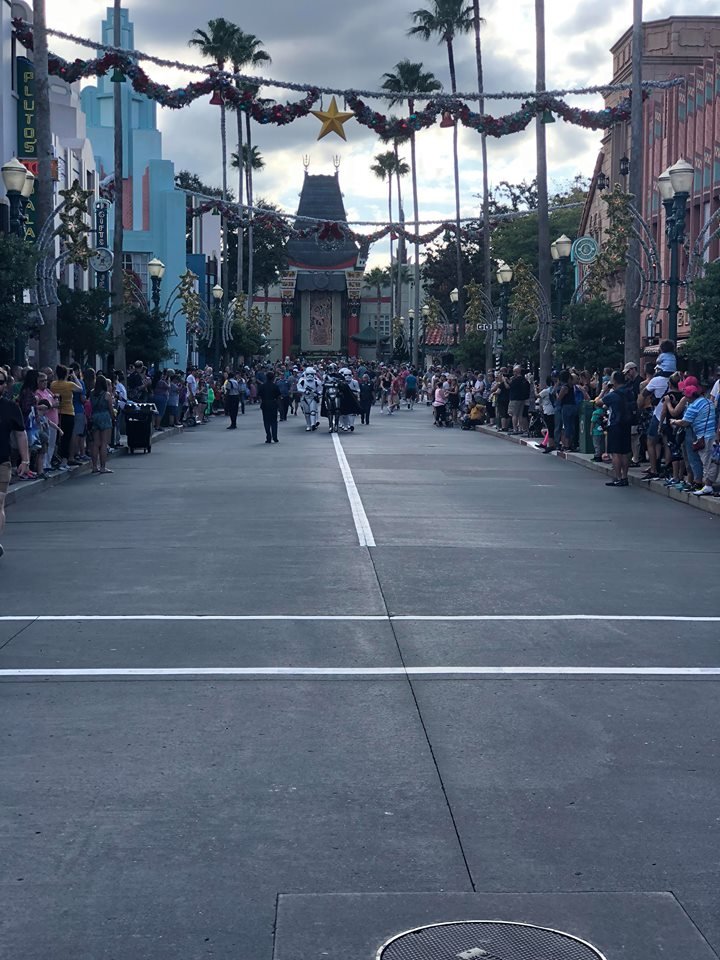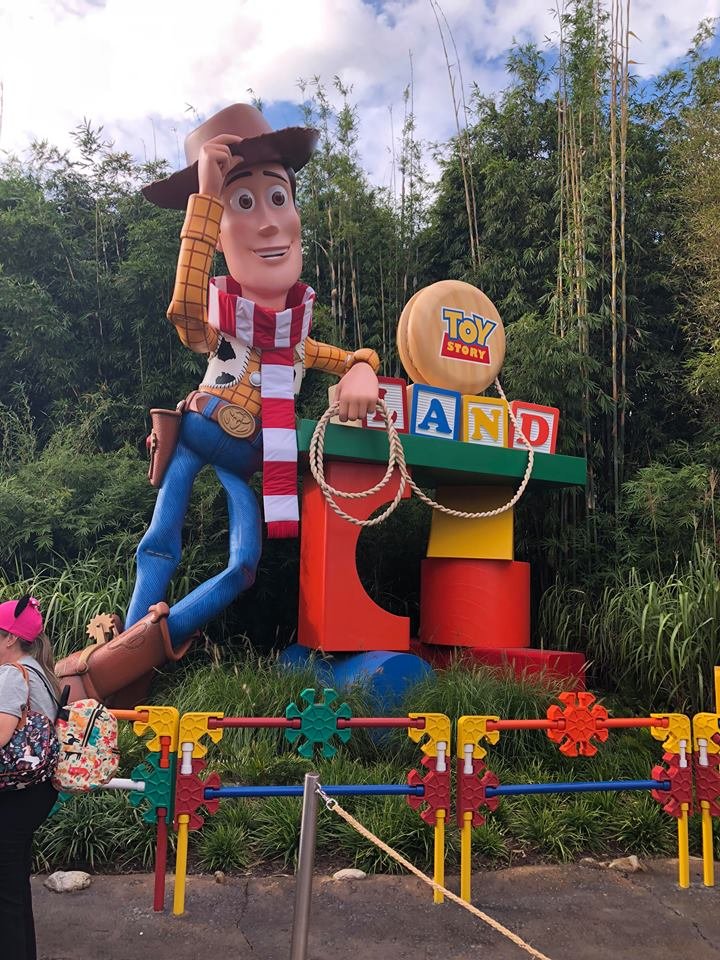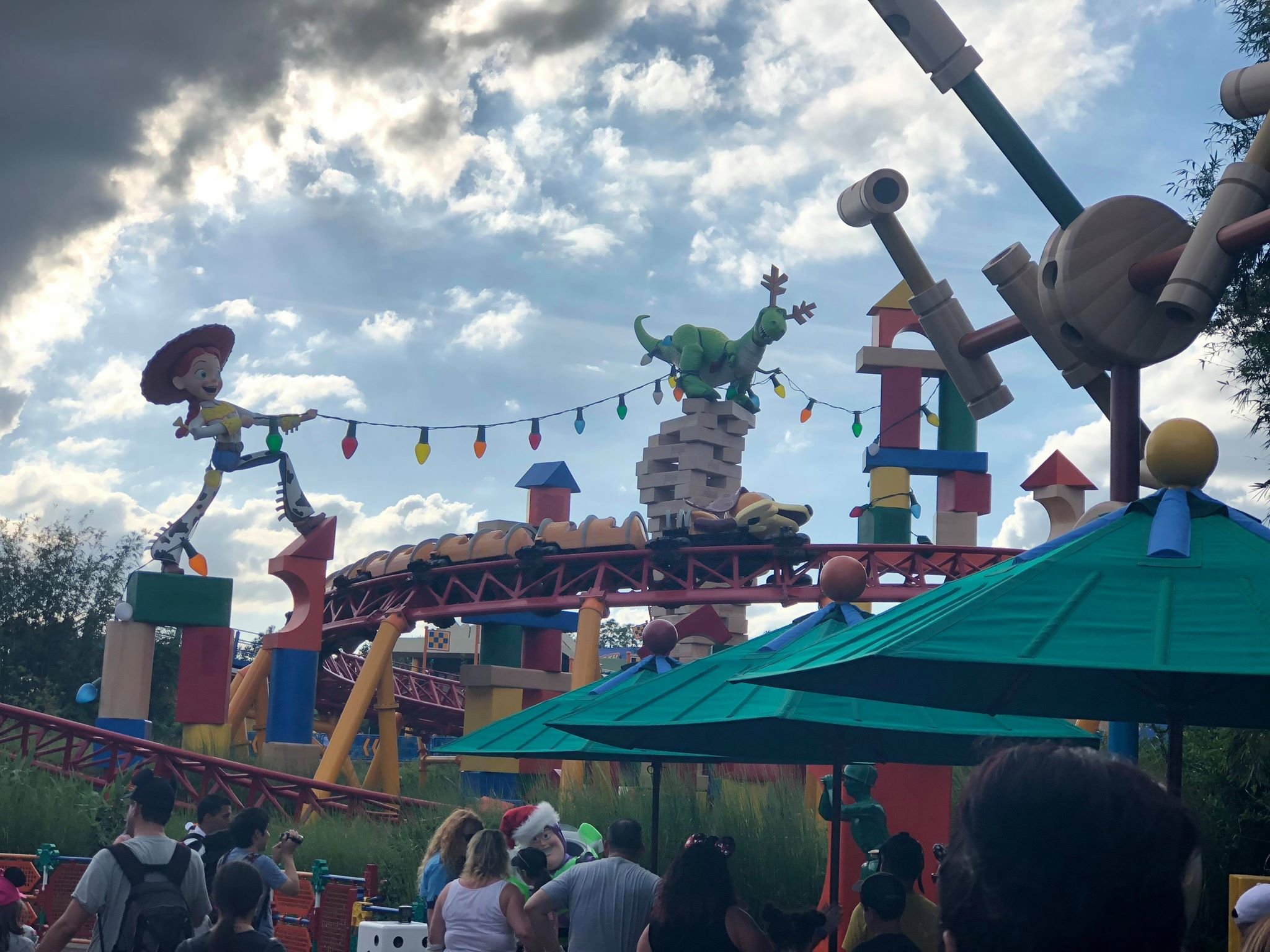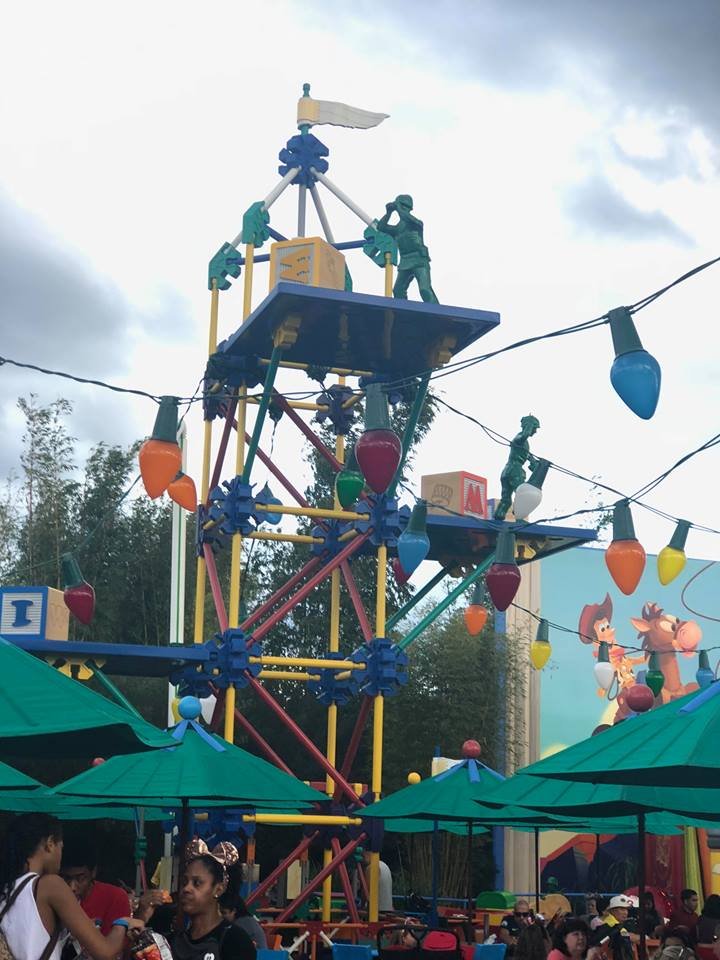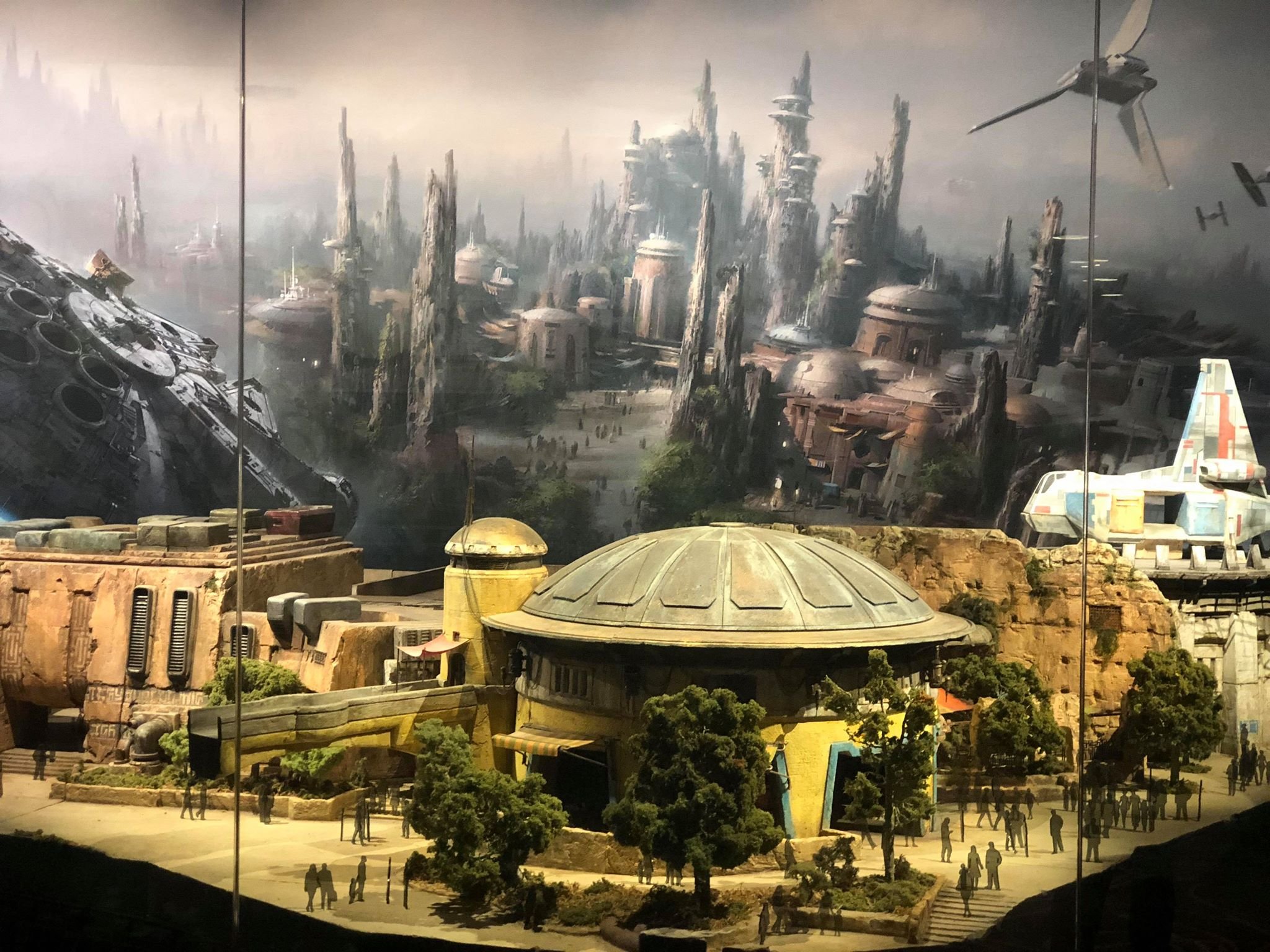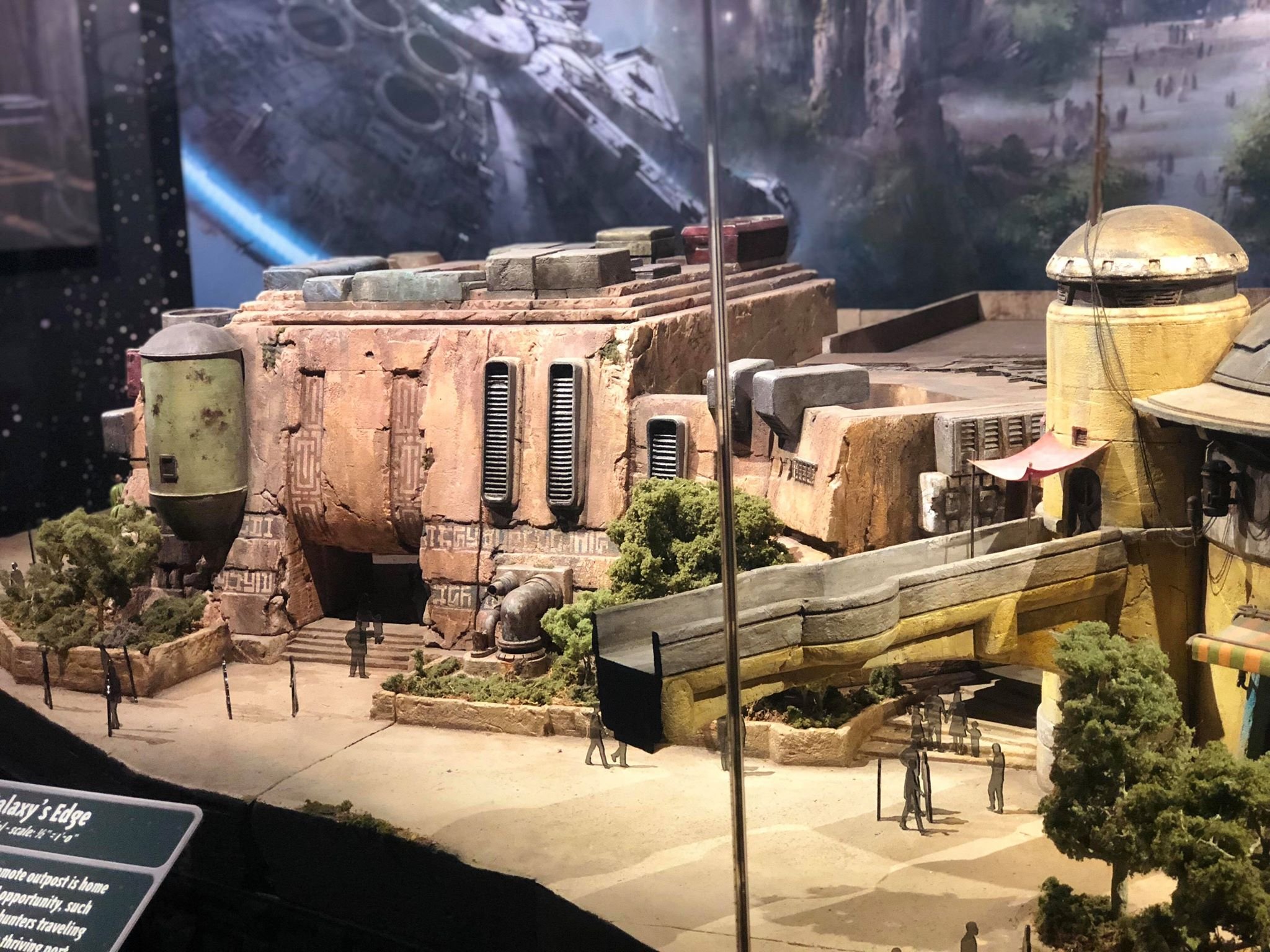 Hollywood Boulevard without the iconic Mickey Mouse sorcerer hat.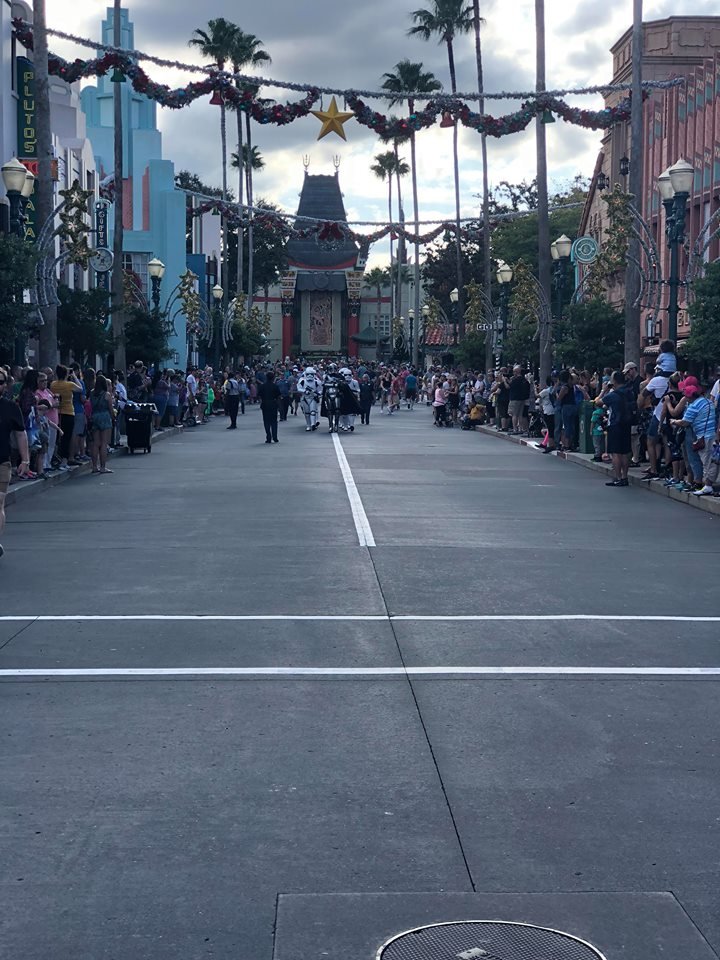 The entrance to Toy Story Land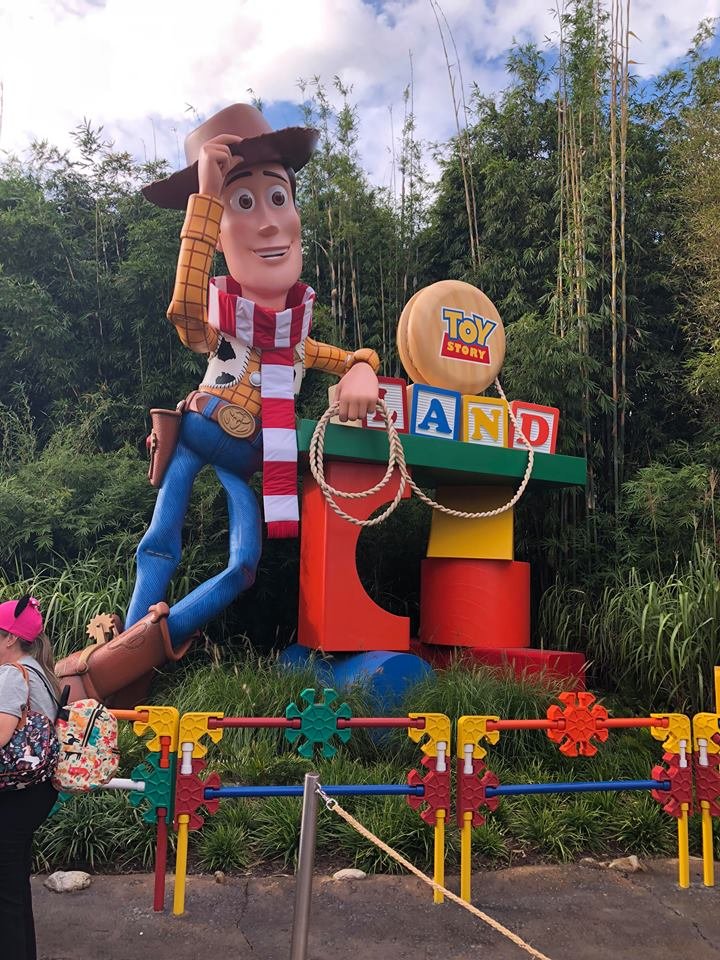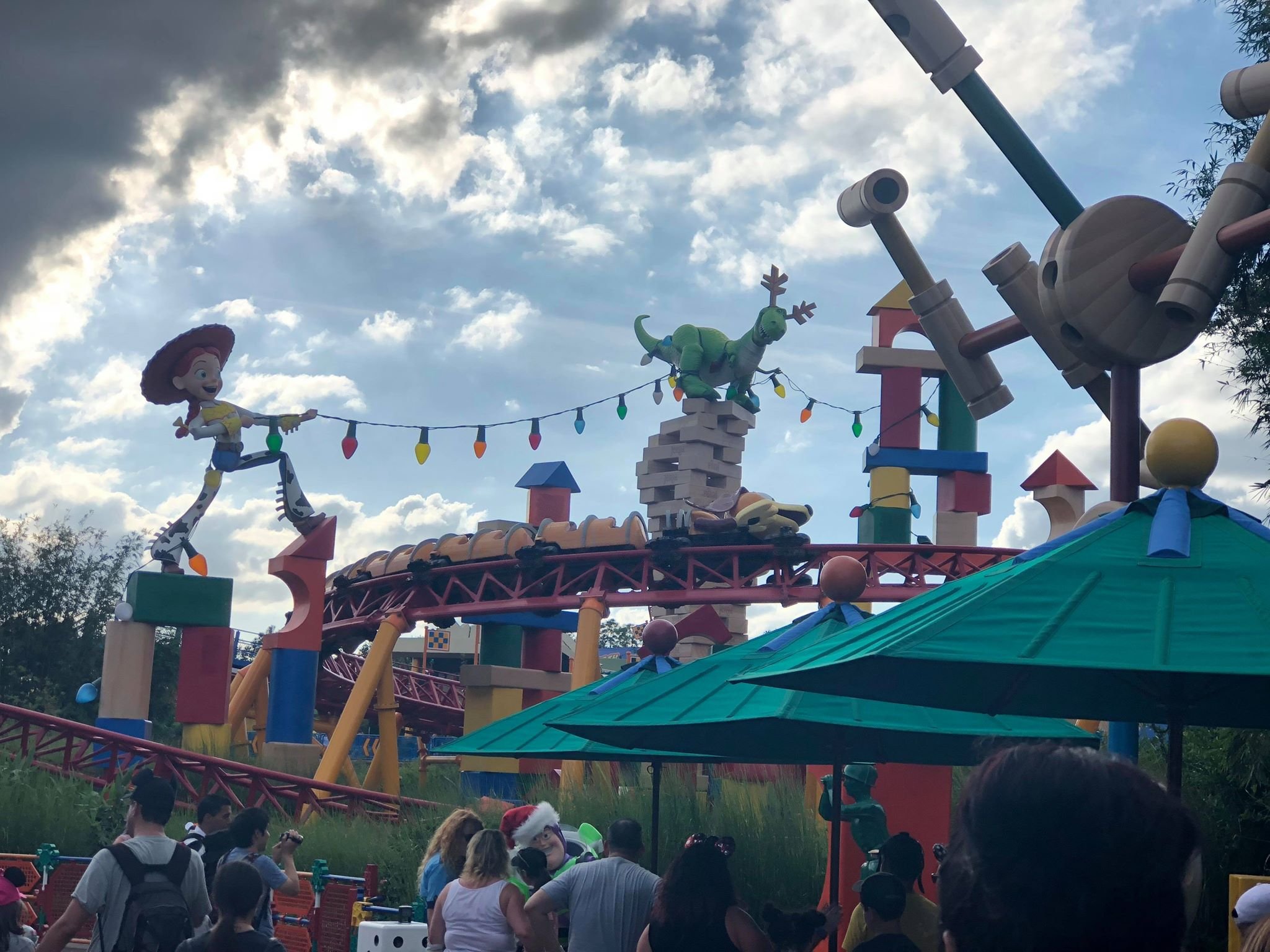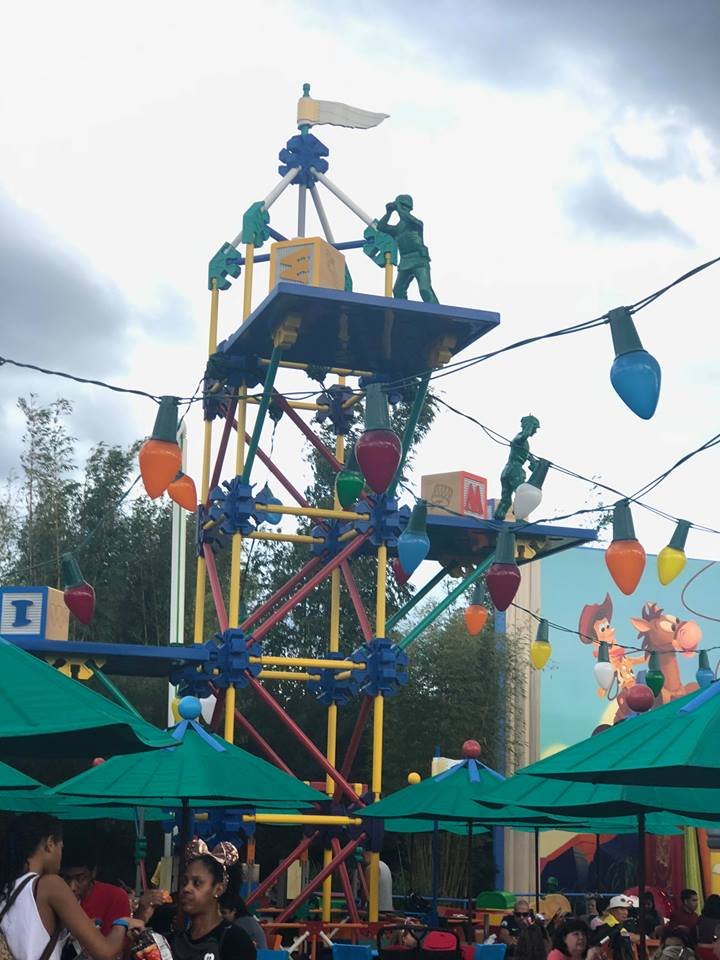 The model of Star Wars Land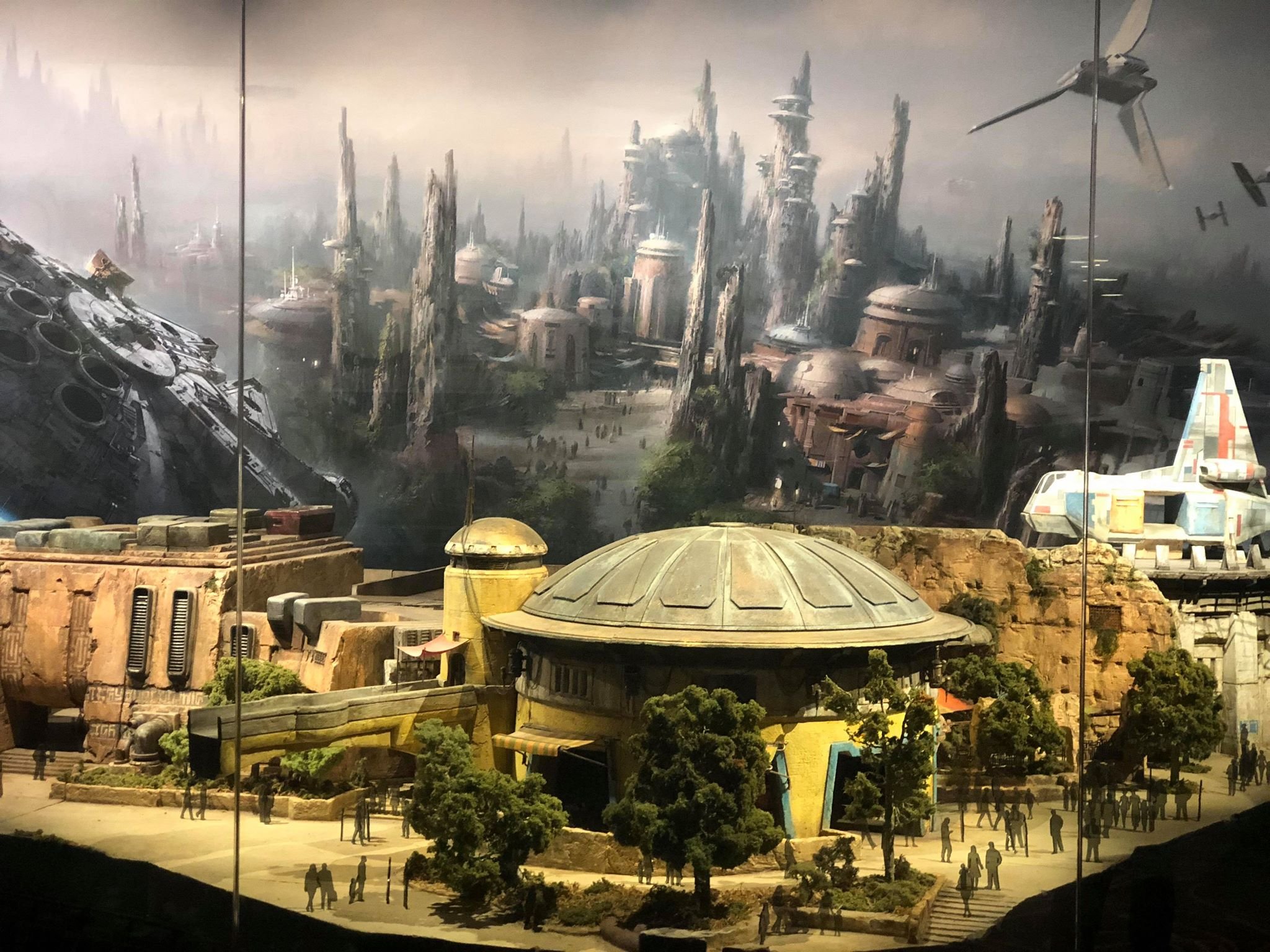 The model of Star Wars Land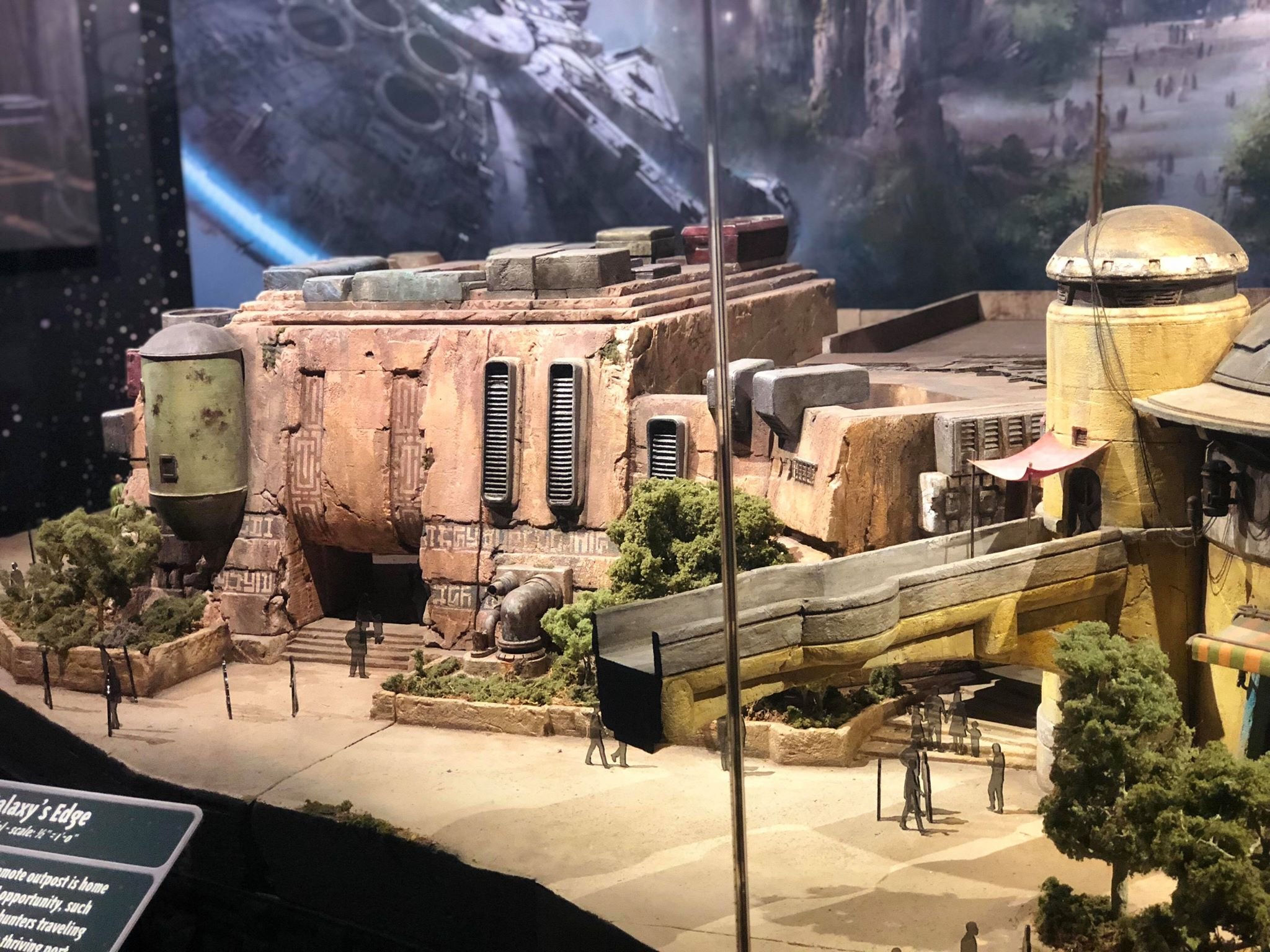 Backstory and Context
Hollywood Studios From Start to Now
Florida is well known for it's theme parks here in central Florida. One of the most popular ones is Walt Disney World. Walt Disney World is now actually six different theme parks. Hollywood Studios is located on S Studio Dr in Lake Buena Vista, Fl. It stretches over about 135 acres of fun. Hollywood Studios was the third Disney theme park in Florida. The first Disney park opened up was Magic Kingdom and that was October 1st, 1971, the next to open up was Epcot on October 1st1982, then it was Hollywood Studios on May 1st1989, and then Animal Kingdom opened up on April 22nd, 1998. It has also added new attractions and directed the central parts of the theme park.
Walt Disney built his first theme park in Anaheim, California. It took Walt a while to figure out where he wanted to build his next theme park. He looked at three different states and a few other cities in Florida, Orlando won. Disney purchased 27,258 acres at a cost of 5,018,779. Walt Disney kept him buying land in Orlando a secret until October 16, 1965 it came out that Disney bought the land( Clark, 142 ). In 1969 before Disney opened up, a mere 3.5 million tourists visited central Florida, but that soon changed, when Magic Kingdom opened up in 1971 the first year it brought 10 million tourist. By the time Disney's Hollywood Studios, annual visitor count was up to 30 million ( Foglesong,3). Between Disney opening in 1971-1999, Orange county's population more than doubled, 344,000-846,000 residents. This also expanded employment and economic opportunities. Around the same time as the Disney parks were opening up, so did other theme parks such as Sea world Orlando which opened up in 1973, Millary also opened up Wet n' Wild.
Before MGM studios opened as its own theme park, Disney was going to add a pavilion to Disney's Epcot to resemble a film soundstage. The park got its name from a film studio named Metro-Goldwyn-Mayer. Disney had a contract with them so that's how they were able to use the name and logo MGM studios. Not only was MGM going to operate as a theme park, but it was actually used as fully functional television and movie production studio. The movie Ernest Saves Christmas ( 1988) was filmed before the park opened as a theme park. This caused some problems with MGM and they tried to sue Disney World. Disney was able to still use the name MGM and logo on films produced at the theme park facility , but later opened up a MGM movie theme park in Las Vegas in 1993. The park closed in 2000 ( Publisher A & E Television Network )
MGM officially opened up as a theme park May 1st1989. The theme park was divided up in six different themed areas like, " Hollywood Boulevard " which was the main entrance to the part, The Great Movie Ride which was a tribute to classic films such as Casablanca; and a motion stimulating ride based on star wars. Just 19 years after the park first open the President of Disney World thought that a name change would better suit what the theme park was becoming. In January 2008 it changed from MGM Studios to Hollywood Studios. MGM focused more on the Golden Aged movies and Hollywood Studios is more on celebration of new entertainment has to offer with music, television, theater and movies. ( A & E Television )
Today Hollywood studios has changed a lot. It has taken down the iconic Mickey Mouse sorcerer hat, they first put this iconic hat up in 2001. It was decided the park would start to dismantle it in October of 2015 ( Dewanye Bevil, Orlando Sentinel ). It just didn't fit with the way the Hollywood Studios was going now. They also got rid of The Great Movie ride, which was a nice ride taking you back through some of the classic movies of the golden age ( Jacqueline G, WDW News Today ).They also got rid of the classic scenes in the back of the park that made you feel like you were in Hollywood, walking down the streets and seeing movies. They took this out to make way for Toy Story and Star Wars land. Hollywood Studios is leaning more towards the Pixar and Star wars side. They just opened up Toy Story land this past June, 2018. Its made to look like you just stepped into Andy's bedroom the size of all of his toys. And Star Wars land opens up sometime in 2019. Star Wars world is going to take over most of the back side of Hollywood Studios. Hollywood Studios does have little models of what its going to look like right outside of Toy Story Land.
Walt Disney World has brought a lot to central Florida and it is a historic part of it. It has brought so much to central Florida; such as it was part of the stop to segregation, it brought jobs to the area and it has brought a fun place to spend time with friends and family. Hollywood Studios has changed quite a bit since it first opened on May 1st, 1989. It has taken away some ionic things, but it has also brought in some wonderful new things that are there to improve the park and reach out to a new generation of visitors.
Sources
Clark, James C. Orlando Florida A Brief History. Charleston, SC. The History Press, 2013.

Floglesong, Richard E. Married to the Mouse. Louis Stern Memorial Fund.

G, Jacquline. Why The Great Movie Ride's Closing Ended Hollywood Studios. . 4, Oct. 2018. https;//wdwnt.com/2018/06/great-movie-ride-hollywood-studios/.

Bevil, Dewayne. Disney visitors say farewell to Hollywood Studios' big hat. "Orlando Sentinel." . Academic Search Complete.

Disney-MGM Studios becomes Disney's Hollywood Studios. A & E Television Network. . .