Pricketts Fort Historical Marker
Introduction
Pricketts Fort was built at the meeting of Pricketts Creek and the Monongahela River in 1774 as protection against local Native Americans. Jacob Prickett and David Morgan built the fort to originally protect against the Native Americans and later during the Revolutionary War, the British and their Native American allies. It wasn't used as a military fort, instead it was used for a gathering point for local people to gather when there might be an attack. Though it was built for defense it did have some offensive aspects to it.
Images
This sign designates in what direction you would have to go to reach the rebuilt Pricketts Fort.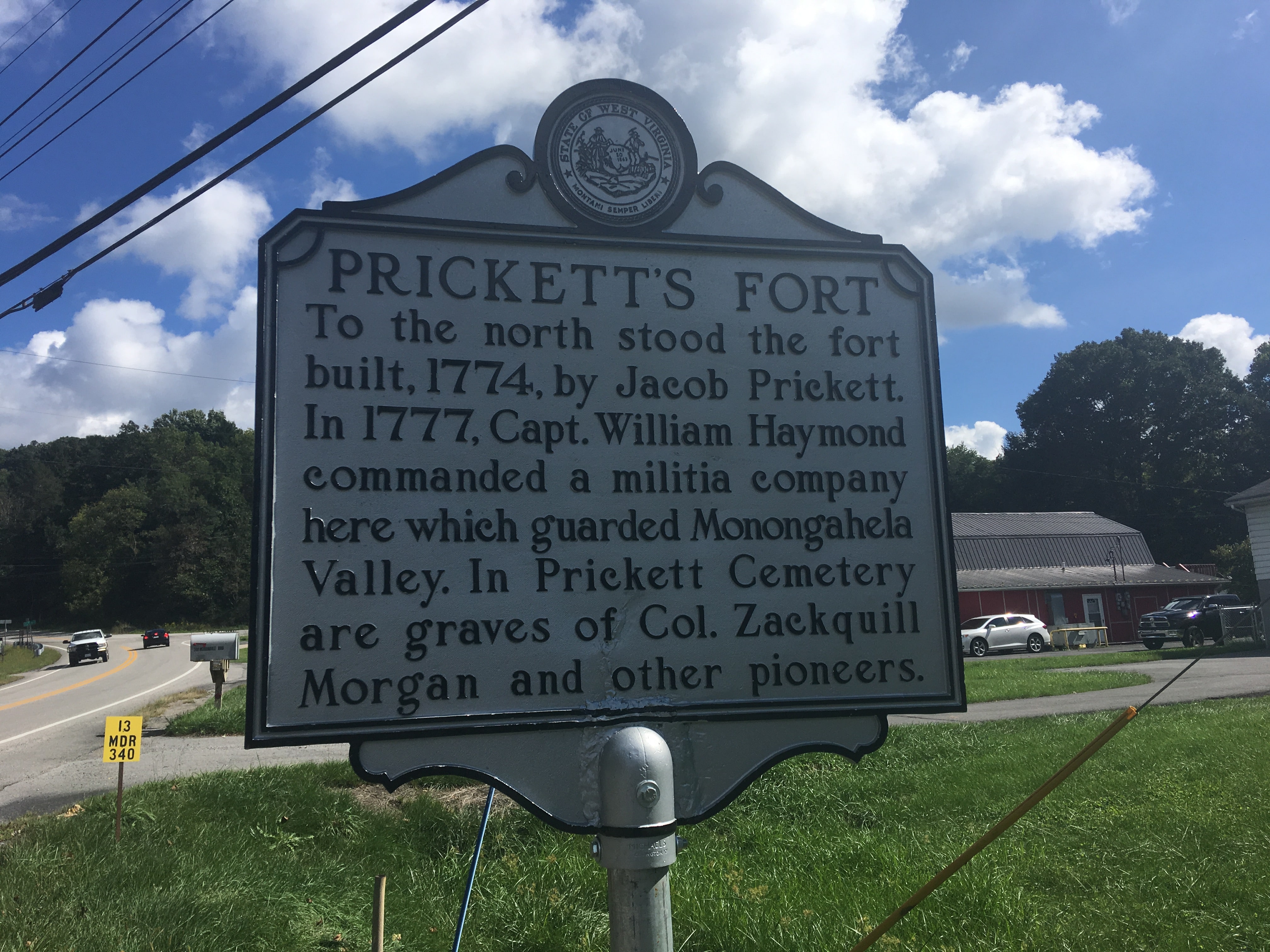 This is a rebuilt version of the Prickett home.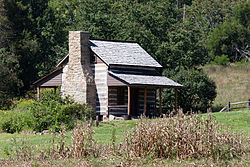 Jacob Prickett, who helped settle this area and protect the local settlers from Native American attacks.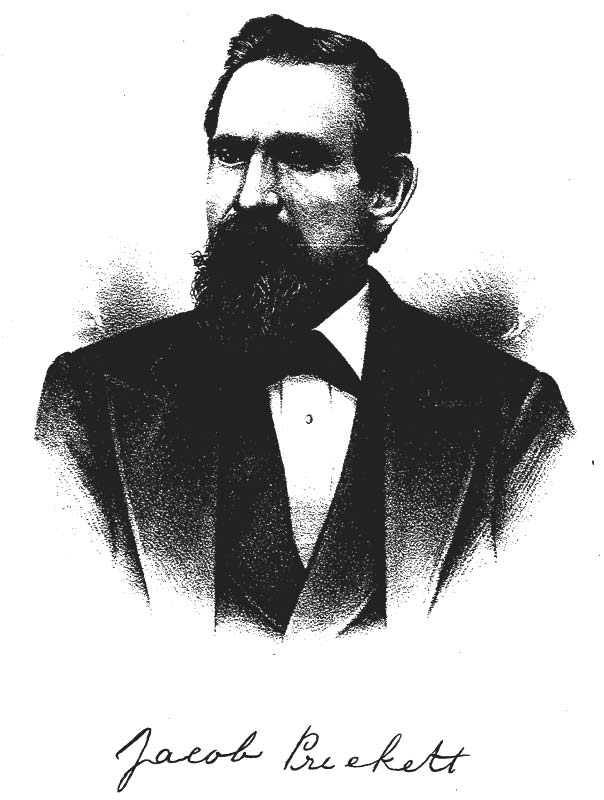 Backstory and Context
In 1774 Jacob Prickett and his friend David Morgan, leaders of the local militia, built the fort to protect the local community in the event of an attack by Native Americans. They feared there would hostility to Europeans following the Yellow Creek Massacre which was committed under the leadership of Daniel Greathouse. This attack was the spark for Lord Dunmore's War, a war between the Colony of Virginia and the Mingo and Shawnee Indian nations.There were no documented attacks on the Fort but it was always used when there was fear of an attack.

Jacob Prickett was the seventh oldest out of ten children born to John and Martha Prickett and was born in 1722 in Burlington County, New Jersey. In 1745 he married Dorothy Springer and they had 11 children together. They moved south western until 1772 he built the Prickett Family home at the confluence of the Monongahela River and what be known as Pricketts Creek. He wants allowed to claim the land until 1777 when the General Assembly allowed it. Eventually nearby hostilities between settlers and Native Americans caused Jacob and fellow settlers to build Pricketts Fort.
Pricketts Fort was built sometime in 1774 using the stockade model. A stockade fort is one that is an enclosure that uses palisades tall walls made of vertical standing logs that are sharpened at the the top to from a defensive wall. Forts usually had a meeting house, store house, sleeping arrangements and some form of scouting buildings. This fort had a singular buidling, Prickett's home. Pricketts Fort was 110 feet by 110 feet and had blockhouses for lookouts at each of the corners. In this small enclosure upwards of 80 families would seek protection. Pricketts fort was never attacked. The home was destroyed in 1825 by fire.
The fort while never attacked, it was used when ever they felt there was a possible attack and people would come from as far as 17 miles away to seek shelter in it. Scouts would send an alarm or warning and the families in that area would proceed to seek shelter there. There are few recollections of actual life at there, but there was one by Mrs. Keziah Batten Shearer, born at the site of Rivesville (near Prickett's Fort) in 1776 who stated that Daniel Boone and his family visited the area a couple of times. She mentions how fearful everyone was going down the river until they came around the bend and were able to see the fort. Once there were more forts built in the area this one saw less use.
The fort was rebuilt in 1974 about 1500 feet from the location of the original and was completed in time for the bi-centennial in 1976. It wasnt built to exact specifications as the original and included more than one building to make it more inline with how the typical one was built in the area during that time. It was added to the National Register of Historic Places in 1972 an is currently under the care of the Pricketts Fort Memorial Foundation.

Sources
May, Melissa "Pricketts Fort." e-WV: The West Virginia Encyclopedia. 22 October 2010. Web. 26 September 2018.
Jacob Prickett Sr.. . Accessed September 26, 2018. https://www.wikitree.com/wiki/Prickett-2.
Lough, G. D. (1994). Now and long ago: A history of the Marion County area. Place of publication not identified: History Committee, Marion County Historical Society.
Additional Information