Sweet Springs
Introduction
Sweet Springs also know as Old Sweet Springs or just Old Sweet, is the location of a natural spring that has waters that stay at 73 degrees. It contains a concentration of iron and carbon dioxide and has been credited with medicinal properties. The original hotel was built in 1792 by William Lewis. The area was also frequented by Union forces during the Civil War.
Images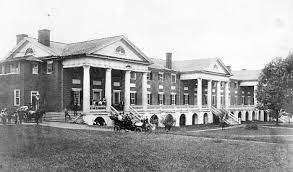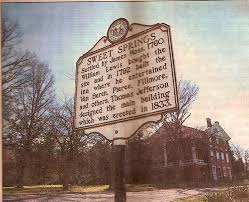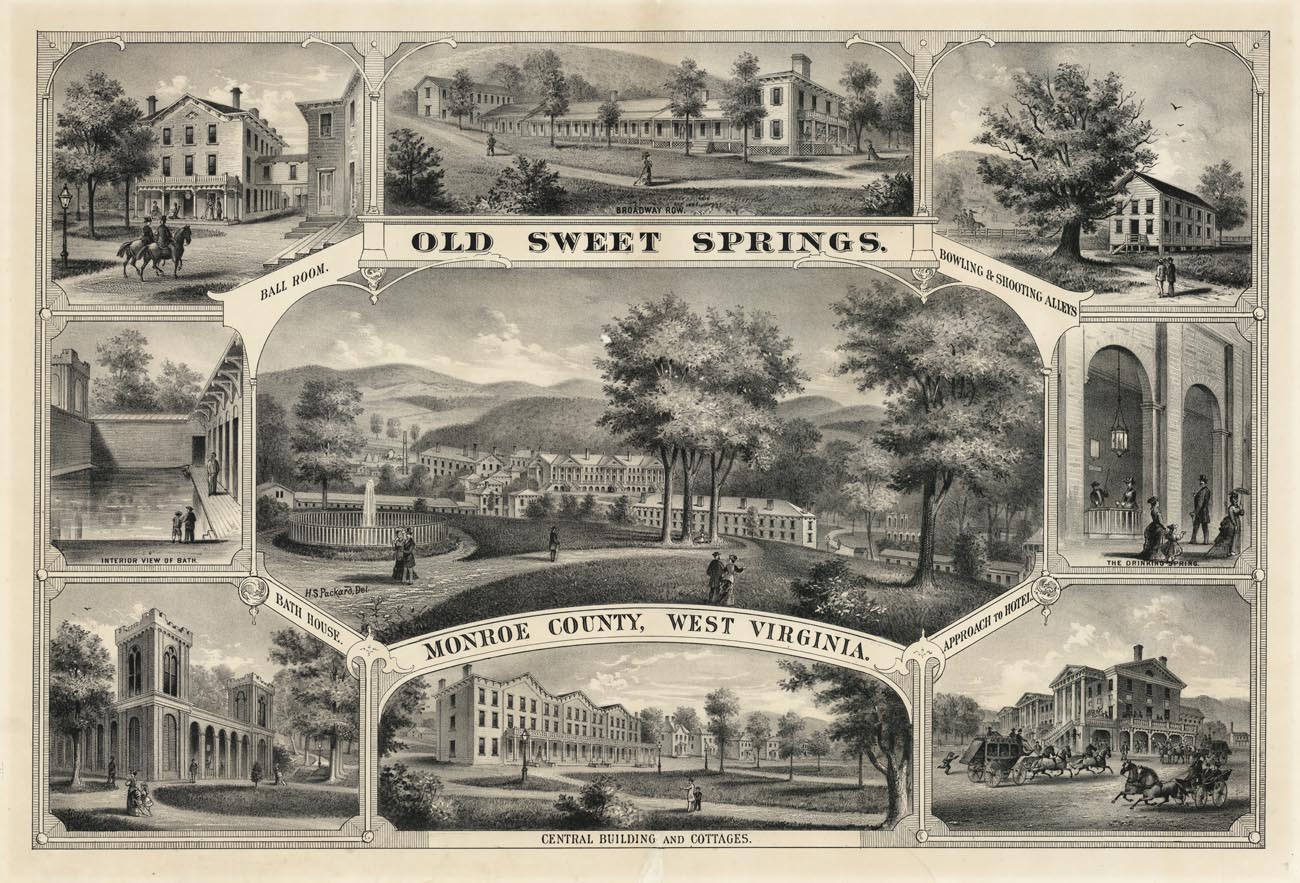 Sweet Springs resort updated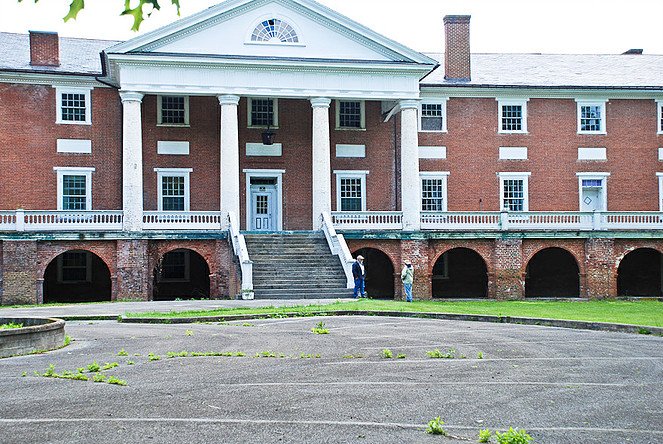 Backstory and Context
The design of the Hotel has often been attributed to Thomas Jefferson, but more recently has been attributed to one of his associates. In it's most active time, from 1820 to the Civil War. During this time frame the Springs and Hotel was visited by George and Martha Washington, General Lafayette, Chief Justice John Marshall, Jerome Bonaparte, Patrick Henry, James and Dolley Madison, and Robert E. Lee.
"In June 1864, the resort was visited by Union forces under the command of Gen. David Hunter. His troops camped in the vicinity of the resort, but there is no record that the buildings were harmed" (Meador).
The original builder, William Lewis was a Revolutionary War Veteran and brother to General Andrew Lewis, who commanded Virginia militia at the Battle of Point Pleasant and another brother Charles Lewis who died in that battle.
After changing ownership multiple times, and failed attempts to restore the resort to it's former glory, it was auctioned on November 12, 2015, to Ashby Berkley, along with equipment and facilities to bottle the famous Sweet Springs mineral water, for $560,000.
While the Resort didn't play a direct part in the Revolutionary or Civil War's, it was visited my combatants from both wars in time of war and peace.

Sources
Meador, Michael M. "Sweet Springs." e-WV: The West Virginia Encyclopedia. 18 June 2018. Web. 21 September 2018

Additional Information