WVU Health Sciences Center
Introduction
SERVICE TO WEST VIRGINIA The Health Sciences Center is dedicated to helping improve the lives of West Virginians through educating health professionals, providing research to help reduce poor health outcomes, and delivering state of the art healthcare.
Images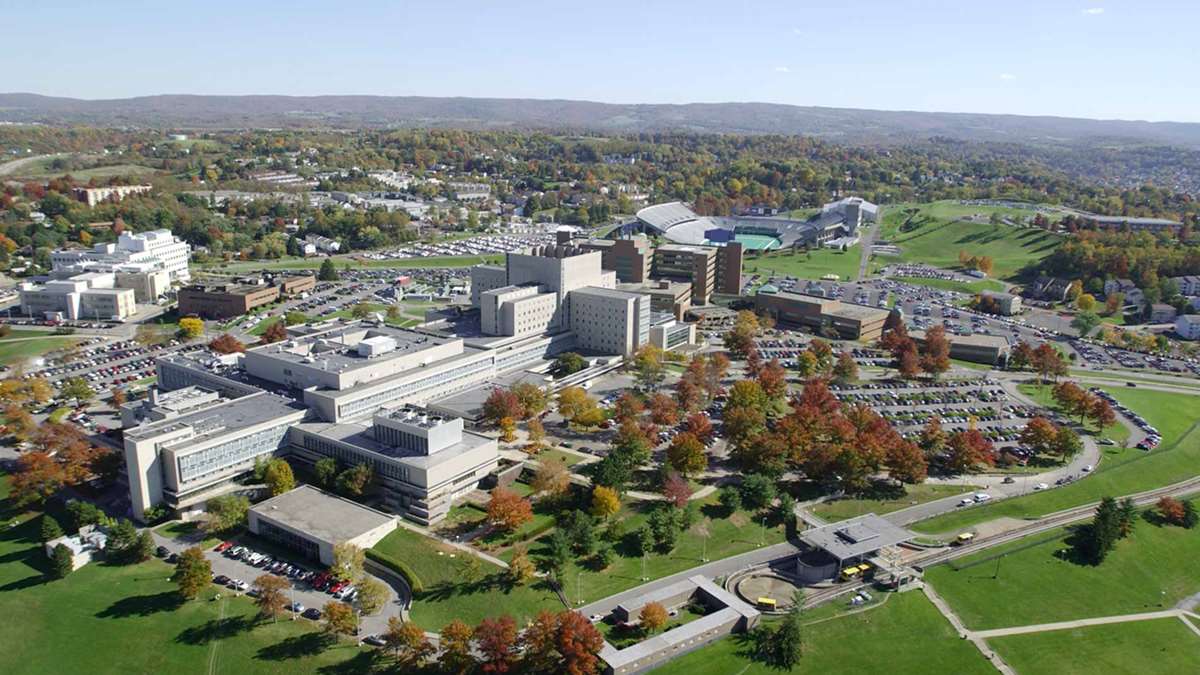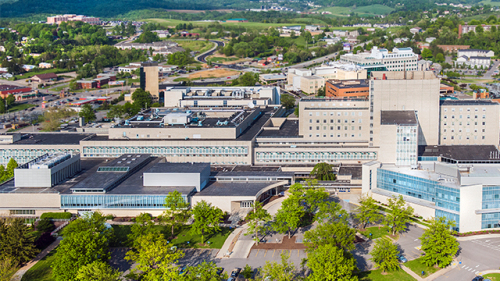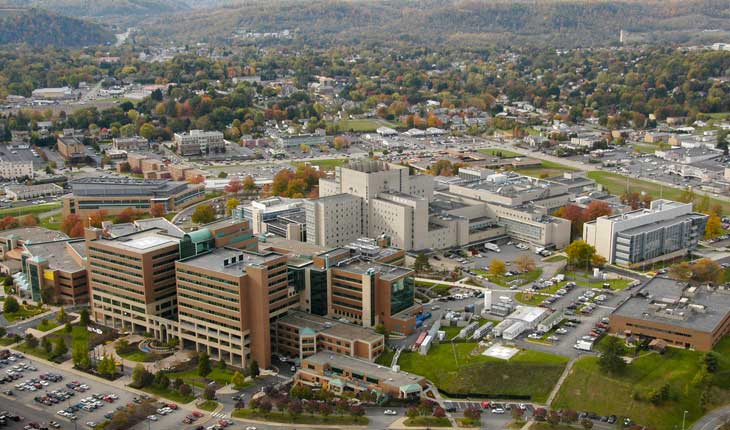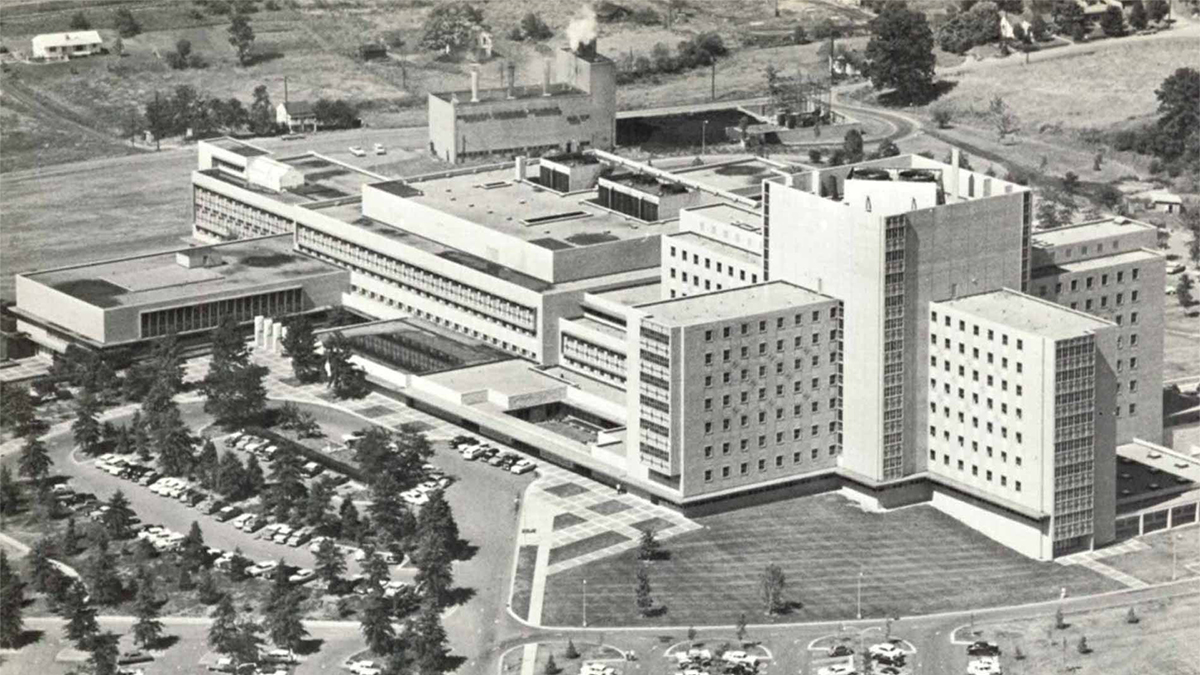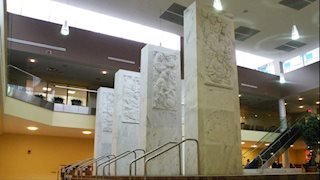 Backstory and Context
For over 50 years, the pylons that grace the entrance of the Medical Center in Morgantown have served as a most unique symbol of medical education at West Virginia University. The word "pylon" comes from a Greek root meaning "gateway", and through the pylons have passing generations of student dedicated to the pursuit of knowledge and the quest to help others.
Created by Milton Horn, the pylons were commissioned in 1954 and completed two years later. They stand as a tribute to the developing of the "healing arts", celebrating accomplishments in medicine, nursing, pharmacy, and dentistry through the ages. The plaster studies were donated by the sculptor to the Charleston Campus in 1982 in memory of his late wife, Estelle, who played a great role in the research and production of the statues.
Mr. Horn has stated, "At times one panel symbolizes events that occurred a century or more apart, yet there is unity in each panel and in all of them together". He concludes that the images are meant to create for the students of West Virginia University an awareness of our "wholeness" with the medical community of the past, present, and future.
Additional Information