Rupp Arena
Introduction
Rupp Arena has served as the home of the Kentucky Wildcats basketball team since its opening in 1976. The arena is named after famed University of Kentucky basketball coach Adolph Rupp. The regular capacity for basketball games is 26,000 and the arena also operates as a convention center, hosting events and performances throughout the year.
Images
Rupp Arena during a Kentucky Wildcats basketball game.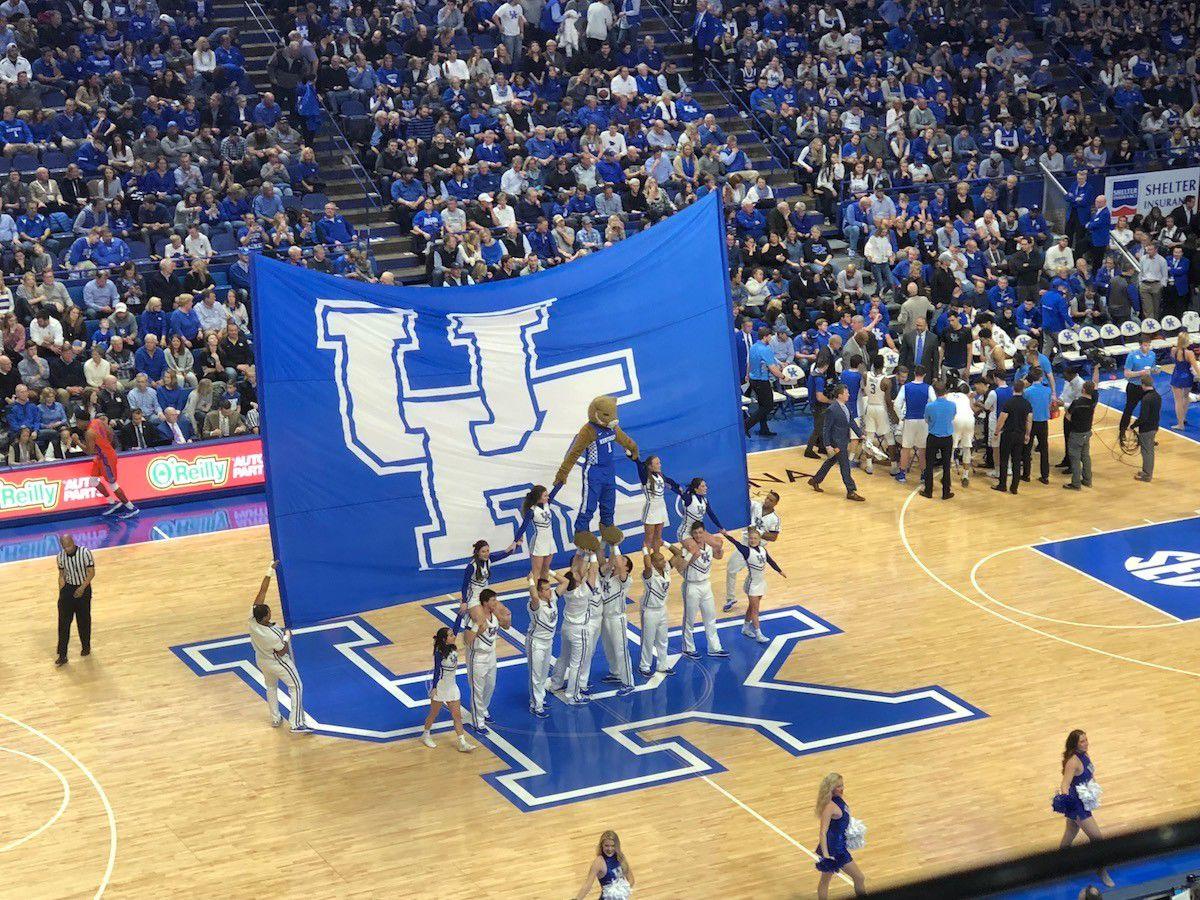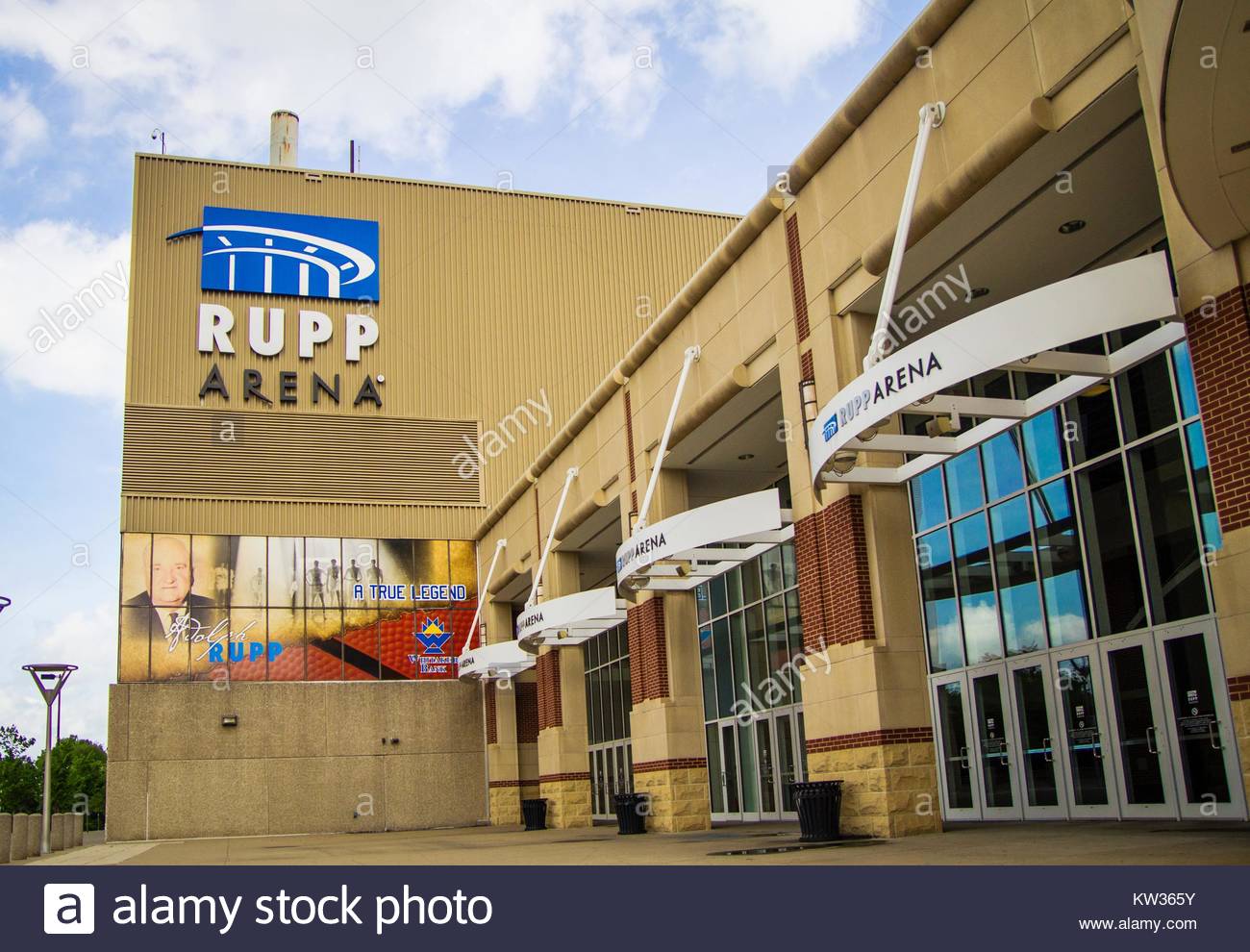 Rupp Arena during a Kentucky Wildcats basketball game.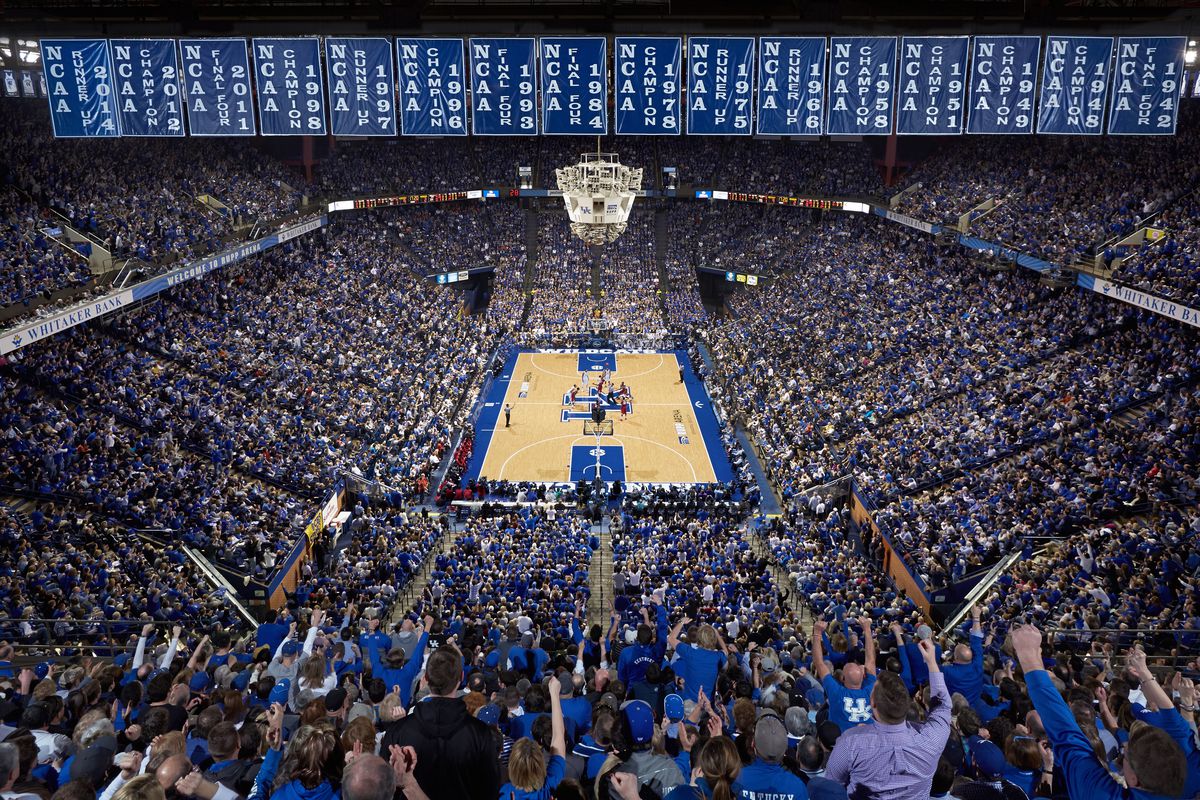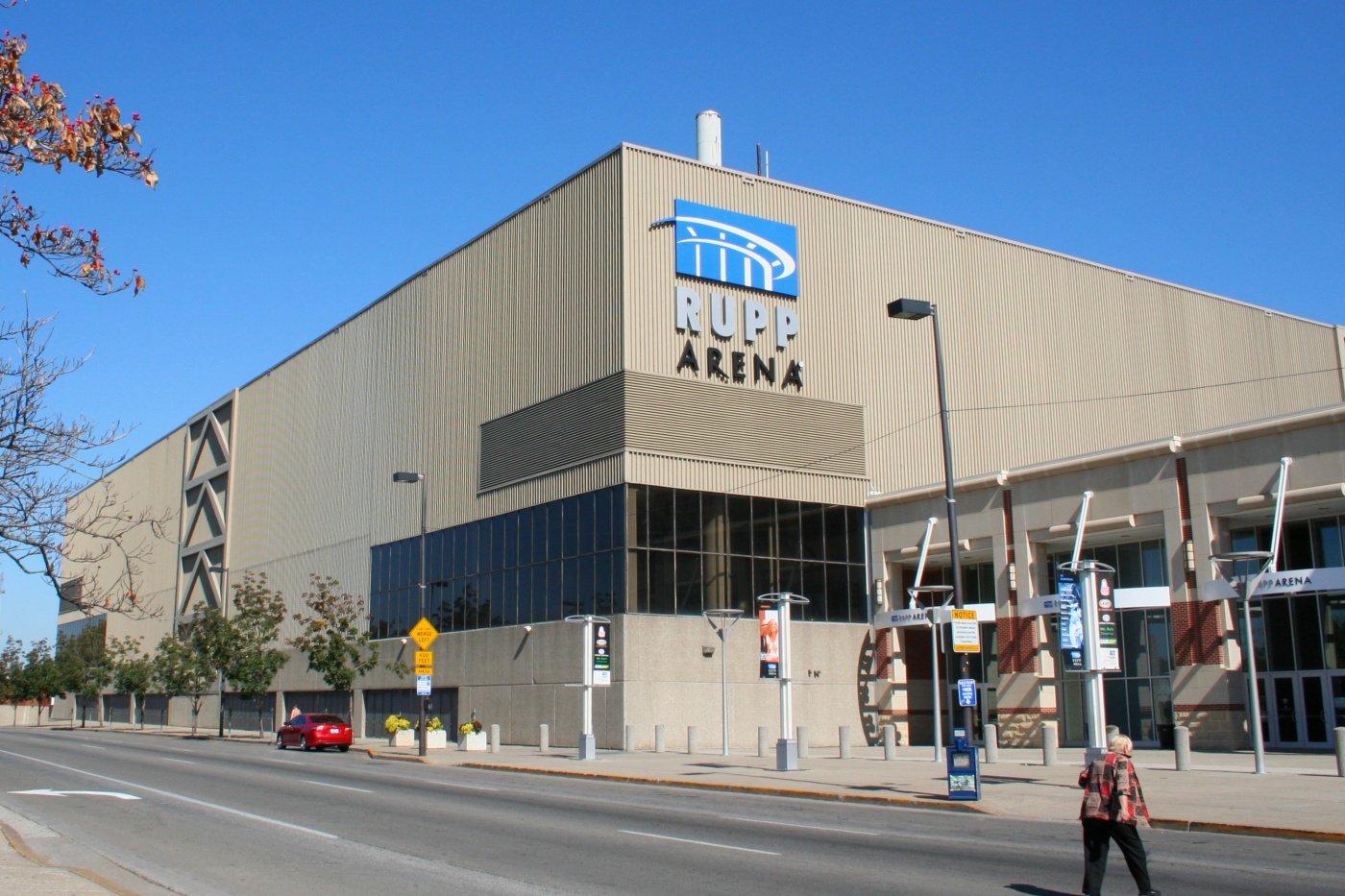 Former University of Kentucky basketball head coach Adolph Rupp.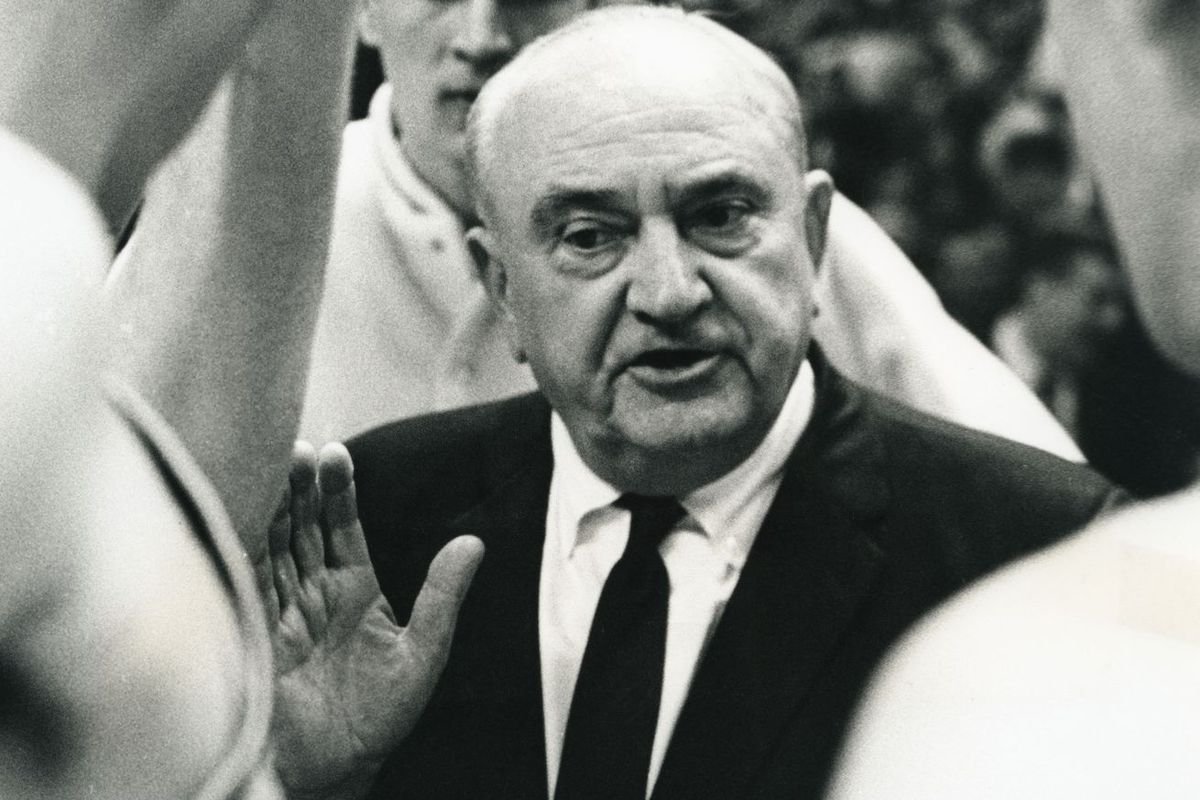 Backstory and Context
Rupp Arena ishas served as the home stadium of the University of Kentucky basketball team since 1976, the year of its opening. One of the winningest programs in college basketball history, UK men's basketball have won eight national championships, including four during the time the team has played at Rupp Arena. Construction of the facility was financed with a combination of private and public funds.
Adolph Rupp, the namesake of Rupp Arena, became the head coach in 1930 and held this position for forty-one seasons before retiring in 1972. Nicknamed "The Baron of the Bluegrass" due to his penchant for playing lineups filled with Kentucky natives, Rupp ran off 876 wins in his time in charge of the Wildcats. Kentucky would also win four national championships during this era. Rupp's reputation is tarnished, however, by his failure to sign an African American player until the 1970 season, long after most basketball programs in the South ended the practice of fielding all-white teams.
Rupp Arena also serves as a convention center, hosting various events from concerts to university events. Rupp Arena has hosted many NCAA tournament games. The University of Kentucky will remain at Rupp Arena, signing a lease renewal through 2033. A $241 million dollar renovation project was approved June 28, 2018, that will be complete in the fall of 2021.
Sources
Eblen, Tom. Rupp Arena, Lexington Center renovation to cost $241 million, be finished by late 2021.. Lexington Herald Leader. June 28, 2018. Accessed August 10, 2018. https://www.kentucky.com/news/local/counties/fayette-county/article213989524.html.

Kenny, Sheila. New Agreement Keeps UK Men's Basketball in Rupp Arena 15 More Years. University of Kentucky. February 08, 2018. Accessed August 10, 2018. https://uknow.uky.edu/campus-news/new-agreement-keeps-uk-mens-basketball-rupp-arena-15-more-years.

Livingston, Bill. Re-examining Kentucky's reputation for racism as the 2015 NCAA Tournament starts: Bill Livingston. Cleveland. March 19, 2015. Accessed August 10, 2018. https://www.cleveland.com/livingston/index.ssf/2015/03/long_the_bastion_of_the_basket.html.

THE HISTORY OF RUPP ARENA. Rupp Arena. . Accessed August 10, 2018. https://www.rupparena.com/arena-information/about-us/history.


Additional Information