Griley House
Introduction
The Griley House was built in the 1920s on the former site of the Village School District of Baltimore. It was the home of T.D. and Emma Griley for many years until Mrs. Griley donated the house to become the Baltimore Library in 1972. During its early years, the Baltimore Community Museum was also located in the basement of the Griley House, but, today, both the library and the museum are housed in separate buildings.
Images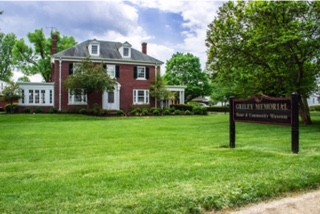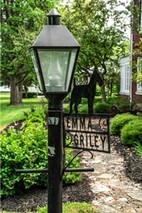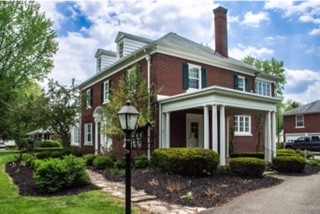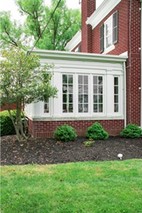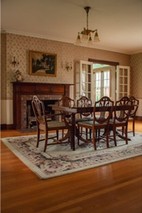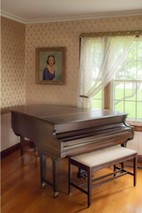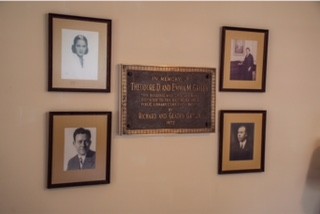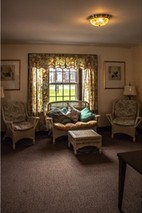 Backstory and Context
Currently, the Griley House is split into two levels. The upper level contains a private residence and the lower level is rented out by the Baltimore Community Museum for special events.
Sources
All photos taken by Matthew Shaw (https://www.shawtography.com)

Additional Information