Kansas City Public Library: Irene H. Ruiz Biblioteca de las Americas
Introduction
This branch of the Kansas City Public Library opened in 2001, but its history as a branch library in this part of the city goes back to 1911 when the Switzer Branch Library opened. The branch is named in honor of Irene H. Ruíz, a leader who supported education and community building in Kansas City, Missouri's Westside Mexican American community. Irene and her husband, Francisco Ruíz came to Lawrence, Kansas in 1963 to attend the University of Kansas. They eventually moved to Kansas City where Francisco took a position at Penn Valley Community College in the history department. Irene worked for Kansas City Missouri Public Schools as a teacher, and she later became a librarian for the Kansas City library branch which at that time was managed by the school district. Irene and Francisco became active in social justice causes in the community. They also hosted local and national lectures by civil rights leaders including César Chávez. Irene was instrumental in collecting oral histories from Mexican immigrant families of the community. The collection of those stories are archived at the Missouri Valley Room of the Kansas City Central Library. The branch library where she worked under the direction of the public school system came under the management of the Kansas City Public Library in 1986 and moved to this location in 2001.
Images
This branch of the Kansas City Public Library has been named in honor of Irene H. Ruiz since 2001 when it reopened at this location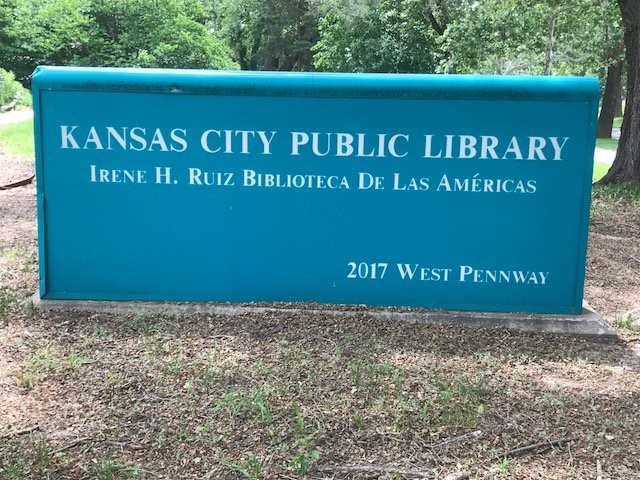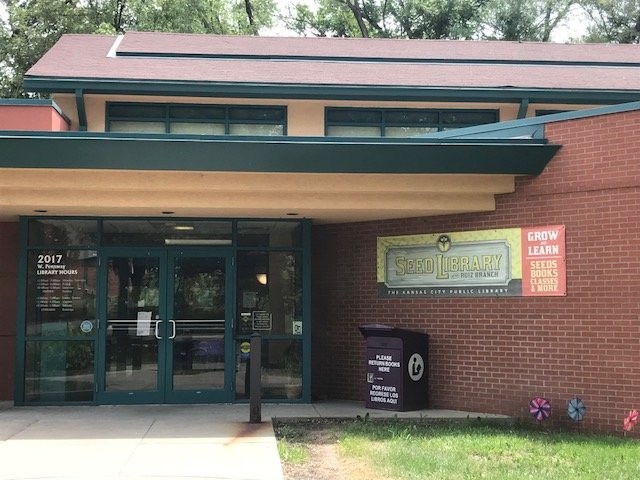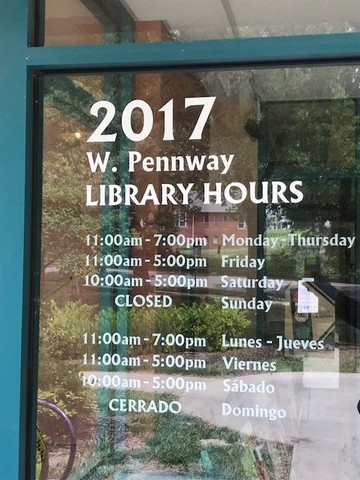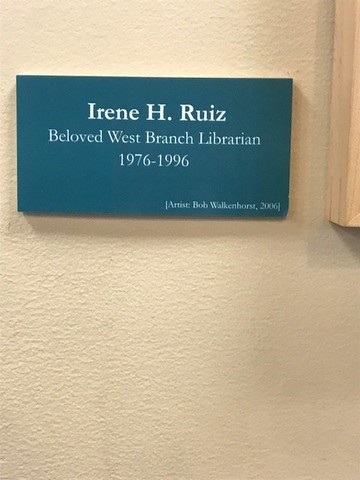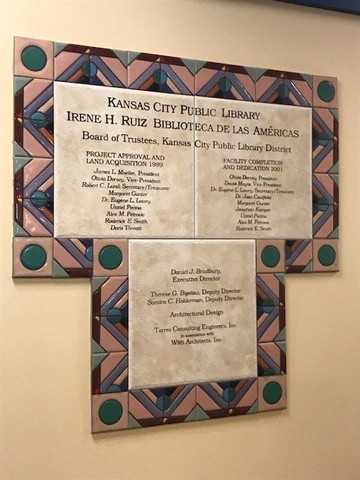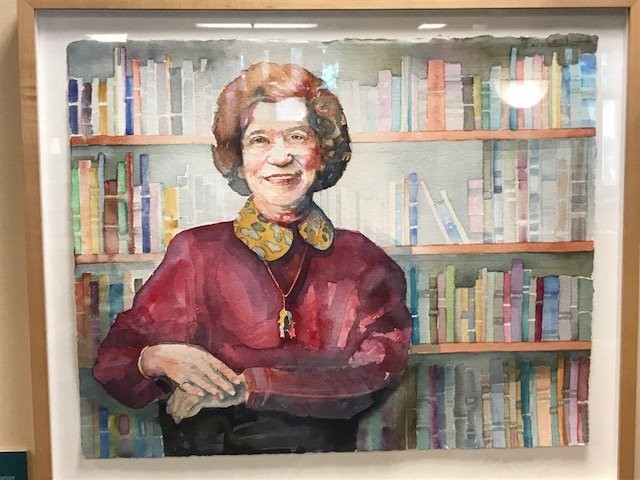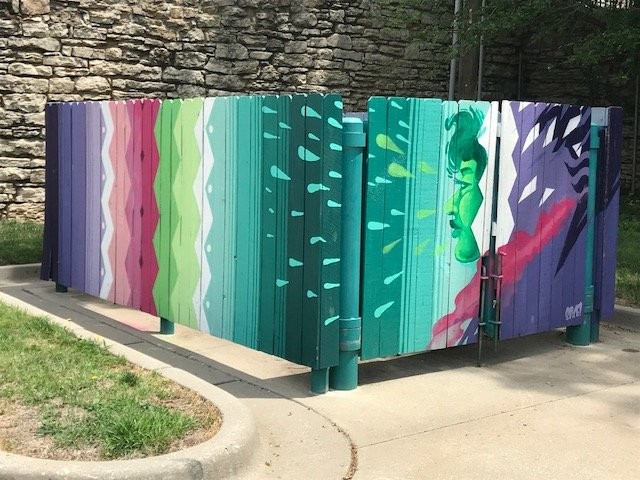 Backstory and Context
When Irene was transferred to the West Branch Library in the 1980s she immediately began campaigning to provide resource for the Spanish-speaking community. She collected bilingual and Spanish language media in the form of books, magazines, VHS videos, CDs, and later DVDs. She developed strategies to enhance Latino residents' use of the library by outreach campaigns. She was also, a resource to the residents by assisting in translating documents, helping with job applications, and conducting training seminars to help the Spanish-speaking patrons. In 2000, the West Branch library was re-named the Irene H. Ruíz Biblioteca de las Americas, in her honor.   
Sources
Irene H. Ruiz Biblioteca de las Americas , Kansas City Public Library. Accessed July 14th 2022. https://kclibrary.org/library-locations/irene-h-ruiz-biblioteca-de-las-americas.
Additional Information