Works Progress Administration Projects (Miller, Beckham, & McCreary Halls)
Introduction
During the hardest years of the Great Depression, President Franklin D. Roosevelt unveiled a large and ambitious program called the Works Progress Administration (WPA). The WPA was a part of Roosevelt's New Deal - a set of programs and policies meant to provide relief during the economic downturn. For nearly 8.5 million Americans, the WPA provided work, and some of that work happened right here on Eastern's campus. From the Ravine amphitheatre, to the Keen Johnson Building, to these three 1938 buildings - Miller, Beckham, and McCreary - which together formed a U-shaped residence hall complex, the WPA projects on Eastern's campus are a big part of how the campus is seen today.
Images
Beckham Hall with the Miller Hall tower. EKU Photo Collection.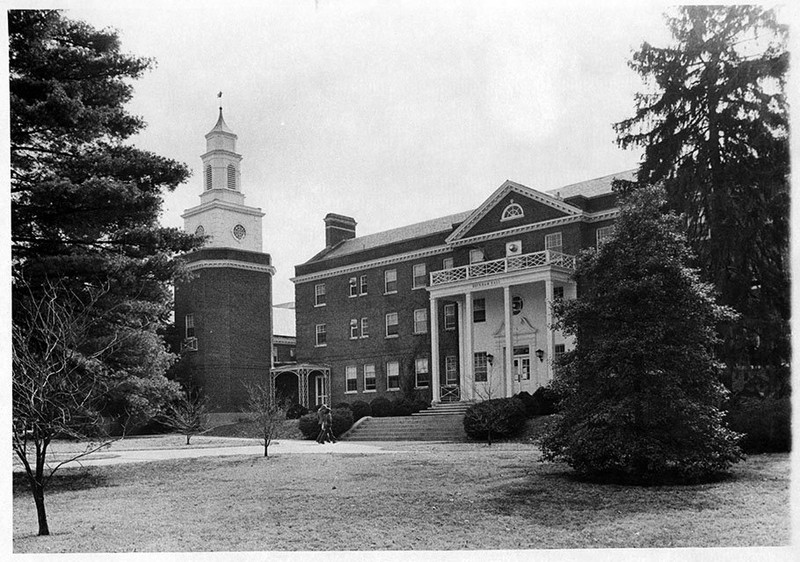 Miller Hall tower and arch. EKU Photo Collection.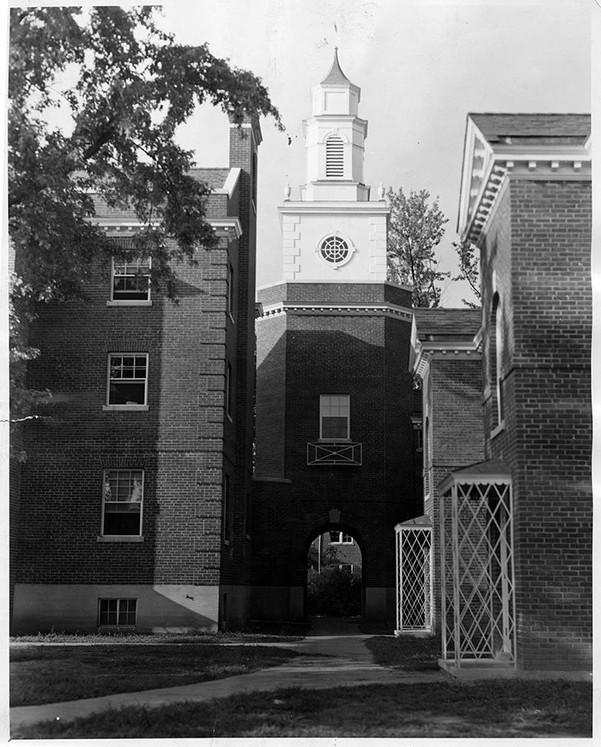 The front of McCreary Hall. EKU Photo Collection.