Eastern Alumni (Alumni Center at Blanton House)
Introduction
When you leave EKU, will you ever come back? Each year, alumni return to their alma mater to reminisce and meet with old colleagues. For years, they met in the Adams House, the old Alumni Center. Now they meet in what used to be the home of Eastern's presidents, Blanton House. EKU has a dazzling array of alumni, from teachers and actors to FBI agents and pilots. Not only do alumni get to celebrate their time at EKU, but the University celebrates alumni, as well. EKU is always looking for graduates to induct into the EKU Hall of Distinguished Alumni.
Images
Two Pioneers graduates, Leslie Anderson and C.H. Gifford, 1970s. EKU Photo Collection.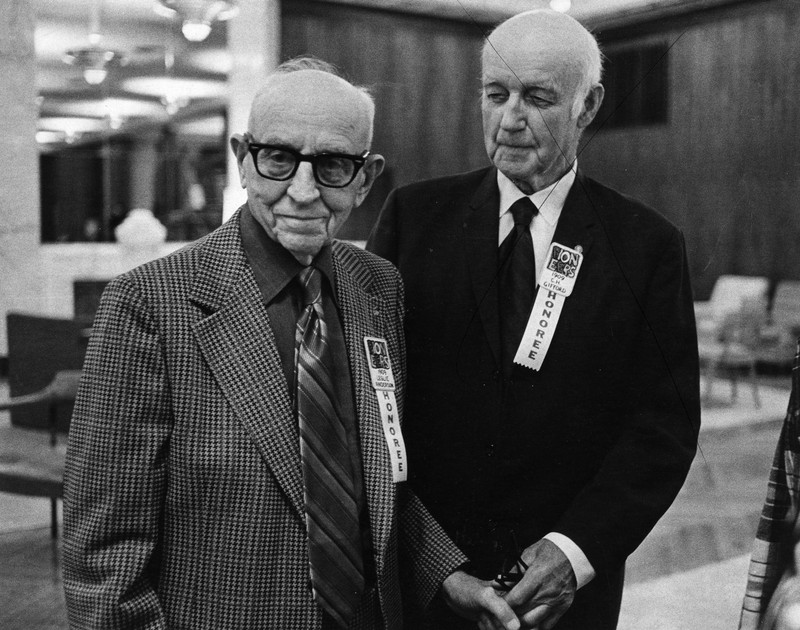 Adams House, previous location of the Alumni Center. EKU Photo Collection.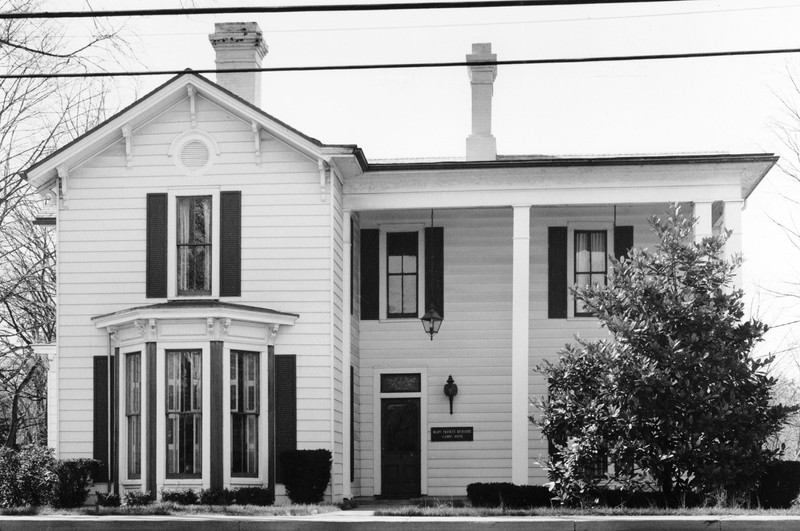 A shot of an Eastern alumni banquet, 1950s. EKU Photo Collection.