Congregation B'nai Israel
Introduction
Congregation B'nai Israel is greater Toledo's oldest Jewish congregation. It was founded in 1866 (the date is not exactly clear but it was certainly before 1871 and the congregation officially chose that date in 1966) and was originally an Orthodox community. Its first members were primarily Dutch and Polish immigrants but the ethnic and cultural makeup has evolved over its long history. Today, it is a diverse, vibrant and welcoming conservative congregation. Its second synagogue, which still stands, is listed on the National Register of Historic Places and is home to a Christian congregation called the True Church of God of The Apostolic Faith.
Images
Congregation B'nai Israel's current synagogue was built in 2007.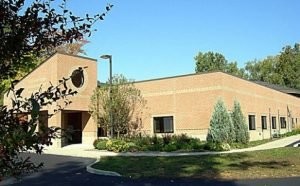 The synagogue built c. 1914 is now home to the True Church of God of The Apostolic Faith congregation.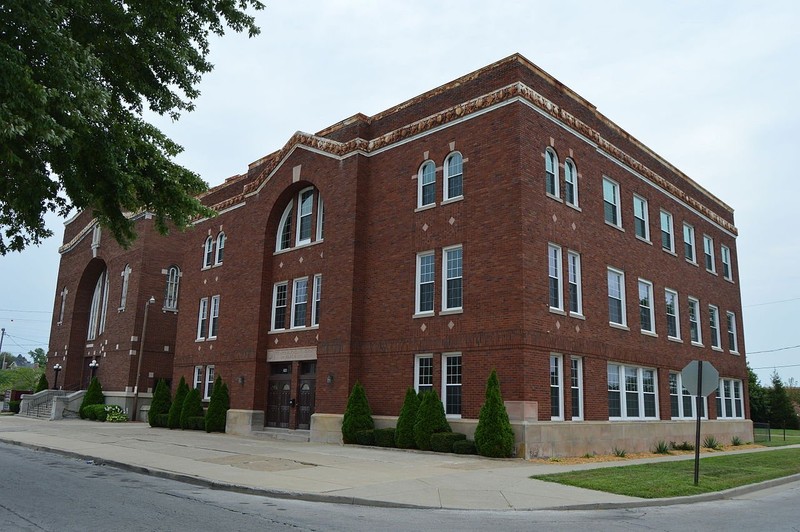 Backstory and Context
The Jewish population in Toledo (and the rest of the country) continued to grow in the coming decades. As a result, congregation B'nai grew as well. It built its first synagogue in 1888 on Woodruff and 12 Streets called. Interestingly, the cornerstone for that building identified it as "Beny Israel." By 1908, the congregation grew from 17 families to 140. In 1937, it became a conservative congregation. Membership rose to a 1,000 congregants by 1957, a fact that gave it clout in the conservative Jewish movement.

The growth in membership prompted the congregation to build a modern synagogue on Kenwood Blvd. near the University of Toledo in 1954. However, due to demographic changes, the size of the congregation began to slowly decline. In response, the congregation built its current, smaller synagogue in 2007. Today, membership consists of 425 families and individual members.
Sources
"History Congregation B'nai Israel." Congregation B'nai Israel. Accessed July 16, 2018. http://www.cbitoledo.org/about-us/history-of-congregation-bnai-israel.
Additional Information