Boca Express Train Museum
Introduction
Housed in the historic Florida East Railway Depot, the Boca Express Train Museum features two historic railcars built in 1947, a 1946 Atlantic Coast Line caboose, and a 1930 Baldwin steam switch engine. The railcars are separately listed on the National Register of Historic Places (the depot is listed as well). Visitors are able to climb aboard the railcars, which have been restored to their original appearance. The depot itself was built in 1930 on land provided by Clarence H. Geist (1874-1938), a wealthy real estate developer and financier who wanted the depot so fellow wealthy guests could go to his exclusive social club called the Boca Raton Club. The depot of, course, brought others to Boca Raton and therefore helped spur the city's development. The depot was owned for years by the Boca Raton Historical Society before being sold in early 2018 to new owners who will continue to operate the depot as a museum.
Images
One two of the railcars on display at the museum. Visitors are allowed to go inside both.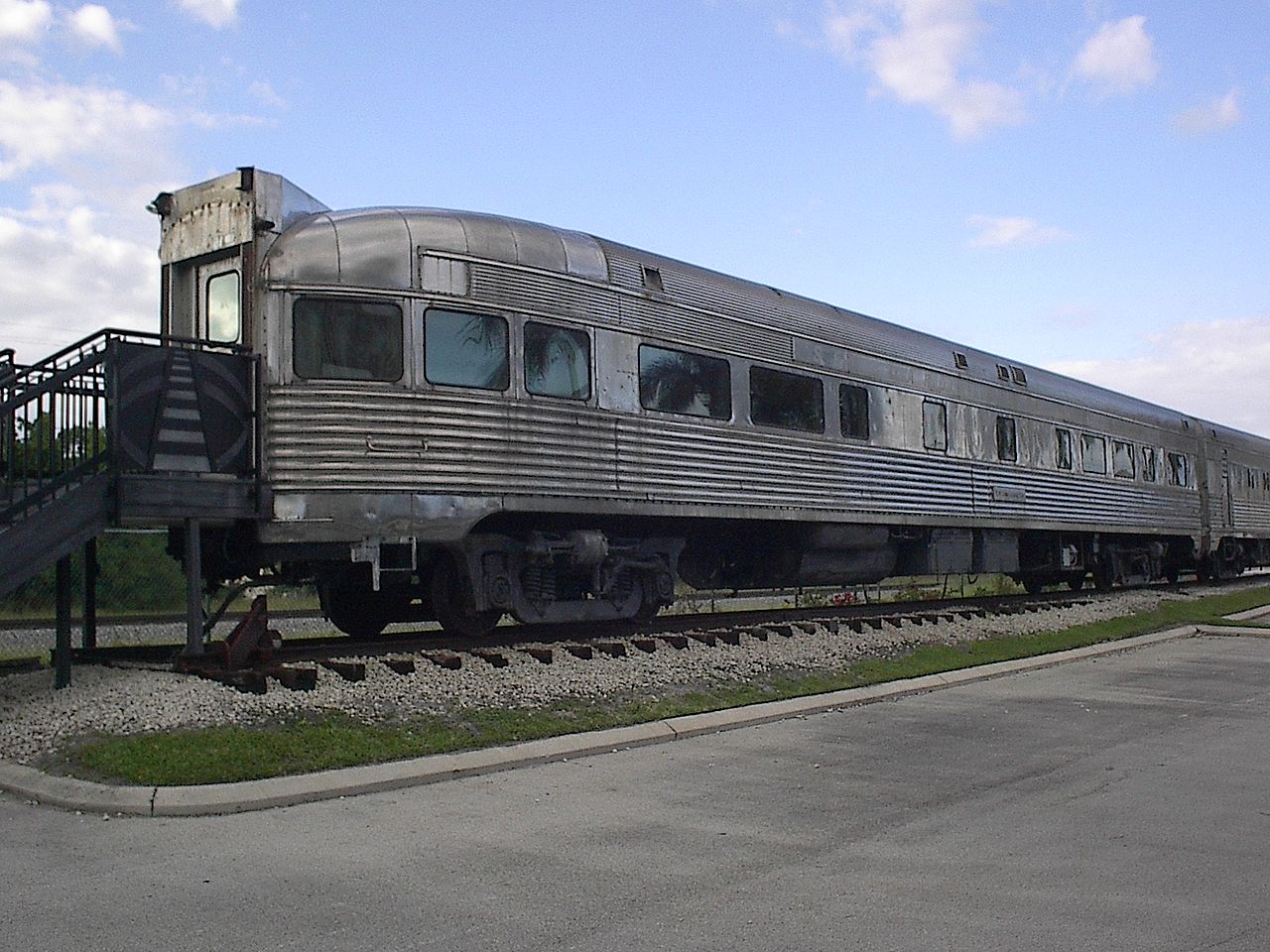 The Florida East Railway Depot was built in 1930 and today is the Boca Express Train Museum.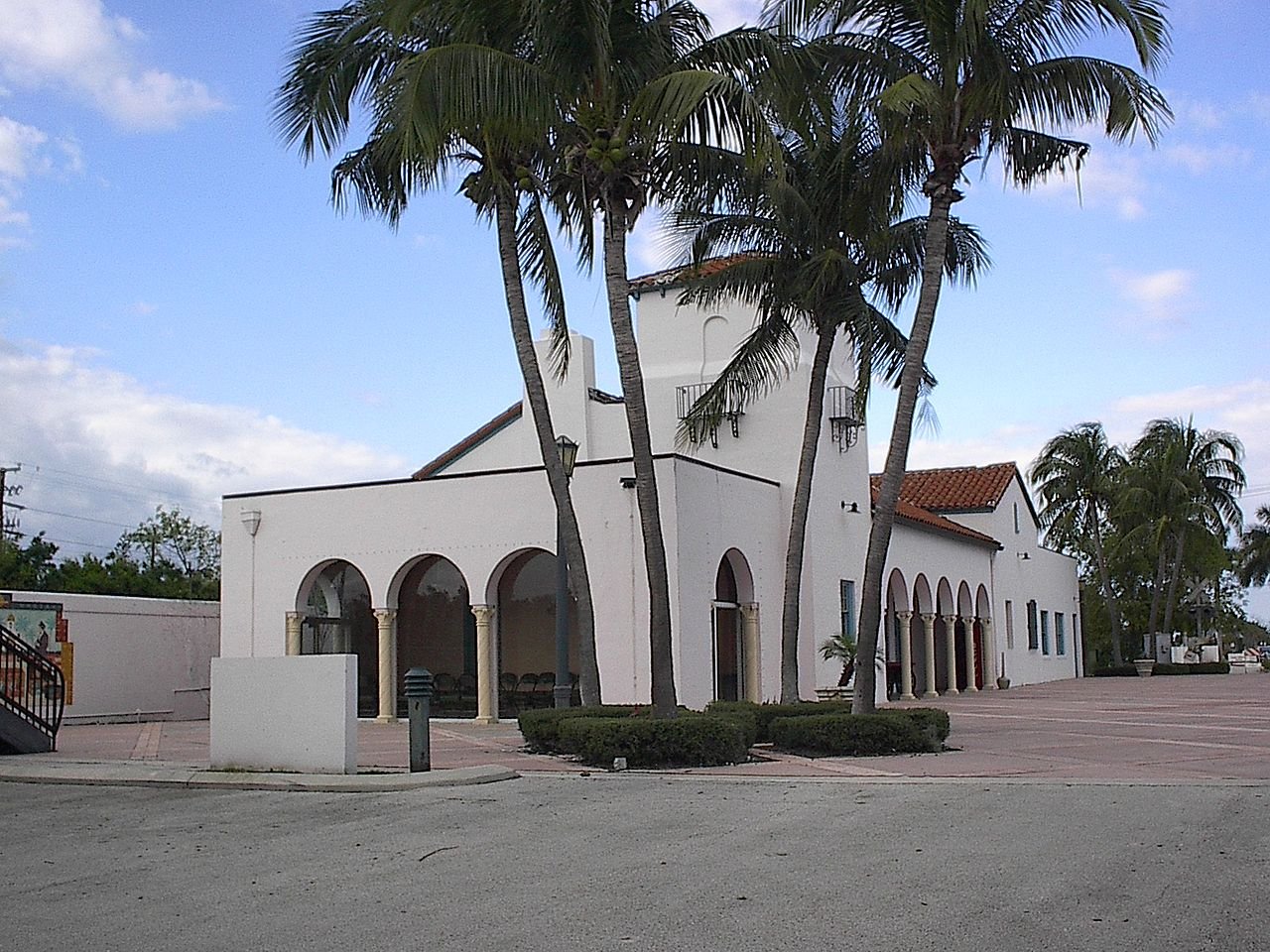 Backstory and Context
Geist was born in La Porte, Indiana. He worked as a railway breakman before getting into real estate. He made his fortune selling cheap subdivision land to immigrant families in Chicago. He next started to buy utilities and eventually owned 100 of them. He had owned a house in Palm Beach built in the 1920s and enjoyed the lifestyle Florida offered, which prompted him to open the Boca Raton Club.



Sources
Shatzman, Marci. "Boca Raton's train depot will endure as a place to teach children history." Sun Sentinel. January 22, 2018. http://www.sun-sentinel.com/local/palm-beach/boca-raton/fl-reg-traindepot-sale-01232018-story.html.

Shiver, Carl. W. "Boca Raton F.E.C. Railway Passenger Station." National Park Service - National Register of Historic Places Nomination Form.
https://npgallery.nps.gov/GetAsset/d7db2a71-5ae8-430c-b566-10af32555f5f.

Additional Information