Schoolhouse Children's Museum & Learning Center
Introduction
This historic schoolhouse was built in 1913 and replaced Boynton Beach's one-room schoolhouse. The school was considered state-of-the-art and featured indoor plumbing as well as six rooms. As Boynton Beach continued to grow, this school became overcrowded. The city opened a high school in 1926 and a second school for younger children was completed in 1927. The school closed in 1940 and may have been demolished if not for the efforts of preservationists who had the building listed on the National Register of Historic Places. Today, the school features a small children's museum that opened in 2001.
Images
This historic school replaced a previous one-room schoolhouse in 1913.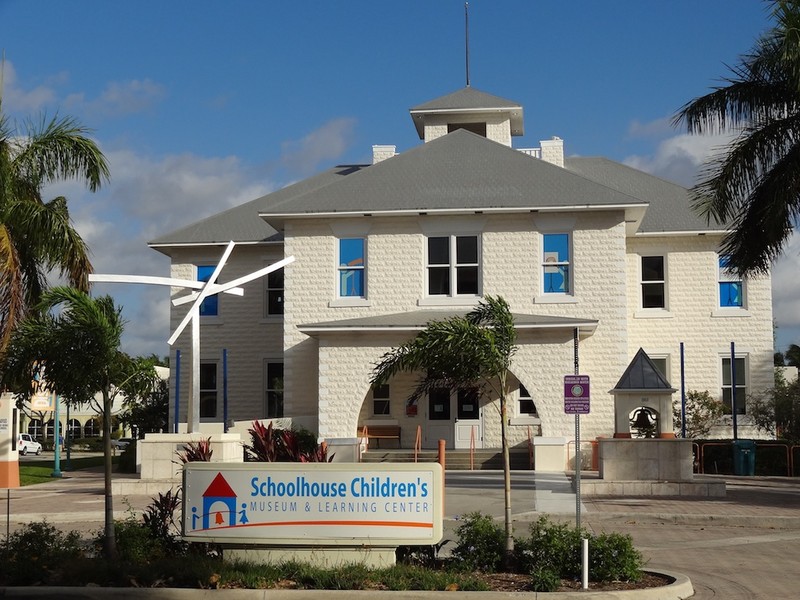 A historic photo of the school from the current museum website.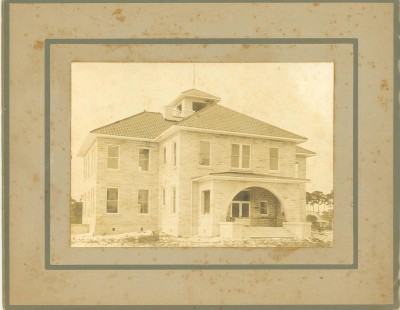 Sources
History. Schoolhouse Children's Museum & Learning Center. . Accessed July 11, 2018. https://www.schoolhousemuseum.org/p/13/history.

Additional Information