[Old] Fort Lewis College
Introduction
From 1878 to 1891 Fort Lewis was an army post in Colorado. The Fort was commissioned to keep the peace between white settlers and the local Native American tribes. Once this peace was achieved, the Fort was no longer in service, so an Indian boarding school was established in 1892. This lasted until 1911 when it became Fort Lewis High School, and then in 1927 it also welcomed 2 year college students, as part of an extension of Colorado A&M. From 1933 to 1964 it was just the 2 year college, however, in 1956 this Colorado A&M campus moved to Durango, Colorado.
Images
This fort had some of the largest in the United States.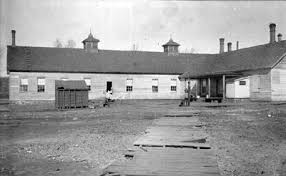 The Fort Lewis College band had students that stayed in school for 10 years to develop their skills.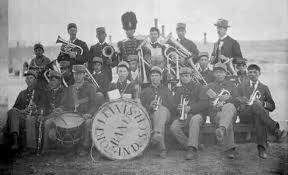 Barracks were converted to kitchens, and the hospital was now the girls dormitory.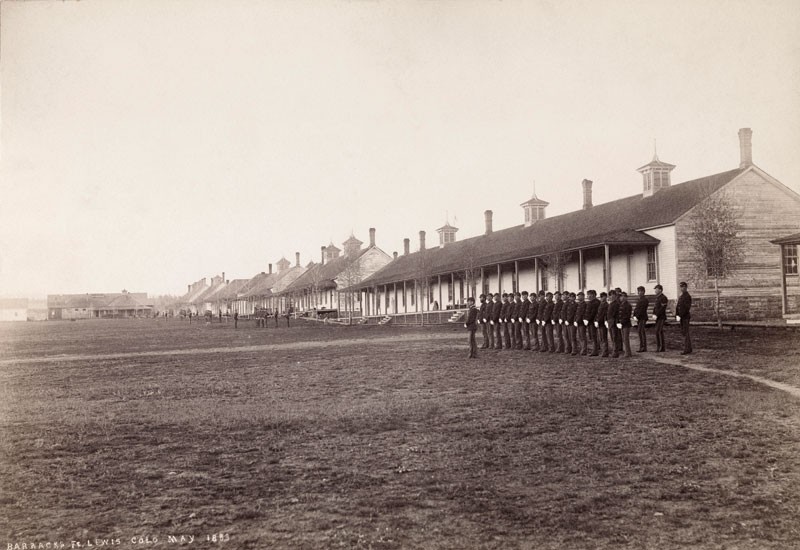 Music was a big part of the Indian Boarding School, the faculty had their own Orchestra.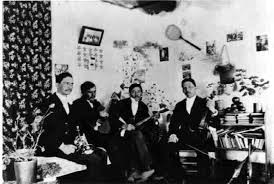 "The first president of the college was Charles Dale Rea" however, the first Superintendent of the Indian boarding school was Lewis Morgan, NOT the namesake of the college.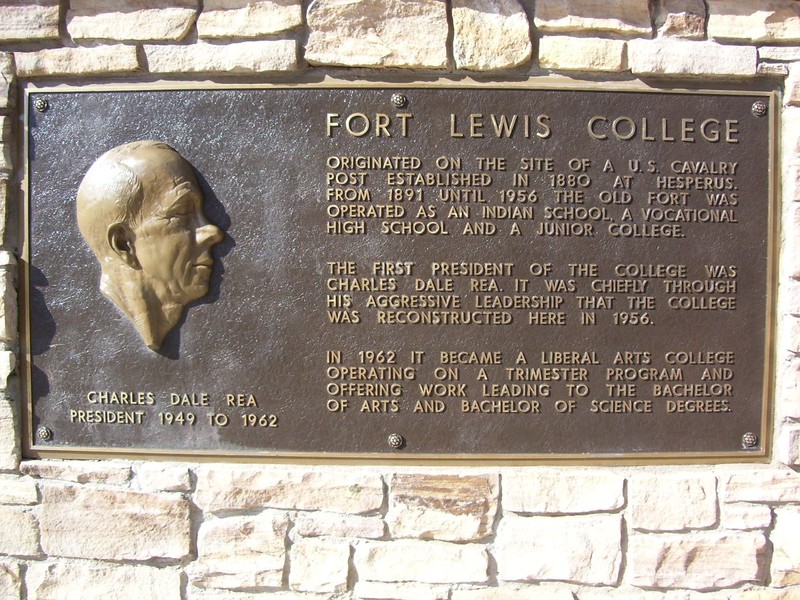 Backstory and Context
Contrary to popular belief, Fort Lewis is not named for Meriwether Lewis, who traveled across the continent with William Clark. Old Fort Lewis was named after Lieutenant Colonel William H Lewis, who never did get to see the completion of the fort. Lewis was at Fort Dodge in Kansas at the time when his base was attacked by hundreds of Cheyennes, and Lewis ended up getting shot, and later died on his way to the hospital. Lt. Colonel Lewis fought in the Civil War for the Union in New Mexico where he successfully captured a Confederate supply train. He was not very well remembered, and there are no known pictures of him.

Old Fort Lewis College was originally a fort established in Pagosa Springs, Colorado. The intention of the fort was to ensure peace between the local Ute and Navajo tribes with the white settlers moving in to the area. The original location in Pagosa Springs was determined to be too far from the Ute tribe, so this location was quickly abandoned and the location was moved to Hersperus, Colorado in 1880. Buffalo Soldiers, another name for African American Cavalry members were encamped here in 1881 and 1892. Their main mission was also to protect settlers. Since there was not a lot of conflict where the Army's presence would be needed, the whole Fort was abandoned, and now plans for the Indian Boarding School were forming.

After becoming an Indian Boarding School, students from the Navajo, Sioux, Apache, and Ute tribes attended the school in hopes to assimilate to American culture, as well as change their names to those of notable leaders of America. The goal of the school was essentially an industrial training school, where students would learn agriculture, home economics, and carpentry. In 1911, an act was passed so that "Indian pupils shall at all times be admitted to such school free of charge of tuition and on terms of equality with white pupils." This is when a high school was added to the property. Shortly after, the two year college was implemented, and the institution even established sports teams. These teams however were put on hold during World War II, and classes were even shortened to make up for the shortage of labor. They also started to focus on defense classes, such as auto mechanics, electricity, and woodworking. In 1954, Daniel Thorton, governor of Colorado authorized Fort Lewis to transfer to Durango, where it moved one department at a time. The original campus still stands as a research center today.
Sources
. . https://www.fortlewis.edu/oldfort/.

. . https://www.hmdb.org/Photos/78/Photo78586o.jpg.


Additional Information