Museum of Lake Minnetonka, Excelsior-Lake Minnetonka Historical Society
Introduction
This museum and the volunteers that sustain it work to preserve and interpret local history. The organization also serve as the stewards of the historic steamboat Minnehaha. Highlights of the museum include exhibits drawn from artifacts from the Minnetonka area including items related to Excelsior Amusement Park. The museum also offers a variety of historically-themed cruise and charter packages aboard the Minnehaha. These tours offer a chance to sail aboard a historic vessel while learning about the history of the lake and its people.
Images
Hotel Del Otero was a main attraction on the shores of Lake Minnetonka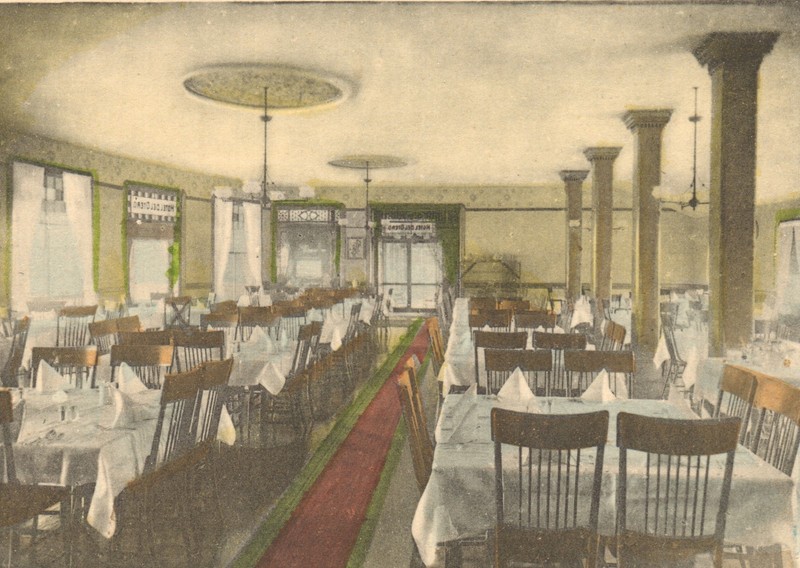 Plenty gather to enjoy the Lake's beautiful surroundings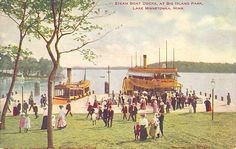 Steamboat Minneahaha on the water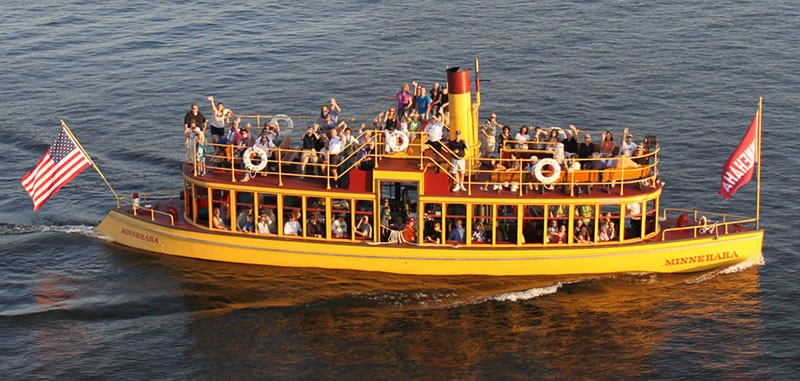 An indoor photo of the historical museum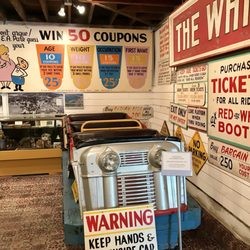 Several steamboats joyriding and sightseeing at the Lake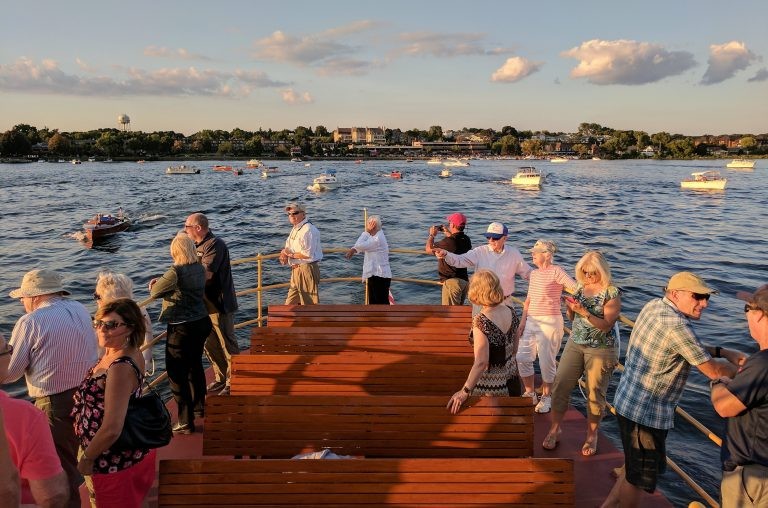 Backstory and Context
The Minnehaha was one of several of several steamboats that operated on Lake in Minnesota in the 1900s. For many local residents, the Minnehaha was a vital link between their homes, places of work, and the streetcar services in Excelsior. The vessel also served as the primary means of transportation for visitors to the lake and its various resorts and summer homes.

The steamboat operated until 1925. In 1980, local residents discovered the steamboat mired in the pit of a lake. With the help of numerous volunteers, the boat was lifted and restored. in 1996, after many years of effort, the Minnehaha is back on the water offering tours led by members of this volunteer-operated museum.

Sources
"15 of the Best Small, Quirky, and Unusual Museums in the US." BootsnAll Travel Articles. 2018. Accessed July 07, 2018. https://www.bootsnall.com/articles/15-of-the-best-small-quirky-and-unusual-museums-in-the-us.html.1


"Sail Into History." Steamboat Minnehaha. 2018. Accessed July 07, 2018. https://www.steamboatminnehaha.org/index.html.2


"Excelsior-Lake Minnetonka Historical Society Museum View Website." Explore Minnesota. 2018. Accessed July 07, 2018. http://www.exploreminnesota.com/things-to-do/17563/excelsior-lake-minnetonka-historical-society-muse....3


Additional Information