Athena Cinema
Introduction
In 1915, a family opened their grocery-store-turned-theater, the Majestic. The three-screen theater showed films as well as live performances. It was renamed the Athena Cinema in 1935 after a change in ownership. The theater has undergone two major renovations: one after a fire in 1988, and the other in 2001 after it was purchased by Ohio University. The Athena Cinema still operates today as an art house theater.
Images
The Athena Cinema in 1950, while it was part of the Schine's theater circuit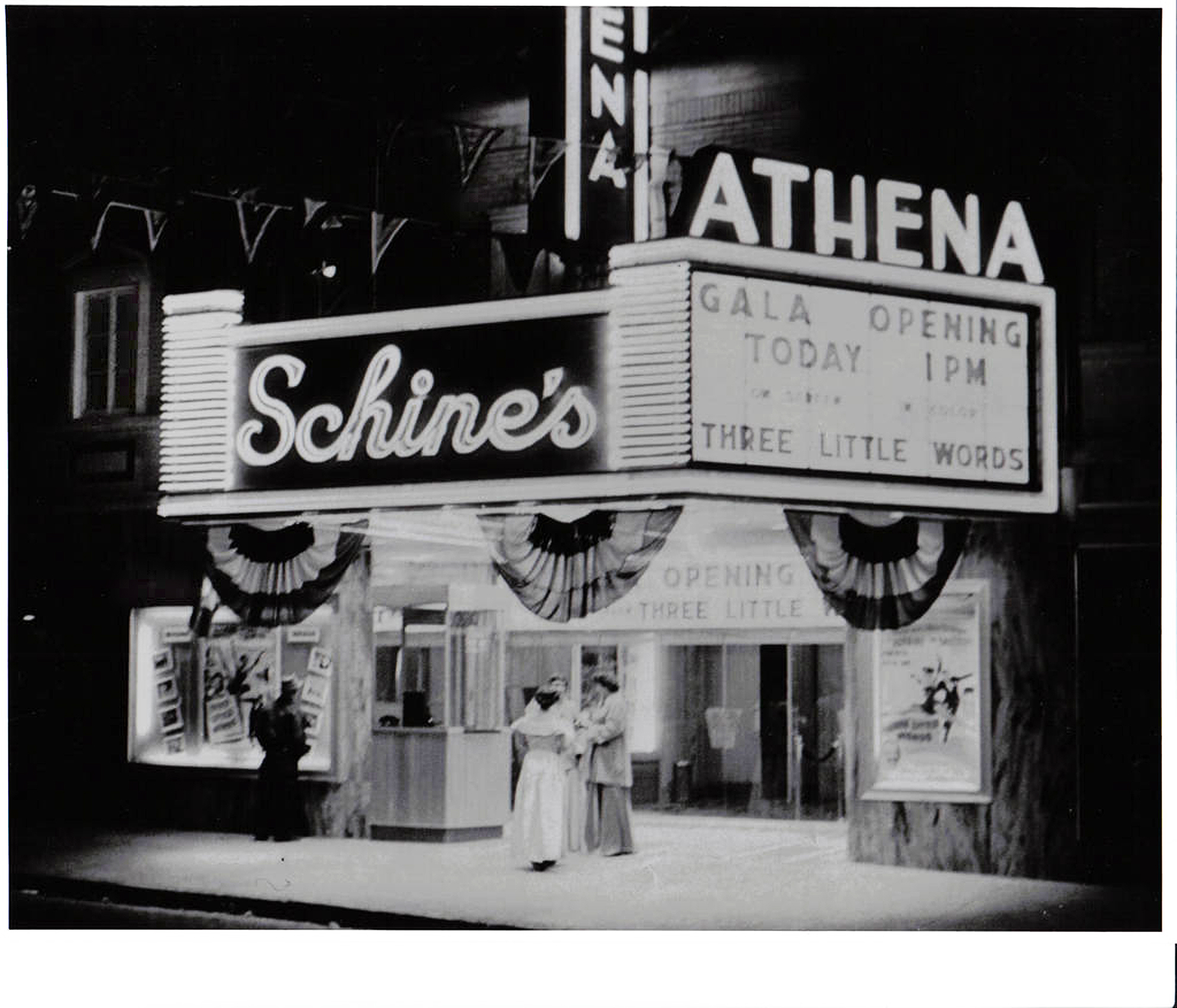 The Athena Cinema in 1940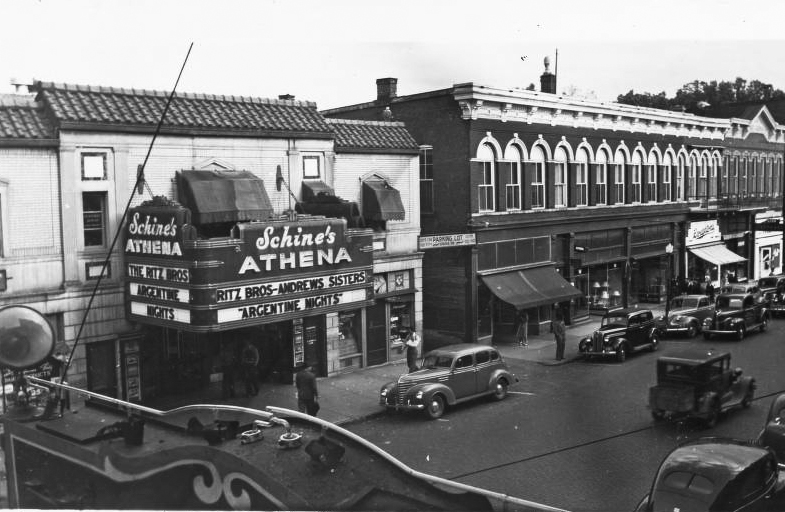 A poster for "Cinderella" starring Mary Pickford, the first movie shown at the Athena Cinema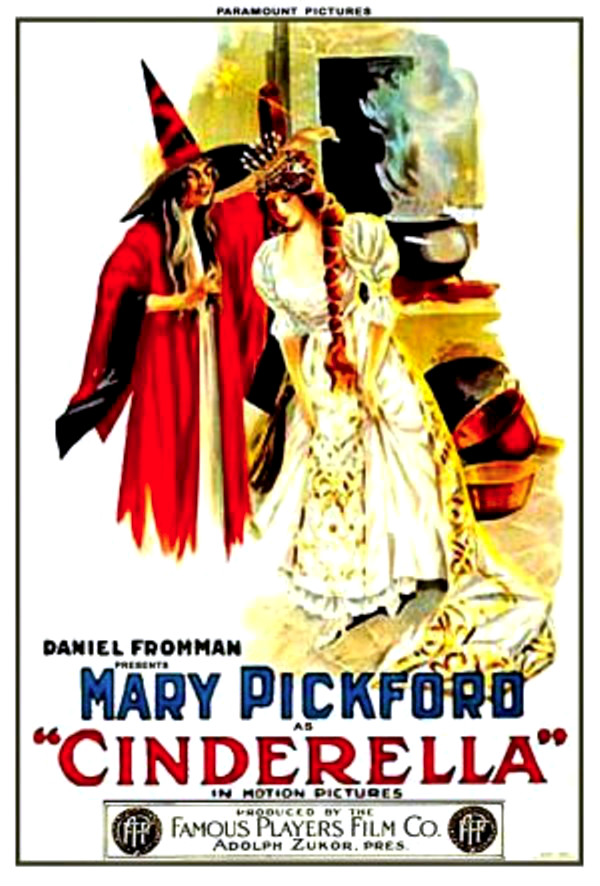 Backstory and Context
Athena Cinema, originally named the Majestic, opened on June 3rd, 1915. The building had previously been used as a grocery store. The theater showed movies as well as burlesque and vaudeville acts. Admission to a film was only ten cents. The theater was given its present name after being purchased by another family in 1934. That family sold it in 1966, and the theater passed through several owners over the next two decades.
David Lundberg, owner of the Varsity Theater (now a Chipotle restaurant), bought the Athena Cinema in the 1980s. After a fire broke out in the theater on May 28, 1988, William Duerson purchased and renovated the Athena. Its reopening was especially welcome as the Varsity closed in 1988, leaving few historic theaters in downtown Athens.
Duerson sold the Athena Cinema to Ohio University in 2001. It was renovated and is currently operated by the university's College of Fine Arts. The theater often showcases "art house" films as well as the classics. Athena has also hosted the Athens International Film and Video Festival since 1974. The theater employs students and is available to staff for use as a classroom during the day.
Sources
History. Athena Cinema. Accessed July 06, 2018. http://athenacinema.com/about/history/. Information and photo source.

Berry, Zachary. A Century of Cinema. Backdrop Magazine. February 19, 2015. Accessed July 06, 2018. http://www.backdropmagazine.com/a-century-of-cinema/.


Additional Information