Drake Hotel Chicago
Introduction
This historic Chicago hotel opened on New Years Eve in 1920. The hotel's construction was financed by John B. Drake and the hotel soon earned a reputation as one of the centers of Chicago social life with its afternoon tea service and dinners and cocktails at the Cape Cod Room. Hilton acquired the property in the 1980s.
Images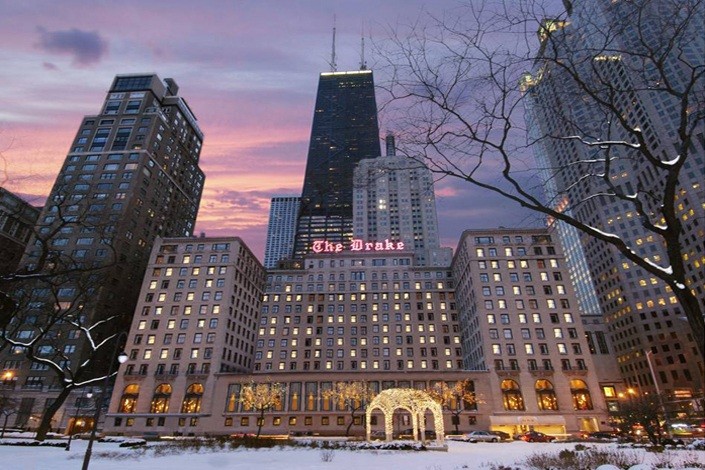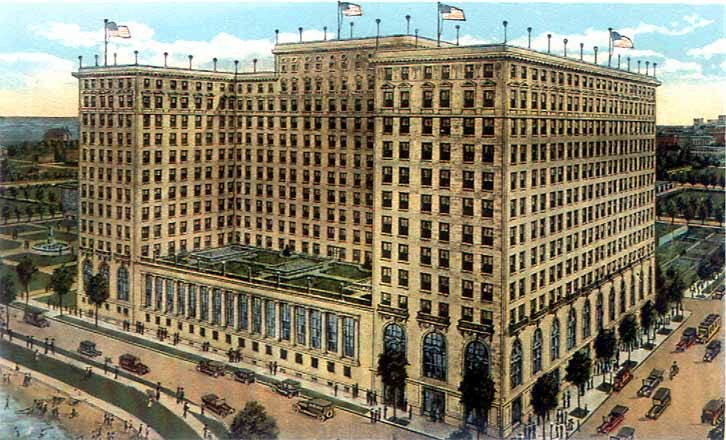 Backstory and Context
This is a starter entry created by the site administrator--please feel free to expand the entry.
Additional Information