South Point Post Office
Introduction
The South Point Post Office was established in 1855. In the early years of the community, there was not an established post office with a full-time staff. Instead, local residents served as the postmaster and people came to their home to pick up and deliver mail. The post office was later located in a variety of stores in town. Mail came originally came to town via the Norfolk and Western Railway with mail bags simply tossed from the mail car. The mail then made its way to the post office, where people stopped by almost daily to pick up their mail and to socialize. With the advent of daily and rural delivery, the days of the post office as a center of the town's social life gave way to the convenience of home delivery.
Images
The front of the modern South Point Post Office.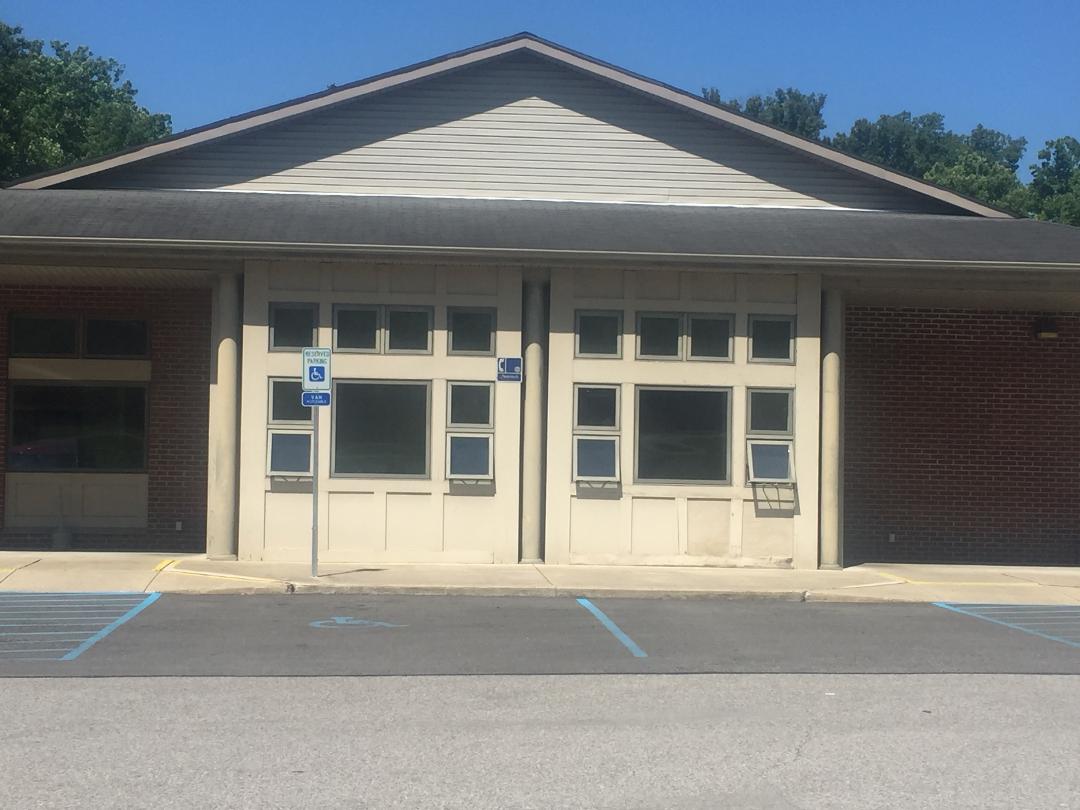 Backstory and Context
The South Point Post Office was established June 2nd, 1885 with Elijah J. Langdon as postmaster. In 1865, it was located along the Ohio River about three and a half miles from the Burlington Post Office. Beginning in 1904, the post office operated out of a grocery store on postmaster Grace Roten's property on Ferry Street. Later, it moved to V. F. Dillon's grocery store. In 1921, Tobias Jones was made postmaster, and he was the first to work out of a building across from the well-known red brick grade school in town. From the 1930s until 1960, the post office was housed in a small annex on the Jones-Adams house at the end of Ferry Street.
In 1960, a new post office was built by contractor Bernard Freeman for $40,000. It was located at the corner of Old 52 and Ferry Street on land sold by Malcolm and Ruth Hooper. That same year, the South Point and North Kenova post offices consolidated. North Kenova then ceased to exist as a postal address. It was ultimately annexed by the village of South Point. In 1982, houses were given numbers and street names, replacing the old route system and making locating houses easier for first responders and others.
The South Point Post Office is now located on Collins Avenue.
Sources
Ferguson, Art. The History of South Point Village. South Point, Ohio. The South Point Centennial Committee, 1988.