Battersea Kitchen
Introduction
As with most 18th and early 19th century homes, Battersea has an outdoor kitchen, which originally consisted of two rooms. This building was also used for laundry and servant or slave quarters, the west room being the kitchen, the east the laundry room, and the attic the servants' quarters. In the 1840s, the Warings likely remodeled this building. During this process, the partition between the rooms was removed, double hung windows were added, and the chimney was rebuilt so that there were dual fireplaces on either side. Because the west fireplace was intentionally made larger than its east counterpart, it is believed the west side of the building was used for cooking and the east for laundry. Also during this time, two ladder stairs were placed on either side of the interior for servants and slaves to access the attic as sleeping quarters. In the late 19th century, the Wright family filled in both fireplaces so the east was made smaller and the west side completely bricked in to make way for a wood cooking stove in its place.
Images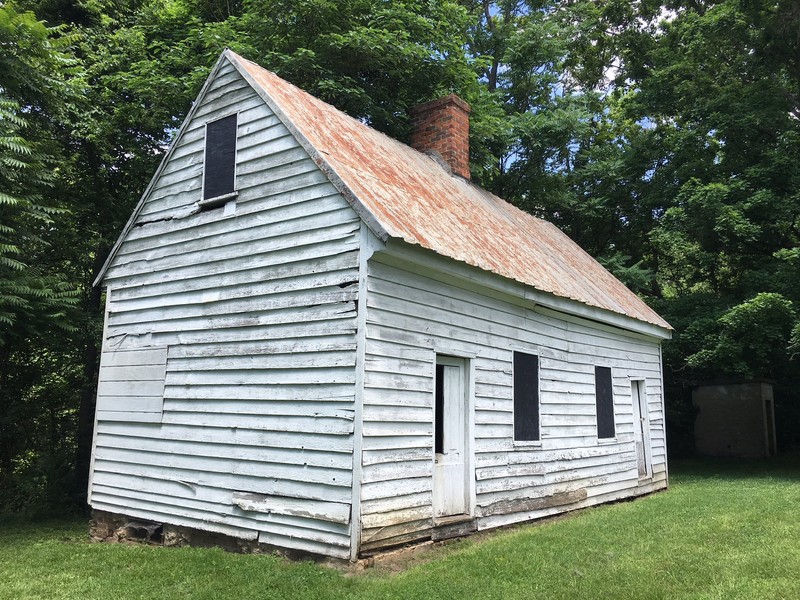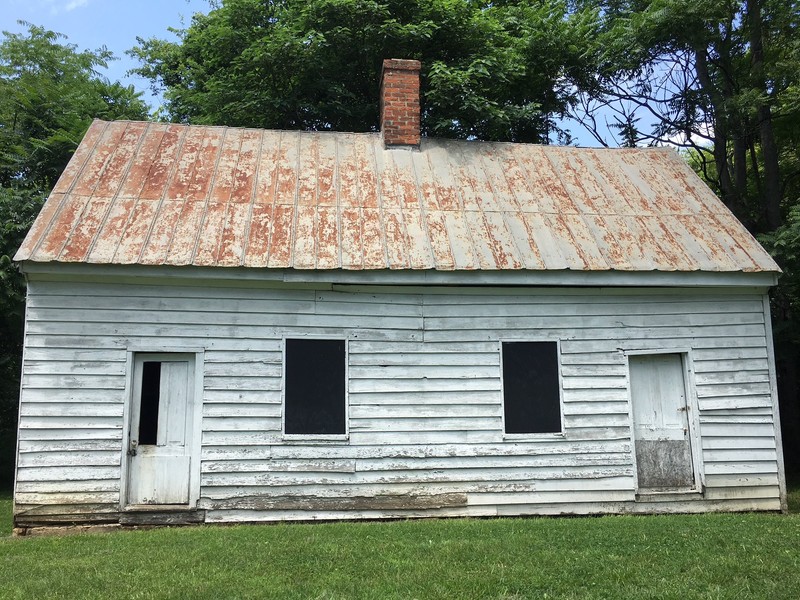 Backstory and Context
Sources
Graham, W., & Wegner, M. R. (1988). Battersea: A Historical and Architectural Study. Prepared for the Friends of Battersea Committee.
Battersea. Virginia Department of Historic Resources. September 14, 2006. Accessed May 30, 2018. http://www.dhr.Virginia.gov/registers/Cities/Petersburg/123-0059_Battersea_2006_NR_final.pdf.
Additional Information