Brinton 1704 House
Introduction
In 1704, Quakers William Jr. and Jane Brinton completed construction of their stone family home, in which their descendants lived for the majority of its existence. The Brinton family, which includes notable figures such as General George McClellan, attorney Isabel Darlington, President Richard Nixon, and suffragette Susanna Brinton, continues stewardship of the structure today. The building is one of a small handful of surviving structures from the Battle of Brandywine, and has undergone a significant series of architectural alterations, reflecting the changing tastes and needs of its occupants. The home was heavily restored in the 1950s by Edwin Brumbaugh, and now represents a 20th-century interpretation of its earliest configuration. The property is listed on the National Register of Historic Places, and the home was declared a National Historic Landmark in 1968. Today, the Brinton 1704 House is operated as a fully furnished historic house museum that provides visitors with a glimpse of comfortable 18th century country living.
Images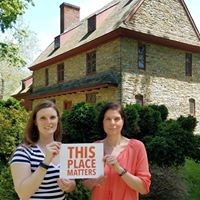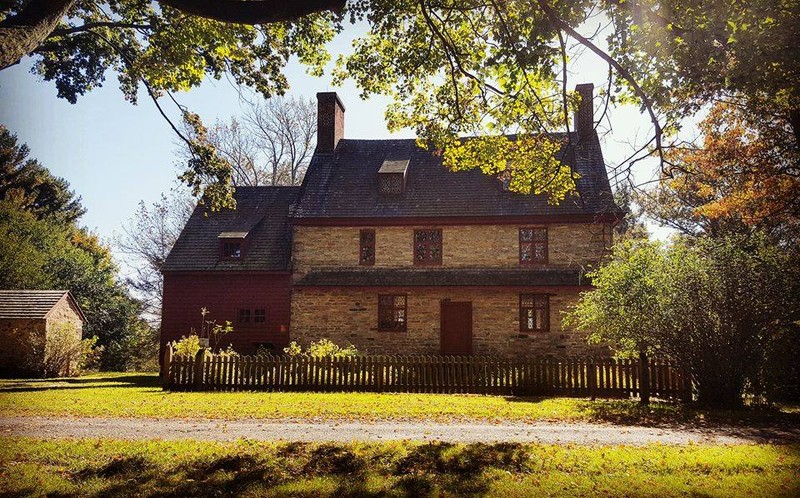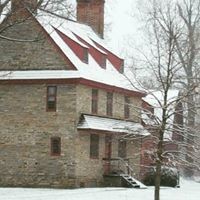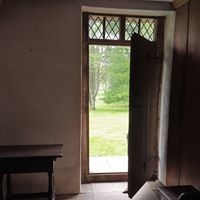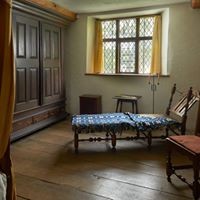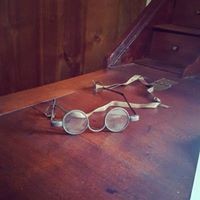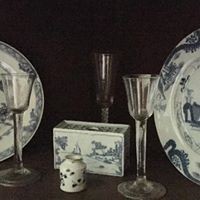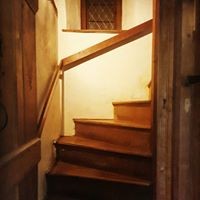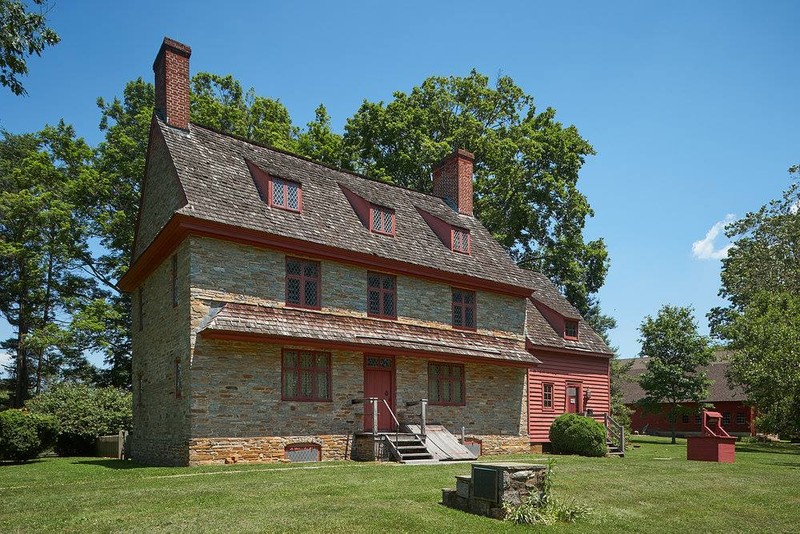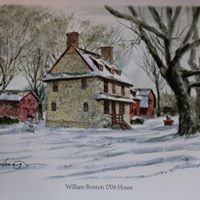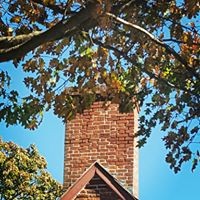 Sources
"Brinton 1704 House." William Brinton 1704 House. Accessed May 29, 2018. http://www.brintonfamily.org/william-brinton-1704-house.php.
Heintzelman, Patricia. "William Brinton 1704 House." National Park Service - National Register of Historic Places Nomination Form. December 24, 1967. https://npgallery.nps.gov/GetAsset/645cfb17-9c65-44a5-99ae-cfb3abf10807.
Additional Information