Heritage Hill Historic District
Introduction
This nationally recognized historic district features homes with dozen different architectural styles. Click the link below for a walking tour brochure that guides visitors to the leading historic sites in the district. On March 11, 1971 Heritage Hill was placed on the National Register of Historic Places. The district includes the Meyer May House which was designed by Frank Lloyd Wright and is open to the public on Tuesdays and Thursdays from 10 am to 2 pm; Sundays from 1 pm to 5 pm.
Images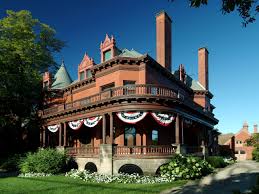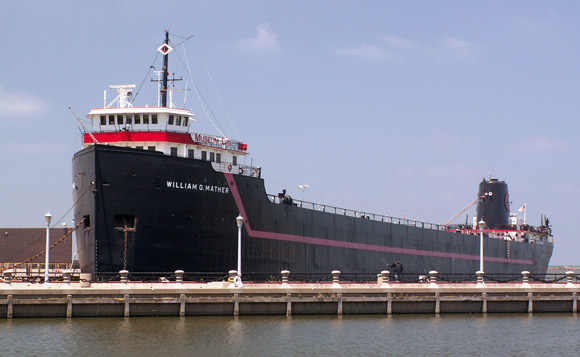 Backstory and Context
From the neighborhood association website: "The seeds of Heritage Hill were actually sown in the mid-60's. The area was fertile ground for several urban renewal projects incorporated with ancillary municipally-supported private development plans that would have ultimately leveled about 75 percent of the area which was traditionally referred to as the Hill District. Banks were "red-lining" the area and acquisition of properties by speculators and would-be developers was rife. The frustrations of individuals "fighting City Hall" were at an all-time high and the implications for home owners and residents were frightening.
The nucleus of the Heritage Hill Association founders met in early 1968 and developed the idea of forming a neighborhood public relations organization. The first general meeting was held June 24, 1968 at the WOOD TV building and was attended by 125 people, including two City Commissioners. On November 9, 1968 the Association was incorporated as a non-profit organization.
The first concern of the newly formed Association was to combat the onslaught of bulldozers and wrecking balls. In consultation with the National Trust for Historic Preservation, a survey for designation as a historic district was undertaken and a preservation ordinance for protection was proposed to the Grand Rapids City Commission. This resulted in a moratorium by June 1969 on all construction and demolition in the area until studies were completed and proper enabling legislation at the state level was implemented. During that time every structure was photographed, evaluated architecturally and historically, and compiled in a document entitled the Feiss Report."
Sources
http://www.heritagehillweb.org/
Additional Information