WRVA Building, Richmond
Introduction
Designed as a radio station by world-renowned, American architect Philip Johnson in the late 1960s, the WRVA Building is now the home of ChildSavers Memorial Child Guidance Clinic. WVRA was one of the first radio stations in Virginia and this building is considered among many of the city's important mid-20th-century architectural landmarks. The building was completed in 1968 featuring a modern construction aesthetic and windows architect Johnson called "punched holes" because they appeared like rounded-corner rectangles in the otherwise solid concrete of the building. The free-standing concrete tower stands above the one-story building which was designed to match the scale of neighboring homes and buildings while the modern style and lines of this building stood out significantly. ChildSavers is a non-profit dedicated to guiding local children through critical moments with trauma-informed mental health and child development services.
Images
ChildSavers' WRVA Building in 1968. Photograph by Lou Dean, former on-air reporter and personality for WRVA.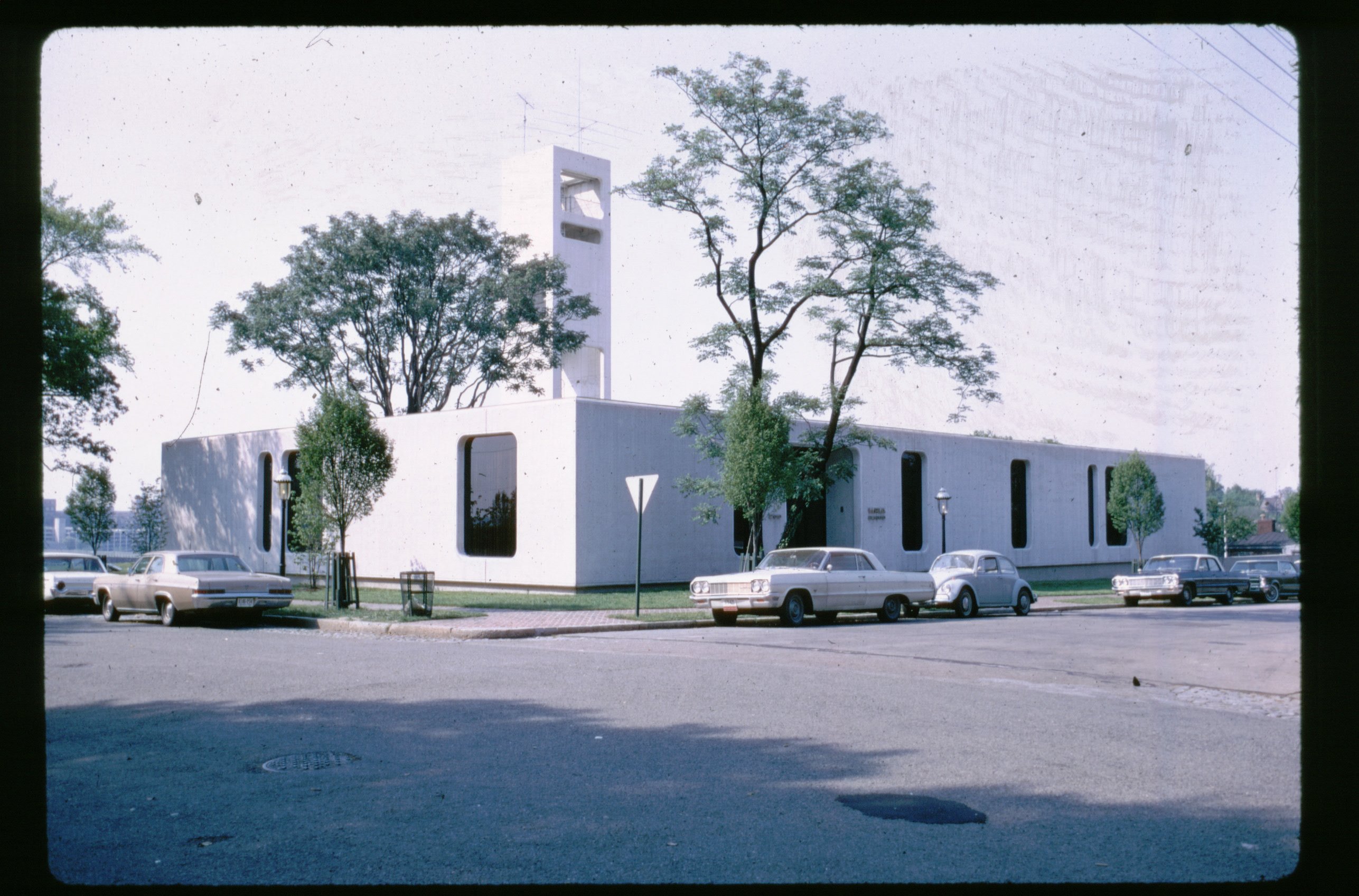 ChildSavers guides our community's children through life's critical moments with trauma-informed mental health and child development services.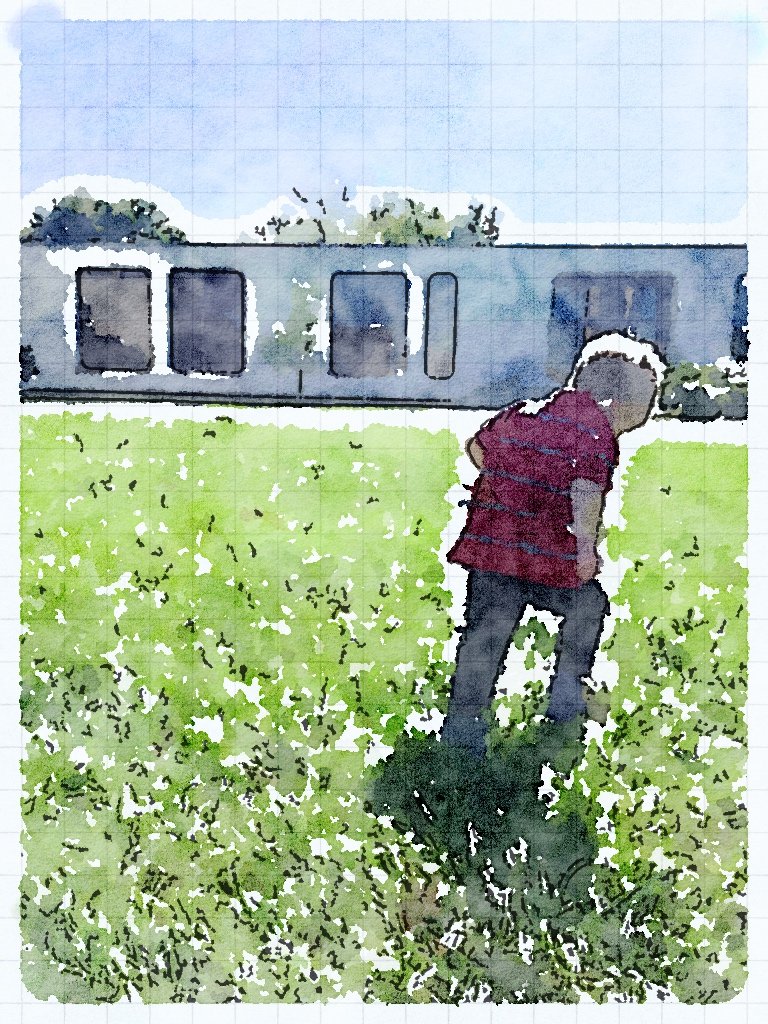 Backstory and Context
World renowned, American architect Philip Johnson designed ChildSavers' WRVA Building as a radio station. WRVA, founded in 1925, was known as the "Voice of Virginia." Just two blocks from St. John's Church where the American Revolution found its voice, the building was dedicated on Patrick Henry's 232nd birthday, 29 May 1968. Prior to the complettion of this building, the station broadcast from Hotel Richmond.
The poured in-place concrete demonstrates a modern identity, and the scattered rounded glass windows simulate punches made by a machine, the pinnacle of technology during mid-century. The accompanying 75-foot square tower is designed with the same concrete and skip-stop holes and rises to the top of the Church Hill cityscape with the steeple of nearby St. John's Church.
Philip Johnson said, "We decided on the most radical material with which to build… concrete! It is also one of the ugliest materials in the world. But just because it was ugly was not a reason not to use it! We wanted to use something typical of our day… make concrete beautiful… make the building low enough to be a good neighbor… create a landmark that could be said, "There is WRVA-Radio!"
In 2003, ChildSavers accepted the building as a generous gift. ChildSavers committed to the adaptive reuse of the building for delivering mental health and child development services. One year prior to WRVA's founding, ChildSavers was founded in 1924 as Children's Memorial Clinic. Established by Martha Patteson Bowie Branch in memory of Dr. McGuire Newton, ChildSavers provided "physical and mental examinations, free of charge to all children who may need the same."
L. Robert Bolling, Chief Executive Officer of ChildSavers, said, "From this building, the radio station connected people with information, important news, and resources to help them live their lives from day to day. We continue this intent for children, and all those who care for and educate them – their parents, their child care providers, our staff and volunteers, and other community partners. The intentional renovation of this building was to add to it our work to guide, heal, teach, and empower."
Sources
Slipek, Edwin. A local nonprofit saves one of Richmond's finest buildings -- and gets itself a new home.. Style Weekly. July 02, 2008. Accessed May 18, 2018. https://www.styleweekly.com/richmond/a-local-nonprofit-saves-one-of-richmonds-finest-buildings-and-gets-itself-a-new-home/Content?oid=1375682.

ChildSavers. ChildSavers. . . childsavers.org.

Johnson, Philip. Thoughts on Designing a Radio Station for WRVA-Radio. Richmond, Virginia.

St. John's Church. St. John's Church. . . https://www.historicstjohnschurch.org/.

Library of Virginia. Radio in Virginia. . Accessed May 18, 2018. http://www.lva.Virginia.gov/exhibits/radio/voice.htm.


Additional Information