Norton Simon Museum
Introduction
Named after businessman and philanthropist Norton Simon (1907-1993), the Norton Simon Museum contains what is regarded as one of the best private art collections in the world. Located next to Carmelita Gardens, the museum features 12,000 works of art—comprised of paintings, sculpture, prints, and photography—from the United States, Europe, South Asia and Southeast Asia. Artists represented here include Van Gogh, Renoir, Degas, Fragonard, Goya, Picasso, Gaugin, Rembrandt, and Vuillard. The museum is also notable for its Raphael painting, which is the only one on the West Coast. In addition to its art collection, the museum also offers film showings, lectures and talks, tours, performances, and family and children programming. In August and September, the museum even offers visitors the chance to play chess in the museum's sculpture garden.
Images
The Norton Smith Museum features one of the world's best private art collections.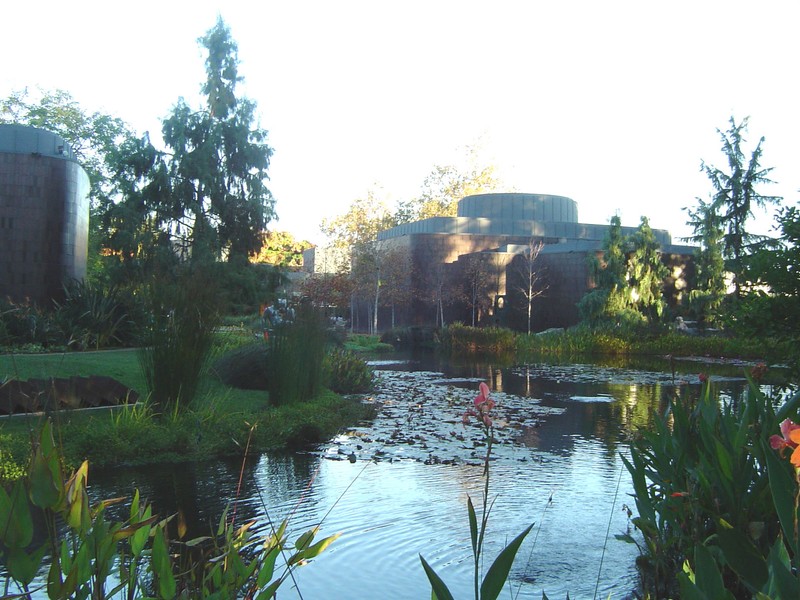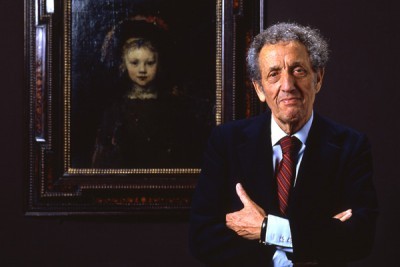 Backstory and Context
Norton Smith was born in Portland, Oregon in 1907. From an early age he showed an interest and aptitude for business. He began to study law at Berkeley but soon founded a sheet metal company. Using the money he earned he invested in a juice bottling company and eventually took it over after it went bankrupt. He renamed it and converted it into a food company. He eventually grew this company into the famous company, Hunt Foods, which has become a famous brand (commonly ith associated with ketchup and tomato sauce).

He began collecting in the 1950s and for the next 20 years focused on American and European art. He became one of the world's most famous collectors at the time. He started to collect South Asian and Southeast Asian art in the 1970s. It was also at this time that he began to seek a permanent home for his collection. The Pasadena Art Museum, the former name of the Norton Smith Museum, approached him and he agreed to house his collection at the museum. The museum changed its name to the current one in 1974.
Sources
"History of the Collection." Norton Smith Collection. Accessed May 13, 2018. https://www.nortonsimon.org/art/history-of-the-collection.
Additional Information