Central High School (1898-)
Introduction
Ashland's Central High School sttod at this location from 1898 to x. The school was later named in honor of John Grant Crabbe. The school was later demolished and replaced with a modern elementary school with the same name.
Images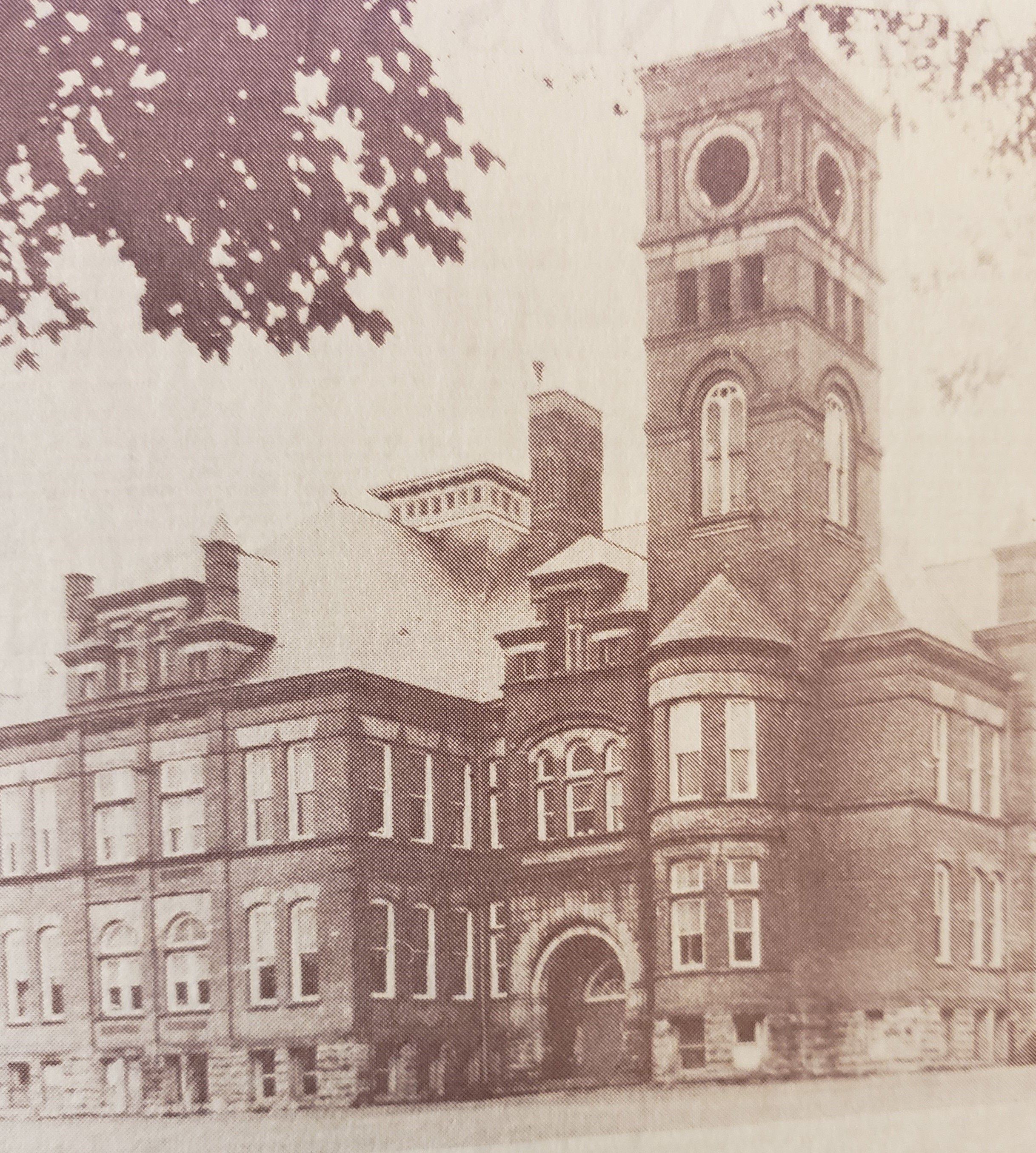 Backstory and Context
During the late 1800s, Ashland went through a period of growth which required additional efforts in building schools and education. Before the first county school, the First Presbyterian church held classes out of its buildings for the children in the area. Through the efforts of the minister they reopened Beechgrove Academy, which serviced the greater Ashland area.

The first county school was a four room building built on the 1400 block of Carter Avenue and was called the Central Building. Ashland's first Superintendent of Schools, W.B. Wylie, was in charge of the first group of students who were required to complete the first three years. The first commencement was in 1885, four students received their diploma. The construction of the larger Central Building, renamed to Central High School was finished in 1898.

The school was renamed after Dr. John Grant Crabbe who was heavily involved in literacy programs in Kentucky. He was one of the first five members of the Kentucky Illiteracy Commission and served as Kentucky State Superintendent. The older brick structure was torn down and replaced with the modern Crabbe Elementary School but still retains the original corner stone.
Sources
The Kentucky Encyclopedia. Lexington, Kentucky. University Press of Kentucky, 2015.



Additional Information