Doug Weston's Troubadour
Introduction
Opening its door in 1957, the Troubadour bar has become one of the most popular destinations for any up and coming music talent. It was first opened as a coffee house on La Cienega blvd, but moved to its current location shortly after opening. In the 1960s, the Troubadour was host to many of the big names in the music scene at that time.
Images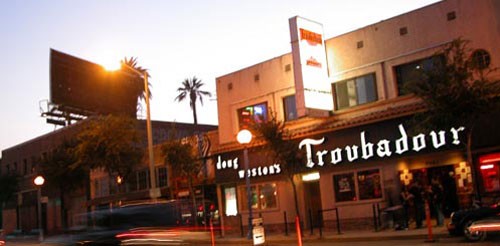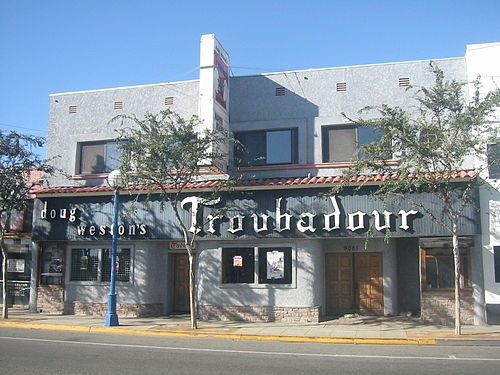 Tom Petty performing in the Troubadour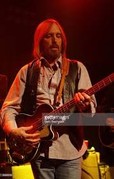 Carole King and James Taylor performing in the Troubadour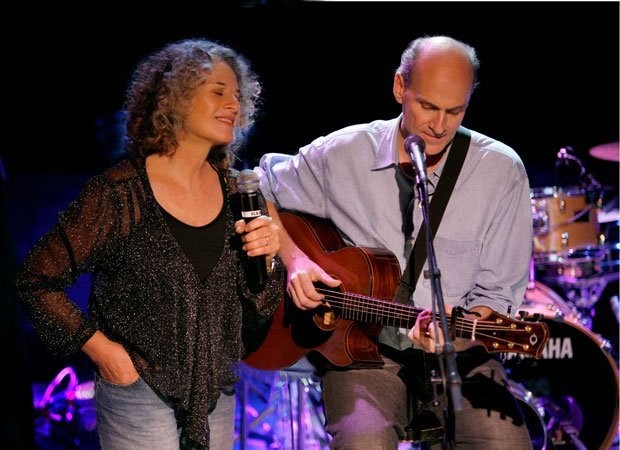 Backstory and Context
The Troubadour has seen the start of many popular artists throughout the years. In the 1960s, the nightclub was a big part of the folk music scene with the likes of Joni Mitchell,the Byrds, and Buffalo Springfield. During the 1970s, the Troubadour was a sight of many historic performances including Linda Ronstadt, Neil Young, Bruce Springsteen, Miles Davis, Carole King, James Taylor, and Steve Martin. In 1970, Elton John made his U.S. debut. The Troubadour went in a hard-rock direction in the 1980s with bands like Metallica, Pearl Jam, and Guns n' Roses.
Throughout the 70s and 80s, the Troubadour featured a lot of new wave and punk genres. Guns n' Roses played their first show there and was discovered by David Geffen, a music producer in Hollywood. There is still a very wide variety of music played at the Troubadour and is considered one of Hollywood's most respected place to hear live music.

Sources
Troubadour History. . 5/2/18. www.troubadour.com.

The Troubadour. . 5/2/18. www.laweekly.com.

Troubadour(West Hollywood, California). . 5/2/18. www.wikipedia.org.


Additional Information