The Tavern
Introduction
The Tavern, or as it once was known, Alabama Coaches Company, used to be a bus station that helped passengers travel to various towns across the state. Founded in 1935, the business lasted over 50 years. Now, the building functions as a popular restaurant.
Images
A group of ladies stylishly boarding a bus, c. 1950s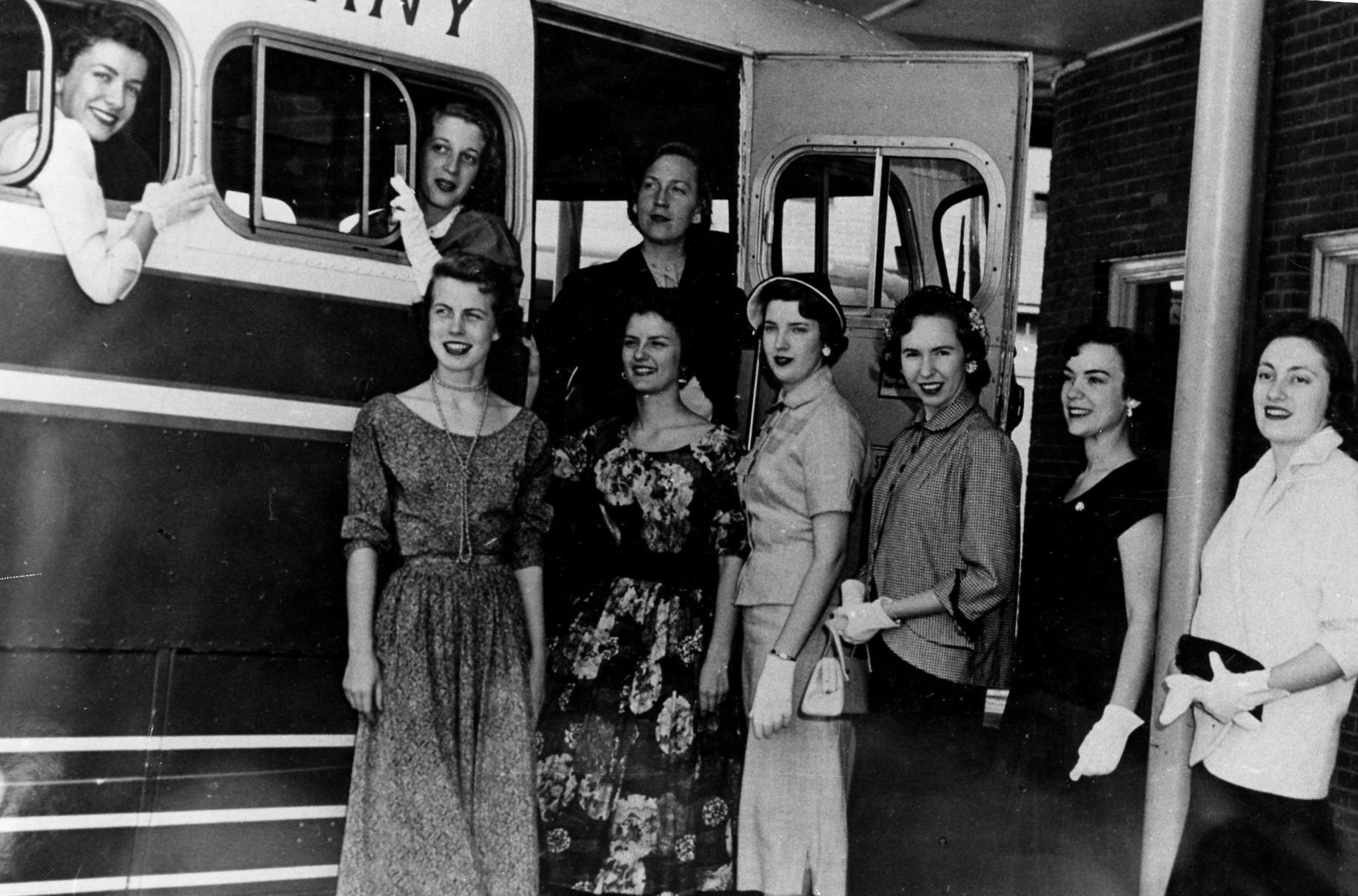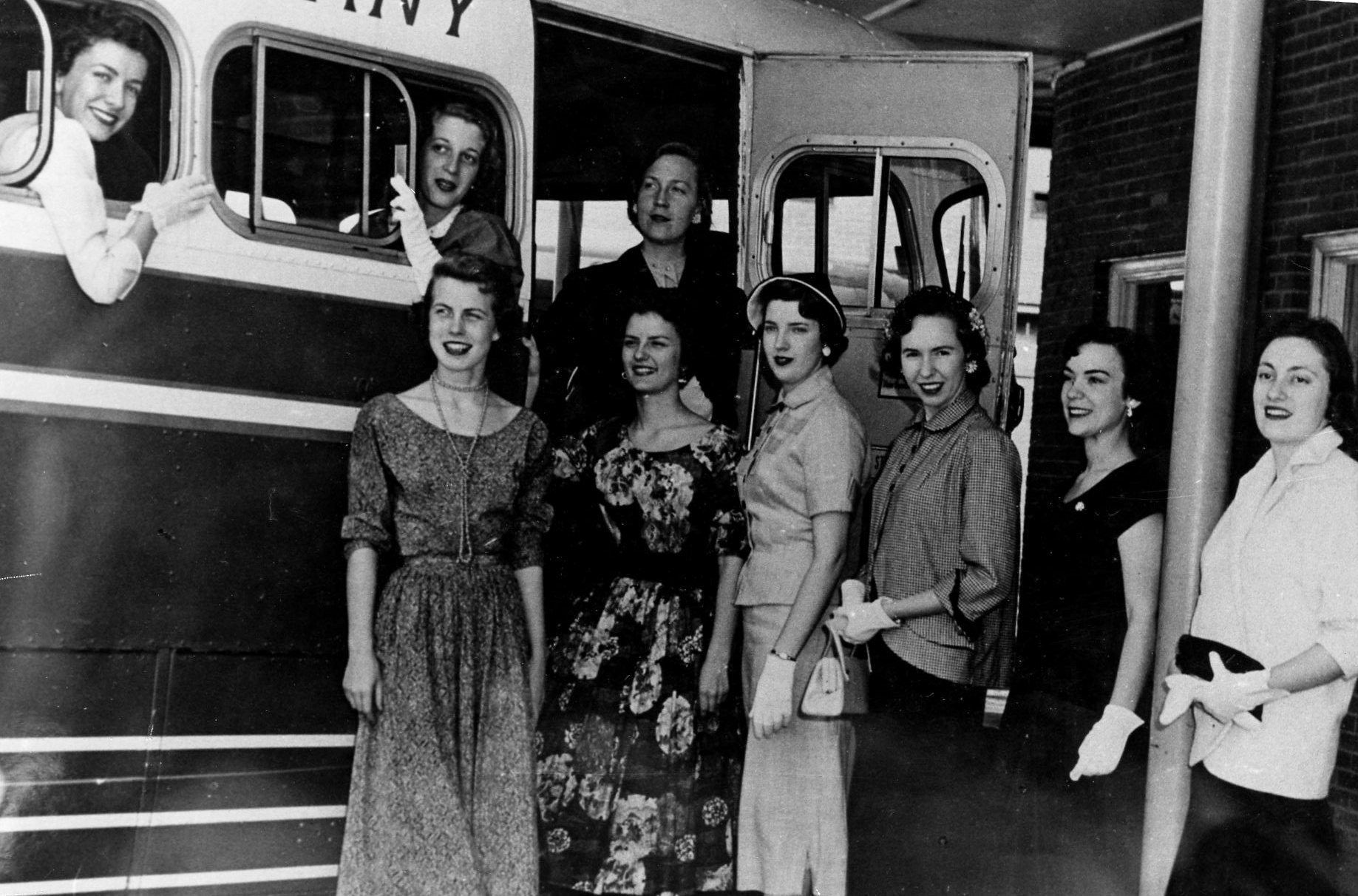 Some ladies posing while boarding their bus, c. 1950s.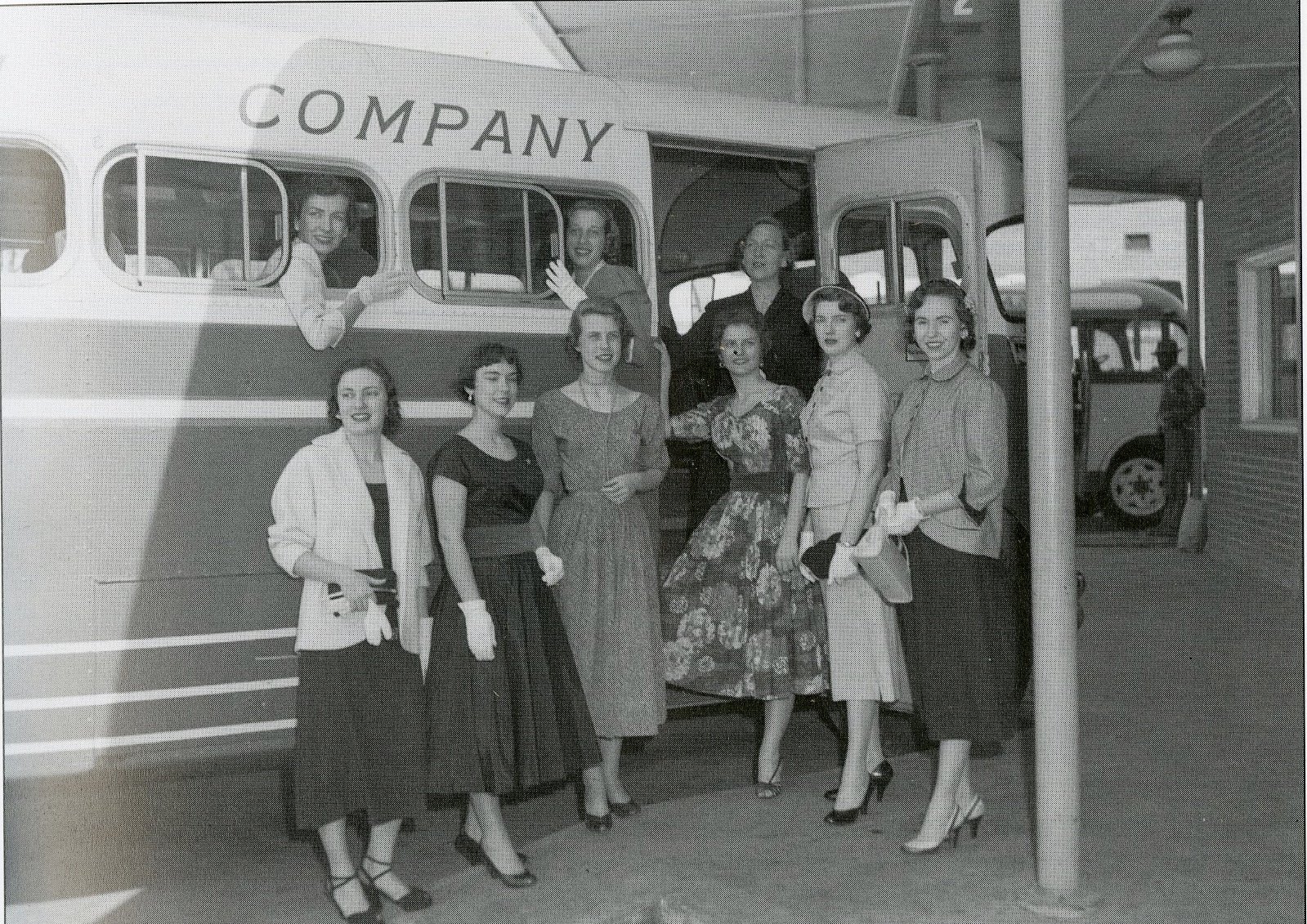 Alabama Coaches Company Bus Station.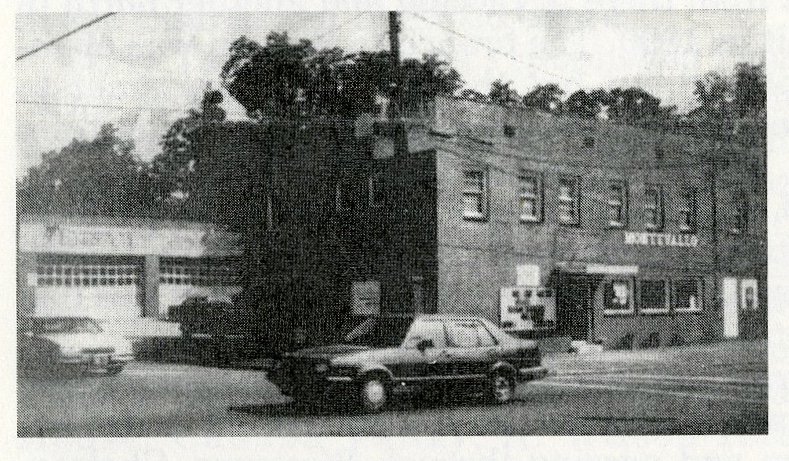 Backstory and Context
On the corner of 700 N Boundary Street and Main Street, there once was the Alabama Coaches Company, founded by William L. Brown and his sons Wyman W. and Jadie Hansel in 1935. Beginning with taxi cabs and then buying a bus, the Browns provided transportation to towns in Alabama near and far such as Calera, Sylacauga, Tuscaloosa, Centerville, Aldrich, Wilton, and Dogwood.
In 1945, the fully operational bus station was located in it's current location, and by 1946 it had become a hub for both transport and town activities. Complete with offices, waiting rooms, a cafe, a banquet room where clubs met, and even overnight rooms for guests traveling the next day, the two-story building was a bonafide thriving business. At it's peak, the Coaches Company operated over 20 buses and remained a successful transportation station for over 50 years. 
Today, the Alabama Coaches Company is known as the Tavern, a local restaurant often frequented by Montevallo students and visitors alike. 
Sources
The Heritage of Shelby County, Alabama. Heritage Publishing Consultants, 1999.
Hultquist, Clark, and Carey Heatherly. Montevallo. Arcadia Pub., 2011.
Additional Information