Braxton Bragg Comer Hall
Introduction
Comer Hall, named for Braxton B. Comer, is home to English, Foreign Language, and Psychology classes. Comer houses the Harbert Writing Center, where students can bring their essays to be edited by peers who have experience writing grade A papers.
Images
B.B. Comer, namesake of Comer Hall.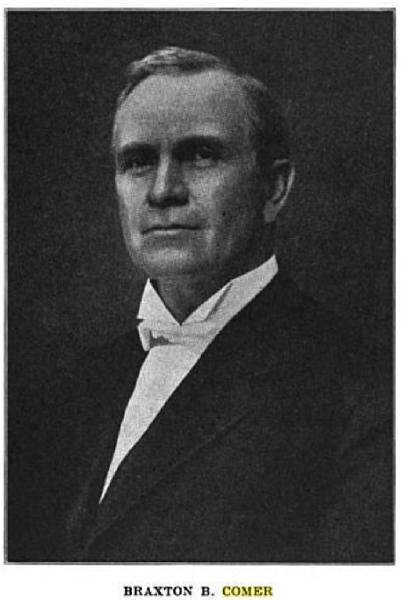 Class in session, circa 1960s.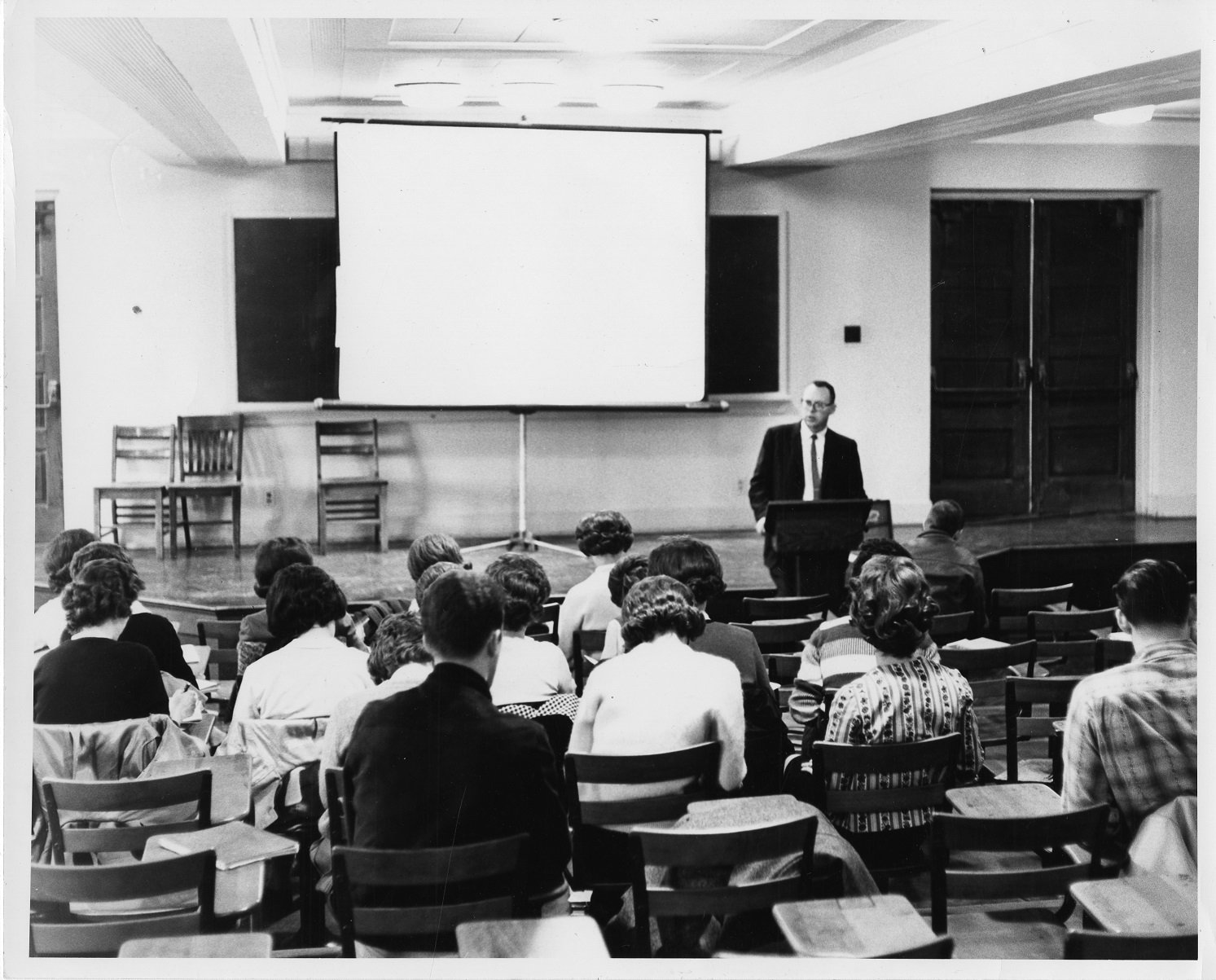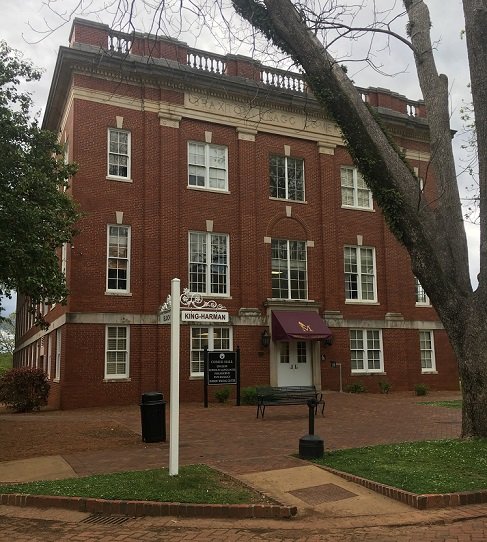 Backstory and Context
Comer was the second building at the University of Montevallo to be built purely to be used educationally. It is also known as the "classroom building." It has housed almost every subject that has come through the university aside from home economics. A small auditorium is on the first floor, and a walkway on the second story connects Comer to Morgan Hall, the business building. The building contains classrooms as well as offices for faculty. Comer was financed by federal WPA loans.

Comer Hall was named for Braxton Bragg Comer, known as the "educational governor" from 1907-1911. Comer was a cadet at the University of Alabama at the time it was destroyed. After the war, B.B. graduated with honors from a school in Virginia. He became one of the most successful plantation owners in the state, and though he moved due to the malarial conditions in his county, he never stopped loving plantations. His business adventures brought him to conflict with railroads, and he organized a protest against unfair railway rates, gaining him the popularity to become state governor in 1906. The building was dedicated to B.B. Comer on April 25, 1940.

Sources
Griffith, Lucille. White Columns & Red Brick. University of Montevallo, 1988.