General Jonathan Jackson Christian Colony House
Introduction
The address of this was formally 7965 El Camino Real. This house was originally owned by Miss H.G Moore. The lot is .34 acres and the lot cost $750. The cost of the house was $4,300. Housing was hard to secure during WWII due to the build up of Camp Roberts located north of Paso Robles. For this reason, many soldiers opted for housing in Atascadero. Brigadier General Jonathan Jackson Christian was one such person who sought refuge in Atascadero during this time. General Christian was in command of the field artillery at Camp Roberts, he would later become the base commander. He rented the house at 7905 El Camino for a short time during 1941 before he would receive base housing. General Jackson Christian was the grandson of famous Civil war general Thomas "Stonewall" Jackson. The house had been a real estate office and the building is now occupied by a children's daycare center.
Images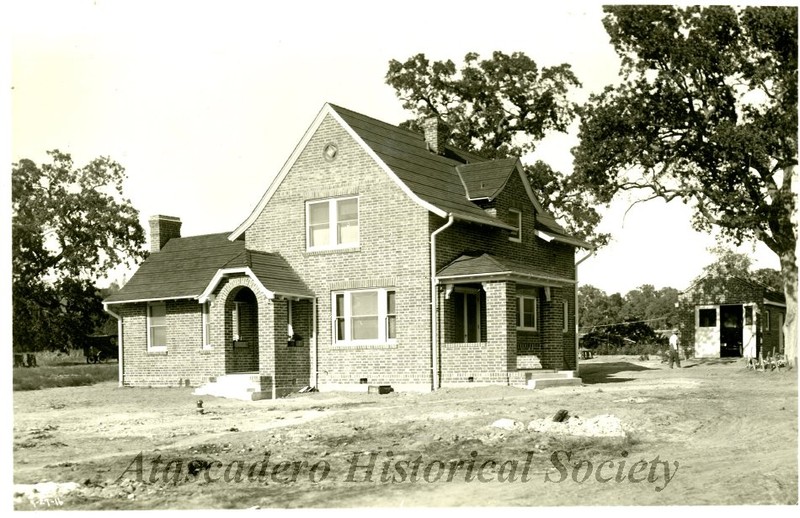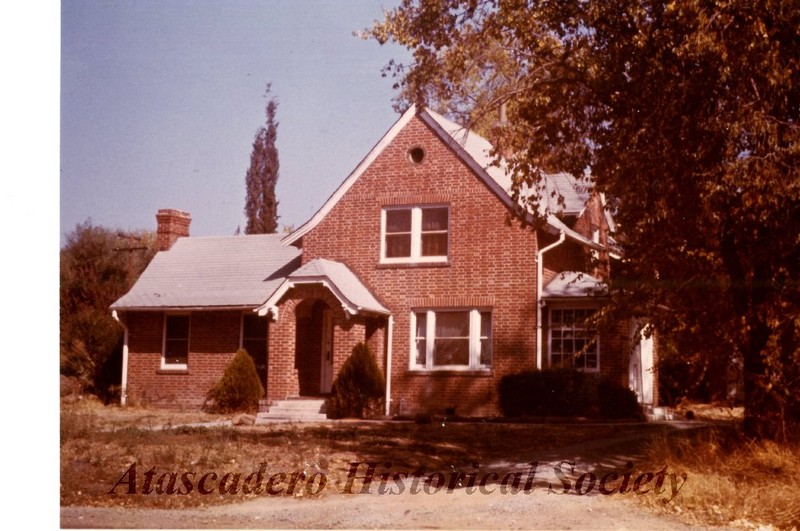 Backstory and Context
Homes constructed in the colony from 1915-1924 are referred to as colony homes. This time period was chosen because it starts with the first homes and ends about the time the Colony Holding Corporation went bankrupt. The colony homes provide a reminder of E.G Lewis' idea of a utopian society. Most colony homes reside on Atascadero side streets. Many different styles of homes were built in the colony. There were simple bungalows to Craftsman style homes, as well as some elaborate mansions. Atascadero Historical society member Lydia Schweich began locating colony homes so tabs could be kept on the historical locations. After her death, others in the society kept records up to date on the houses.
Backstory Narrative
Edward Gardner Lewis purchased 23,000 acres of rolling hills from J.H. Henry in the Spring of 1913. The Atascadero Colony was created by Lewis who formed the Colony Holding Corporation to take care of promoting the Atascadero enterprise. It was referred to as a "dream city". His motto was, "all the advantages of country life with city conveniences".
Sources
Allan, Lon W.. Atascadero: The vision of one -The work of many. Atascadero, CA. Mike Lucas.
Atascadero Historical Society Database