Shrine of Our Lady of Guadalupe
Introduction
This unique Catholic Shrine is dedicated to the Virgin Mary under the title of Our Lady of Guadalupe, Patroness of the Americas. The shrine commemorates the first recorded Marian apparition in the New World, and was founded in June of 2001. The shrine boasts impressive, though somewhat modest, Spanish architecture, and is a place of pilgrimage for many Catholics, but especially for hispanics, who traditionally have a devotion to the Virgin Mary under this title.
Images
Interior of the Shrine Chapel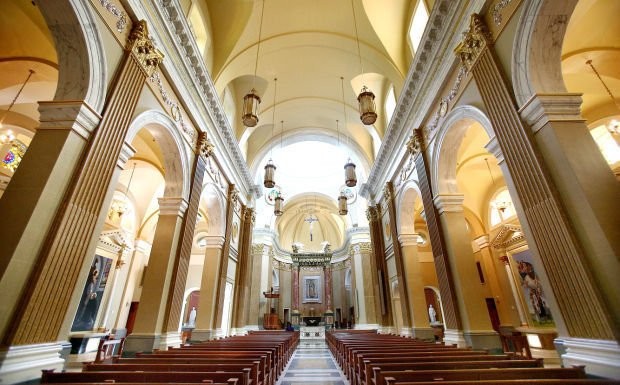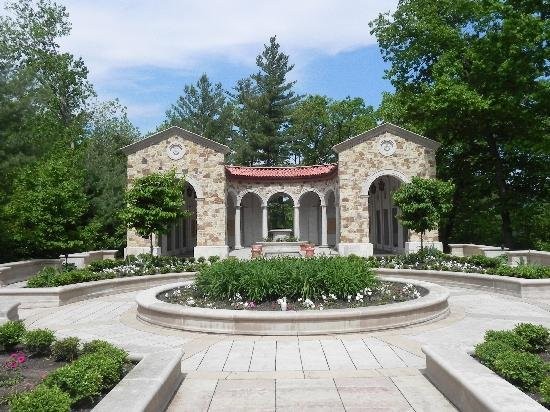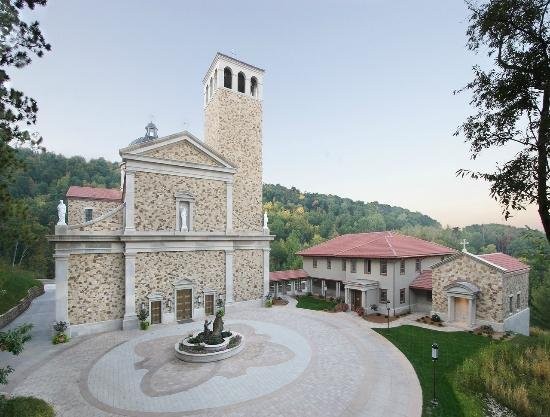 Backstory and Context
The dedication of the pilgrimage center took place in 2002, and the dedication of the shrine Church took place in 2008, and has since become a popular place of pilgrimage for catholics in the United States and Canada. It was founded on the initiative of Raymond Leo Cardinal Burke, who was the Bishop of La Crosse. He entrusted the shrine to the care of the Franciscan Friars of the Immaculate Conception, which is an international Catholic religious order with a strong Marian devotion. Care for the shrine is only one of a multiplicity of Apostolates (ministries) that the order is committed to.

The placement of the shrine was very intentional, as it is far from the rush of city life, and difficult to get to. The purpose of the shrine was to provide a quiet place for pilgrims to pray and engage their faith in solitude and natural beauty. The plot of land, consisting of about 70 Acres, was a gift from the estate of Mr. Robert Swing and his wife. The intention they had upon leaving their land to the Diocese was for it to be used "as a place to draw people closer to God."

What is unusual about this shrine is its geographical location in relation to the close tie to Hispanic Catholics, as it is unusually far North for a place of religious pilgrimage to a traditionally Mexican and South American devotion. The architecture of the shrine reflects the history of the devotion to Our Lady of Guadalupe, as it is a Neo-Spanish Baroque style.
Sources
History. Shrine of Our Lady of Guadalupe. . . https://www.guadalupeshrine.org/about/history.