Wills Hall
Introduction
Wills Hall is the home of the University of Montevallo's renowned College of Education. Located near the center of campus, education majors are often found walking the squeaky halls of Wills, traveling from class to class, or popping into the Malone Center to find lesson resources. The variety of degrees offered by the College of Education in Wills Hall includes: Elementary Education, Education of the Deaf and Hard of Hearing, as well as Family and Consumer Sciences and many others.
Images
Edward Houston Wills, for whom Wills Hall was named, walking in 1946, not long before he died.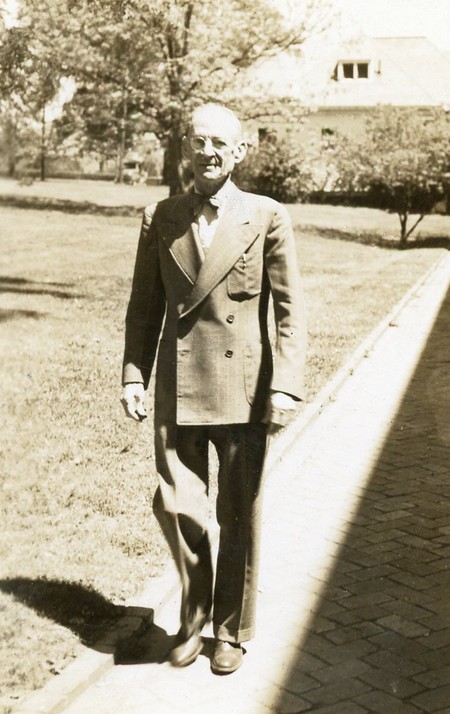 The picture of Edward Houston Wills that is the basis for a painting currently hanging in Wills Hall.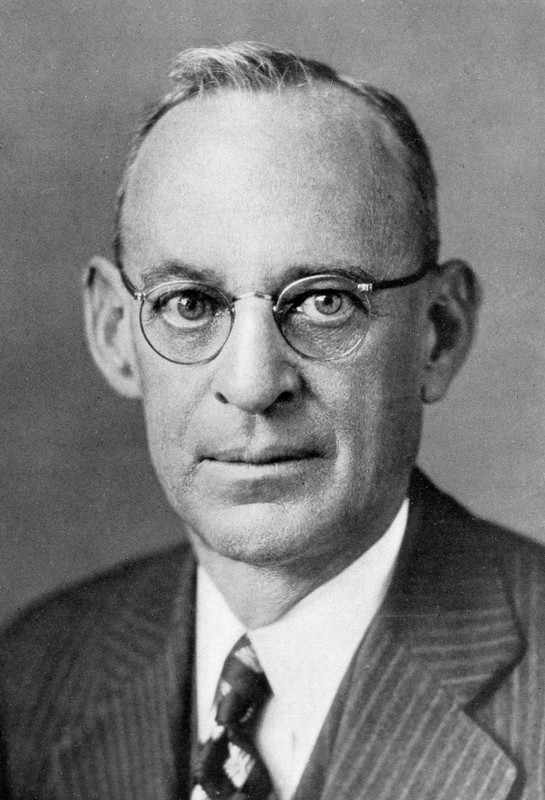 Inside Wills Hall as a library, prior to the creation of Carmichael Library.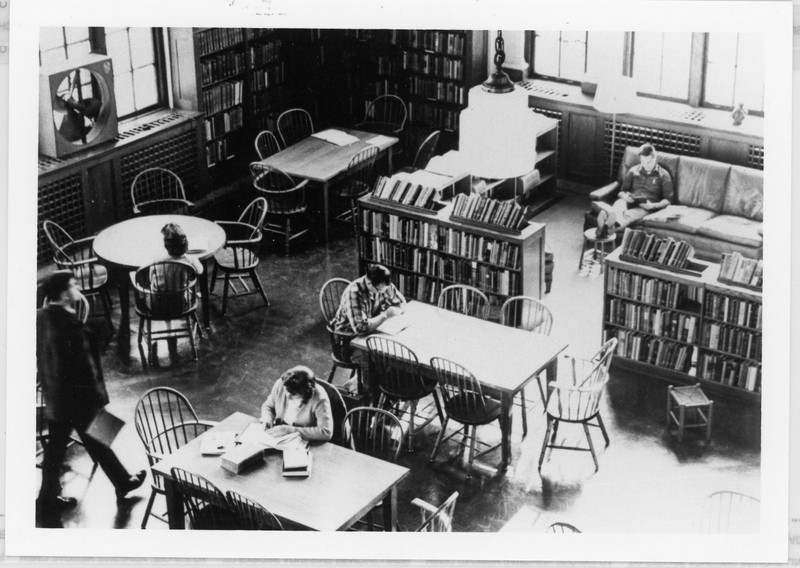 A scenic picture of Wills Hall in its still current role as the building for the College of Education.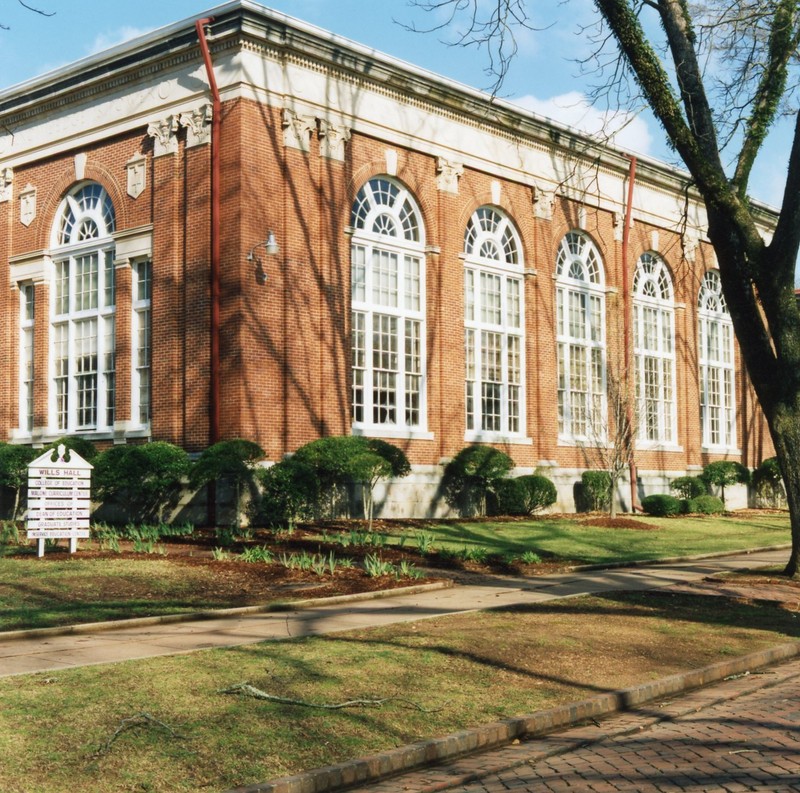 Wills Hall with student passing in front.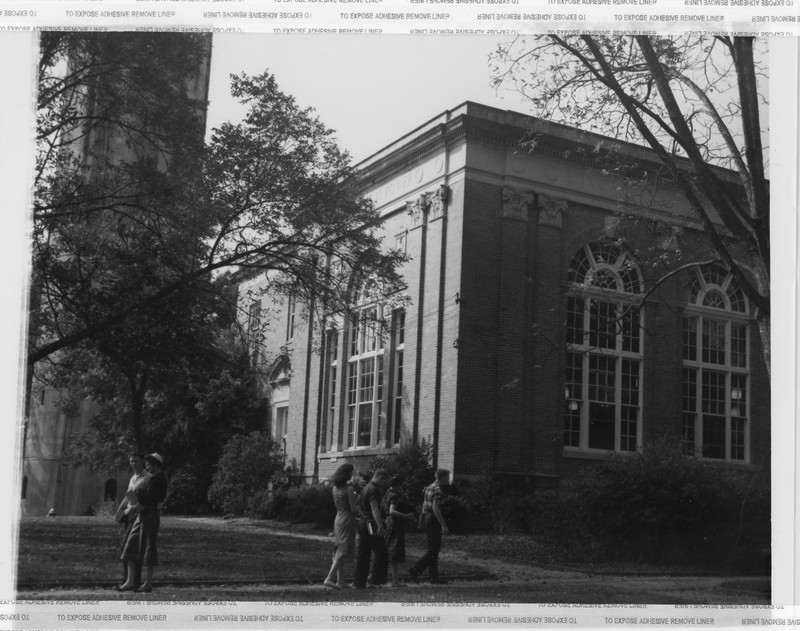 Backstory and Context
By the 1920s, Reynolds Hall was no longer a sufficient space for what was then known as Alabama College. Not only was there an "increase in the number of college students in education," but high school students from Montevallo also had their classes there. As such, Wills Hall was built in 1923, originally as a library for the campus, in an effort to help the "space problem." Created with a "ninety-foot-long reading room," Wills served as the library until 1968 when Carmichael Library was constructed. At this point, Wills Hall was "renovated and enlarged for the College of Education." Also, in 1975, "an addition was added to the west," which served to double the size of the building.

Wills Hall was named after a man named Edward Houston Wills, whose portrait now adorns a wall above a stairwell in Wills Hall. Edward Houston Wills, born 1882, worked at Montevallo from "1909 until his death in June 1946," a total of thirty-seven years. Wills worked as a registrar and business manager for the university, serving three presidents throughout his employment (Palmer, Carmichael, and Harman). He completed a variety of tasks while acting as a "good right arm" for the presidents, including a notable occasion wherein he tried to gather more squirrels to come to campus. He was known as an "admirable gentleman," beloved by students, who dedicated both the 1933 yearbook to him, and College Night in 1940.

Sources
Griffith, Lucille Ph.D. "Wills Hall." White Columns & Red Brick: The University of Montevallo Buildings, University of Montevallo, 1985, p. 17.

Tipton, Mary Francis. "Chapter 2." Years Rich and Fruitful: University of Montevallo 1896-1996, University of Montevallo, 1996, p. 50.

Additional Information