Child Study Center
Introduction
The Child Study Center is a child development laboratory located on the campus of the University of Montevallo. There are two classrooms comprised of children around the ages of three to four years old. Teachers at the CSC all "have degrees in Early Childhood Education, or a closely related field, and are highly qualified," and some student workers from the university are also employed.
Images
A car parks by the new Child Study Laboratory while it's under construction.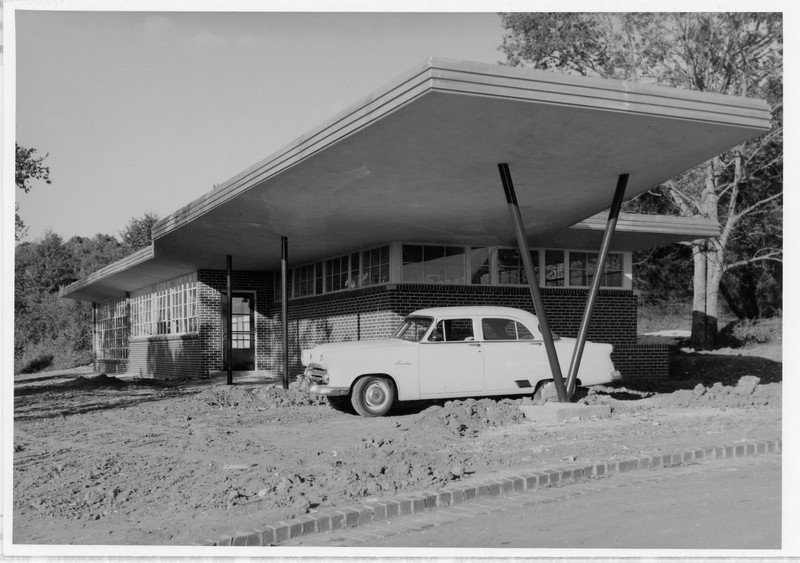 The new Child Study Laboratory completed.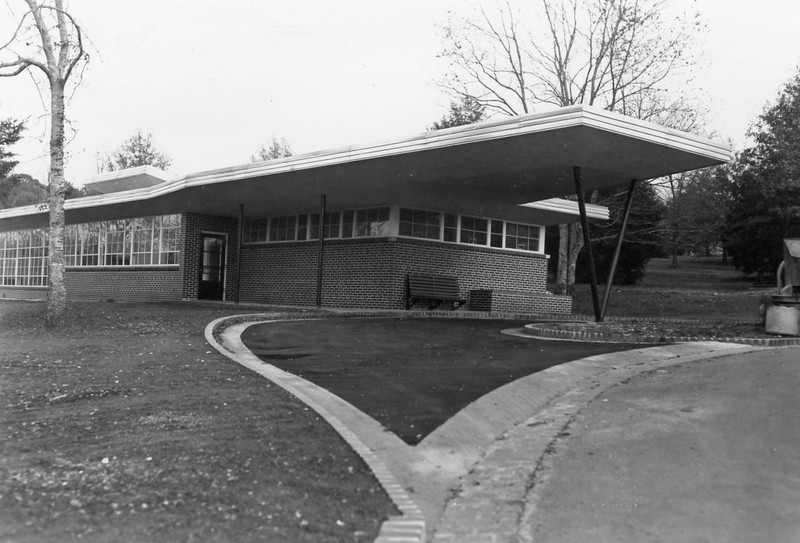 The second building for the nursery school in its old location.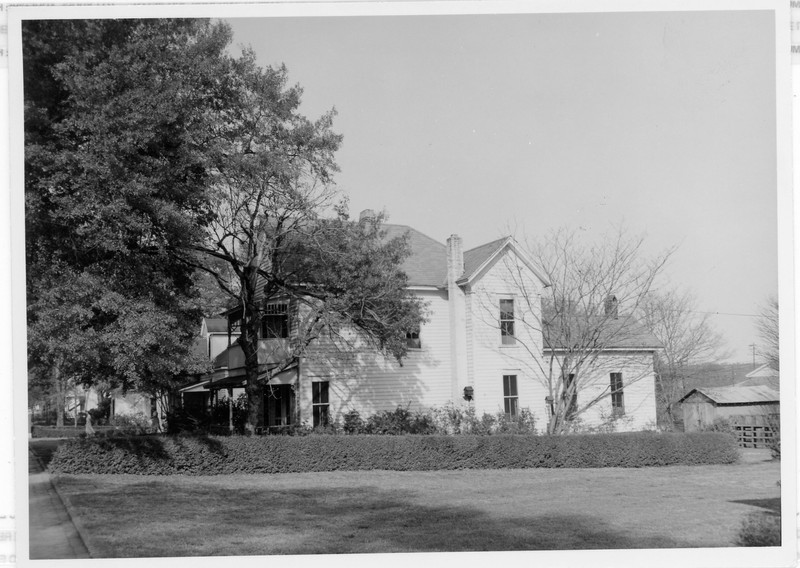 The very first building for the nursery school.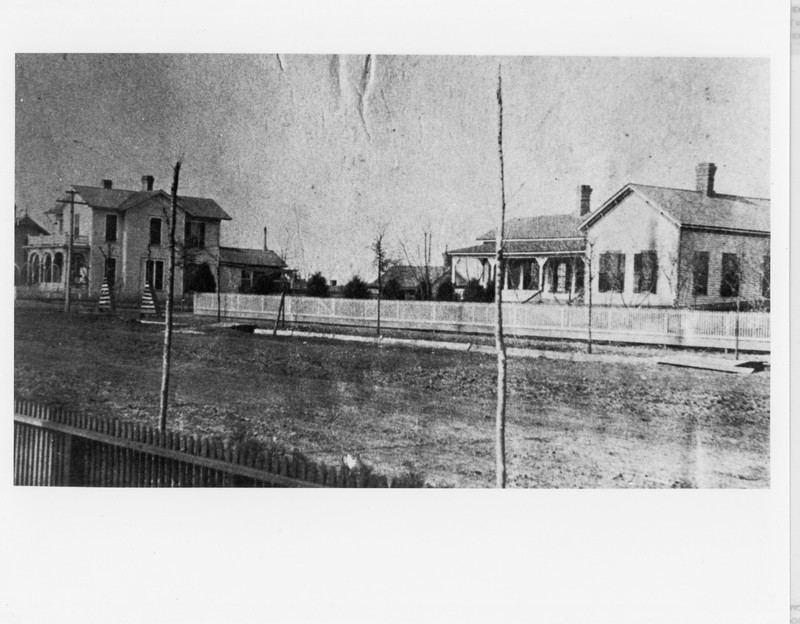 Inside a classroom at the Child Study Laboratory.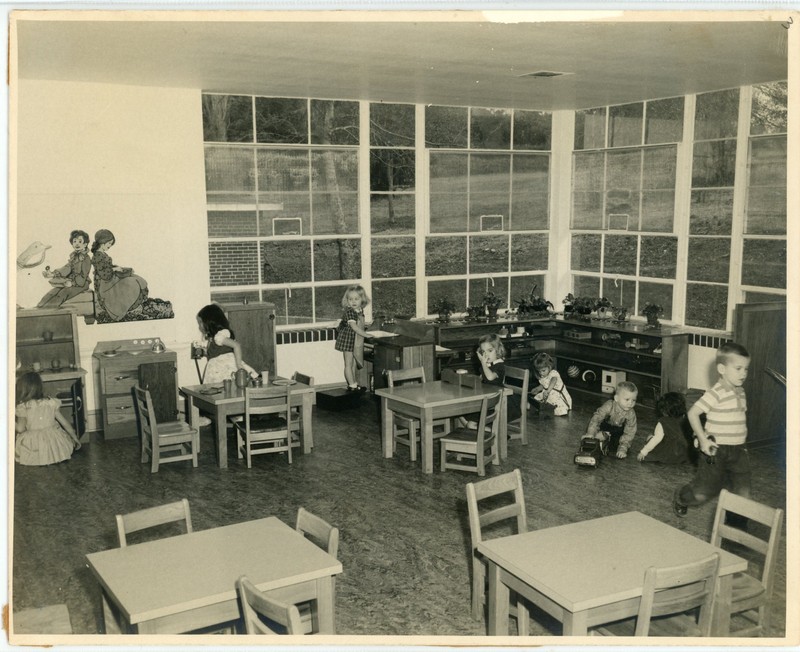 Backstory and Context
The Child Study Center, also known as the nursery school and Child Study Laboratory, was first started back in 1931. Overtime, the CSC has been at a variety of locations. The first and second buildings were located where Carmichael Library now stands. In 1954-55, the school was moved to its present location, rebuilt into what was referred to as an "ultra modern world for little people."

The CSC was created to suit children "from 2 1/2 to 5 years of age," complete with two classrooms, a kitchen, a bathroom, and an outside play area. The CSC also "serves as a laboratory for training and research in early childhood development," with students from the university from a variety of majors often coming to observe. The CSC is accredited as a child development center by the National Association for the Education of Young Children, with its most recent reaccreditation awarded in March 2018.
Sources
Child Study Center. University of Montevallo. . Accessed April 23, 2018. https://www.montevallo.edu/academics/colleges/college-of-education/undergraduate/family-consumer-sci....

Griffith, Lucille Ph.D. "Child Study Laboratory." White Columns & Red Brick: The University of Montevallo Buildings, University of Montevallo, 1985, p. 34.

Additional Information