World Forestry Center
Introduction
Established in 1966, the World Forestry Center is dedicated to fostering future leaders in forestry management and educating the public about how important forests are and sustainability. The Center operates a museum, the Magness Memorial Tree Farm, which is located in Sherwood, and the World Forestry Institute (WFI). The museum opened in 1971 and was built in the Cascadian style. It features exhibits that explore Pacific Northwest forests and forests in other parts of the world. Visitors will learn about a variety of topics including climate, wildlife, and forestry professions. The Magness Memorial Tree Farm is a demonstration forest and outdoor education site. It features hiking trails and picnic areas. The Institute was founded in 1989 and offers a training program for forestry professionals and those of related fields.
Images
The World Forestry Center History was founded in 1966 and opened the museum building in 1971.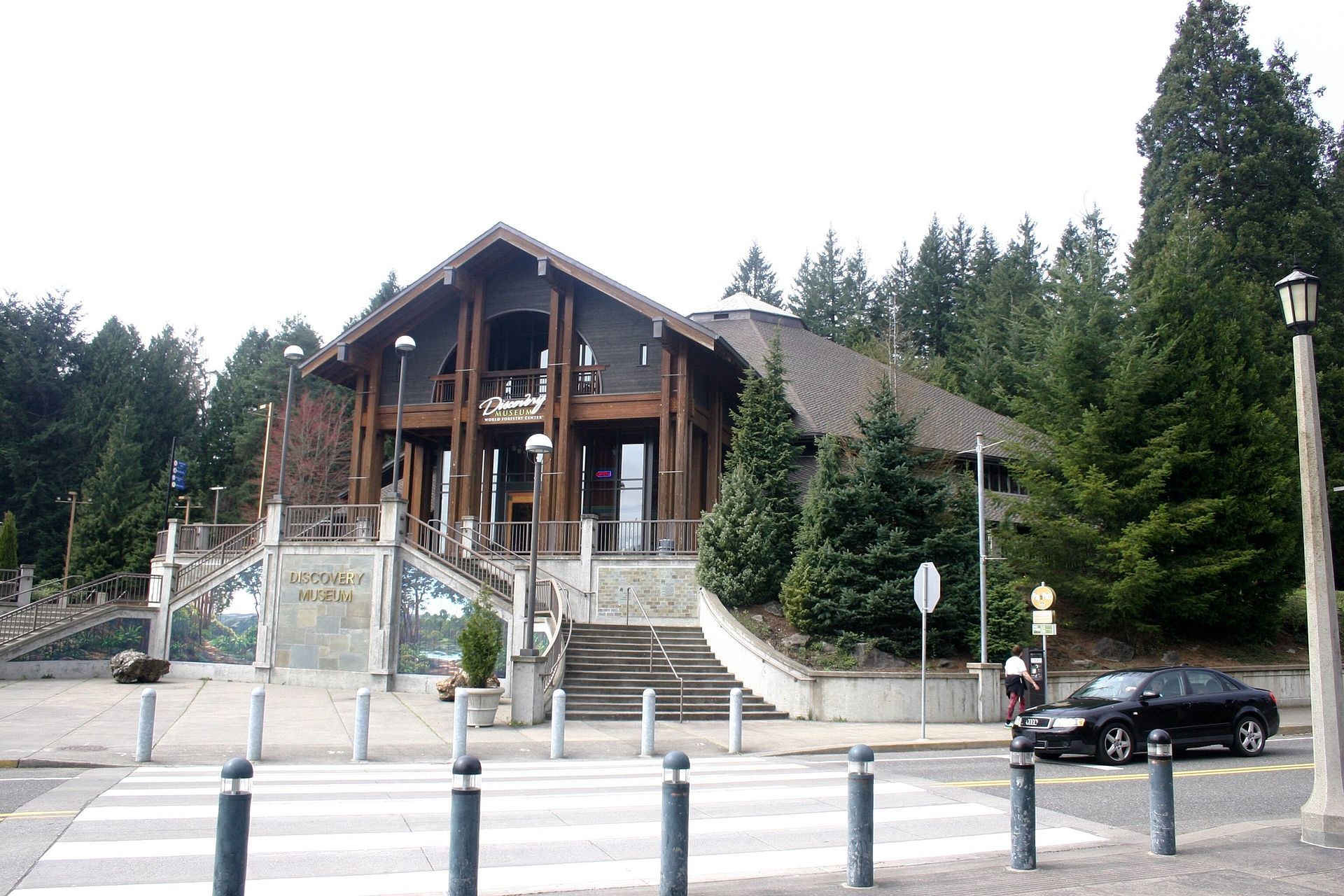 The 1905 Exposition Building was built entirely out of wood.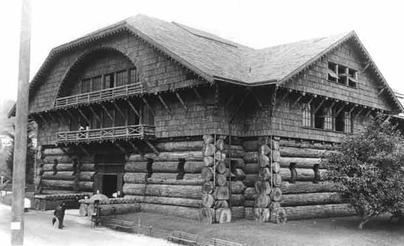 "People, Forests, and Change: Lessons from the Pacific Northwest," by Deanna H. Olson and Beatrice Van Horne (see link below)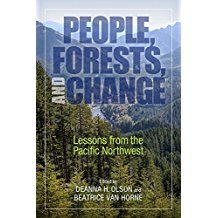 Backstory and Context
The Center's history begins in 1905 with the Lewis and Clark Exposition. An enormous log structure built to showcase the event's forestry building. Unfortunately, this burned down in 1964. Efforts to rebuild a new forestry building began not long after however, culminating in the current building's construction in 1971.
Sources
"World Forestry Center History." World Forestry Center. Accessed April 10, 2018. https://www.worldforestry.org/about/wfc-history.

Photos: Wikimedia Commons
https://commons.wikimedia.org/wiki/Category:World_Forestry_Center

Additional Information