Hamburg Public Library
Introduction
A public operating library in Hamburg, Pennsylvania. Built in between the years 1903 and 1904, the building takes shape inspired heavily by Romanesque Revival style. The building of this specific library, along with around 3,000 others, was funded by the philanthropist Andrew Carnegie who had no actual connection to the town.
Images
Image of The Hamburg Public Library taken by The Reading Eagle for an Article, 2017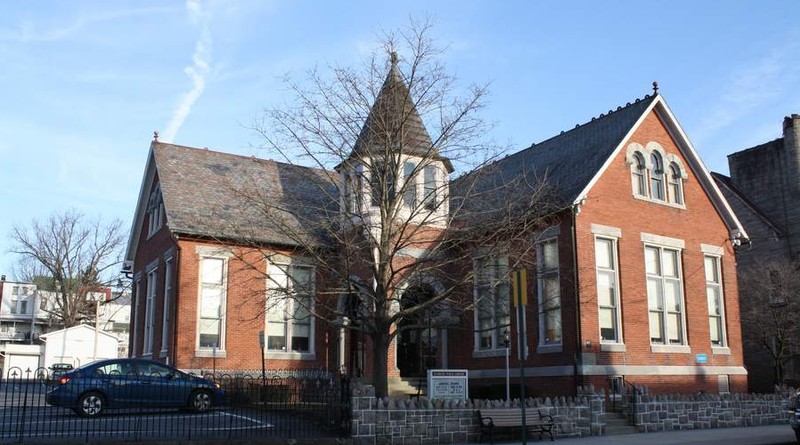 The rotunda within the library's interior, looking north, 2013

A postcard from 1907 featuring the library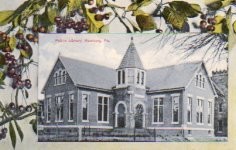 Sources
"Hamburg Public Library (Hamburg, Pennsylvania)."
Wikipedia
, Wikimedia Foundation, 16 Nov. 2014, en.wikipedia.org/wiki/Hamburg_Public_Library_(Hamburg,_Pennsylvania).

Shelly, Susan. "Pieces of History: Hamburg Public Library Was Funded by Philanthropist Andrew Carnegie."
Reading Eagle
, Reading Eagle, 28 Feb. 2017, www.readingeagle.com/life/article/hamburg-public-library-was-funded-by-philanthropist-andrew-carnegi....