Carter G. Woodson School / American Legion
Introduction
This building served as a school for African American students in St. Albans during the era of segregation. The school dates back to 1912, and this building which was constructed years later was named in honor of Dr. Carter G. Woodson, a former West Virginia miner who graduated with a Ph.D. from Harvard and started Black History Month and the Association for the Study of African American Life and History. The building is now home to the American Legion. The second school for Black students in St. Albans was also named after Woodson in 1940 and that building is now hoe to McKinley Middle School on the east side of town.
Images
Carter G. Woodson School. / American Legion Hall today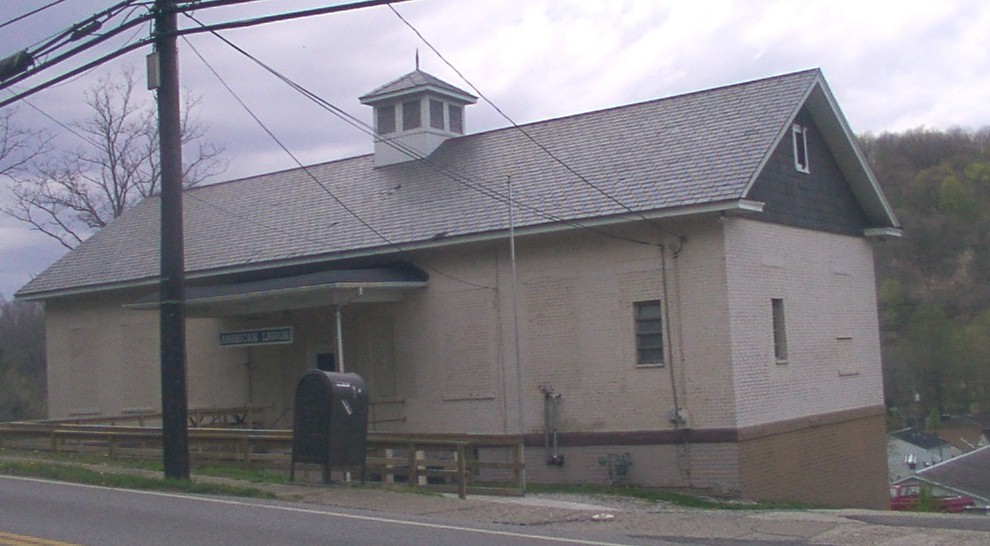 Carter G. Woodson School - 1930s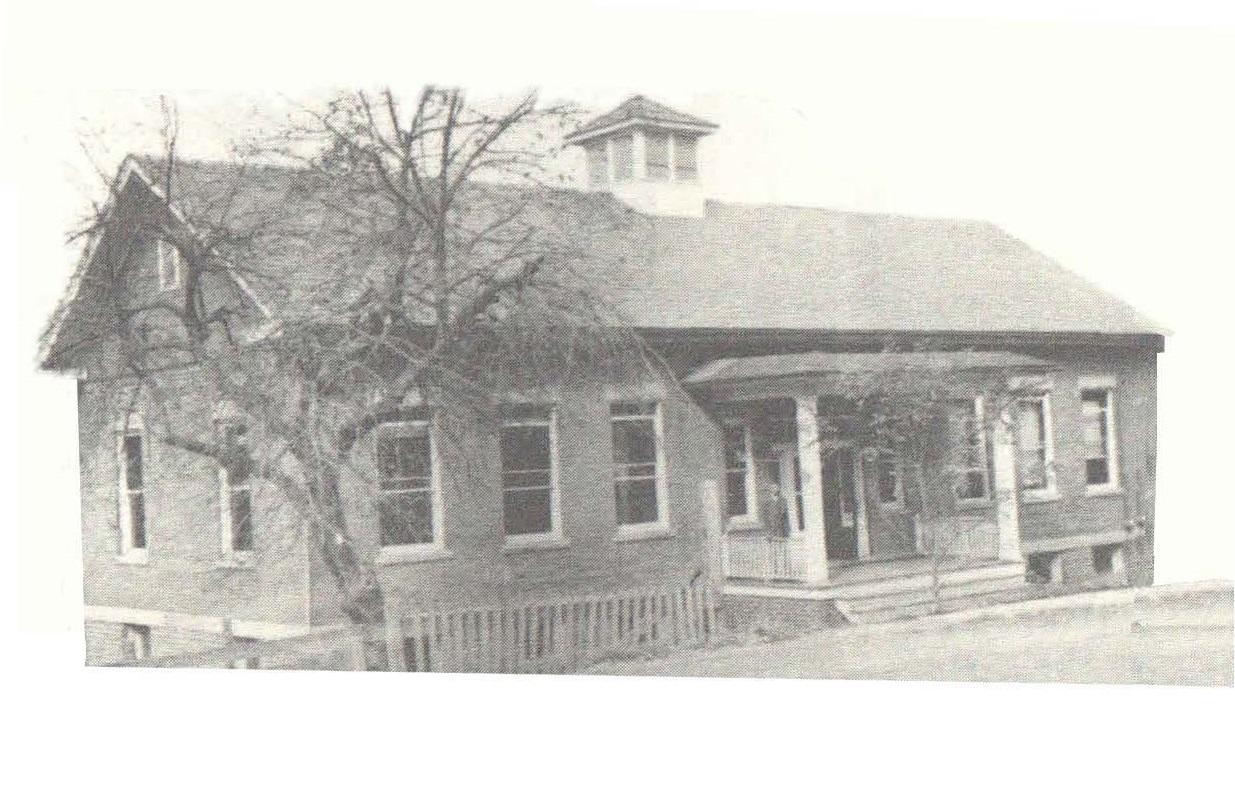 Backstory and Context
There were two schools in St. Albans named the Carter G. Woodson School. The first school for Black students had its beginnings in 1912 and was located on Pennsylvania Avenue in St. Albans in what is now the American Legion Hall building. The 2nd school is now called McKinley Middle School. There were also two other schools for African Americans in St. Albans, the Roland Hayes School in Amandaville, and Roseville School on Rosedale Drive west of town.
The first schools for African American students closed in the spring of 1933 when the county school system was established and the American Legion purchased this building around 1938. After 1933, local Black students were transported to the new school in eastern St. Albans called Stop 16 School- a name that referenced a trolley stop and was later changed to honor Carter G. Woodson in 1940. That building then became the home of McKinley Jr. High in 1955. 
The current American Legion Hall is masonry and has been painted over the years and its front windows are bricked-in. The existing copula is still present.   Carter G. Woodson, known as the "Father of Black History," had ties to this area and holds an outstanding position in early 20th century American history. Woodson authored numerous scholarly books and founded Negro History Week in 1926 (a precursor to Black History Month). Born in Virginia in 1895, Woodson came to West Virginia in search of a job in the mines. He later attended and graduated from Douglass High School in Huntington, WV before going on to secure a Ph.D. in history from Harvard University. He served as dean of Howard University and WV State College. 
Sources
Neil Richardson, St. Albans Historical Society 2006
"St. Albans History", 1992, pg. 212
Eugene Washingon paper