Great Sand Dunes National Park
Introduction
As its name indicates, Great Sand Dunes National Park (and the adjacent preserve of the same name) preserves the tallest sand dunes in North America. They reach a height of 750 feet and encompass an area of 30 square miles. The park and the preserve, which are located in central-southern Colorado, cover an area of 149,000 square miles and feature a diverse range of ecosystems: wetlands, grasslands, conifer and aspen forests, and tundra. The park was originally established as a national monument in 1932 but eventually became a national park and preserve in 2004. The visitor center, which is the location on the accompanying map, features exhibits and shows a film about the park. There are many activities visitors can do at the park including hiking, backpacking, camping, biking, sandboarding and sand sledding. There are also demonstrations, workshops, lectures, and programming for children such as the junior ranger program.
Images
Aspen forests add to the biodiversity of the park.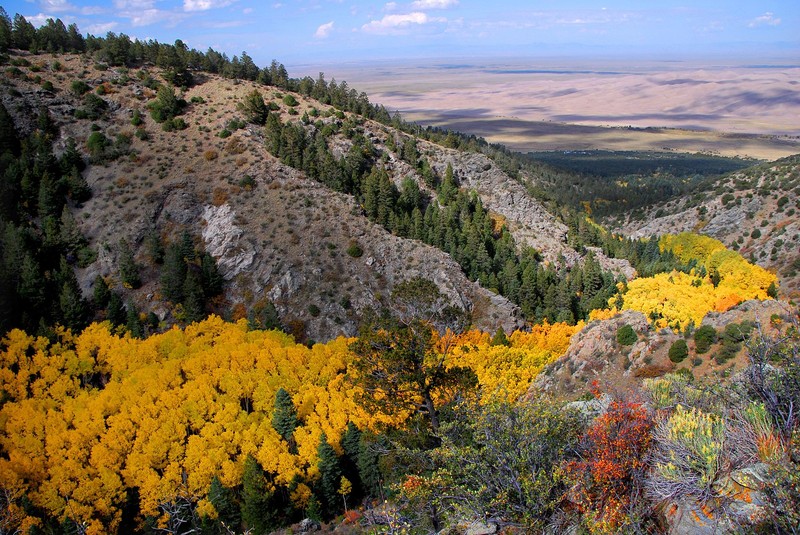 Snow covers Mount Herard in the distance.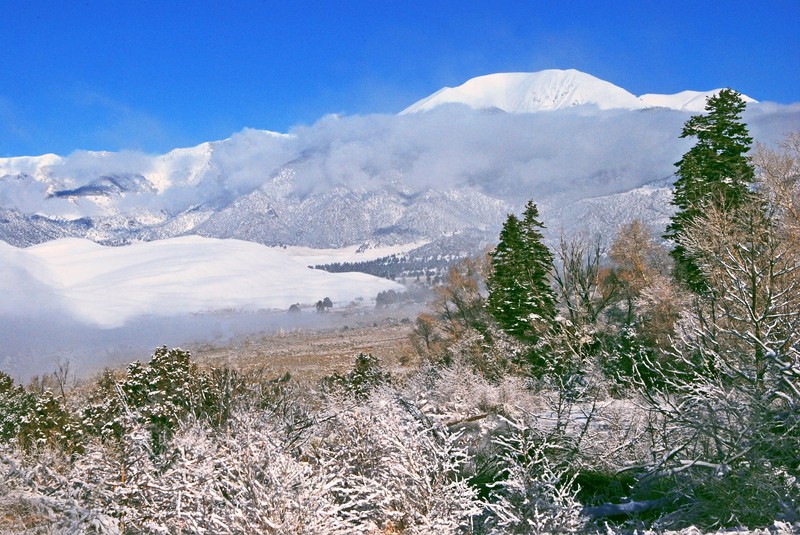 The park offers a wide range of natural features including lakes and mountains.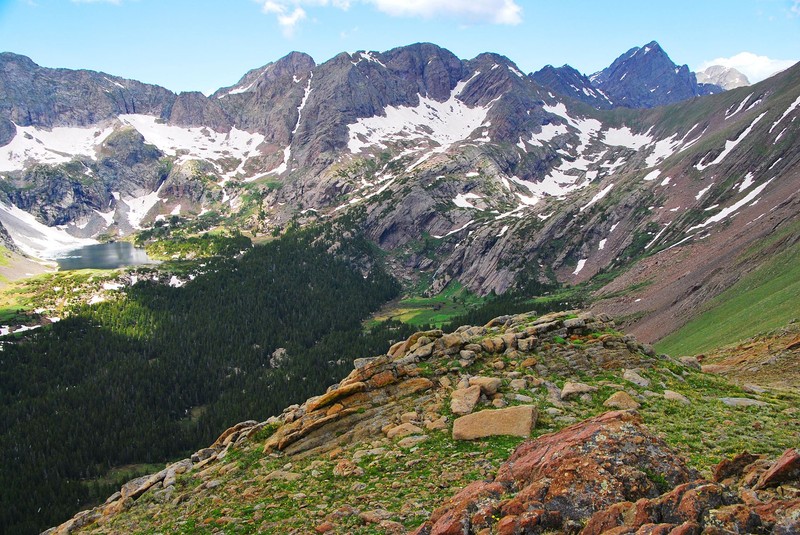 Aerial view of the dunes and the Sangre de Cristo Range. The visitor center is not visible but is located on the bottom right of the photo.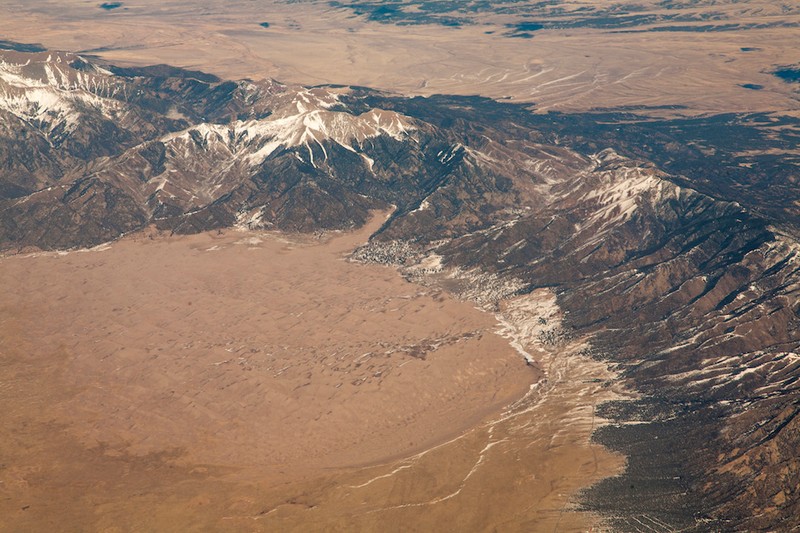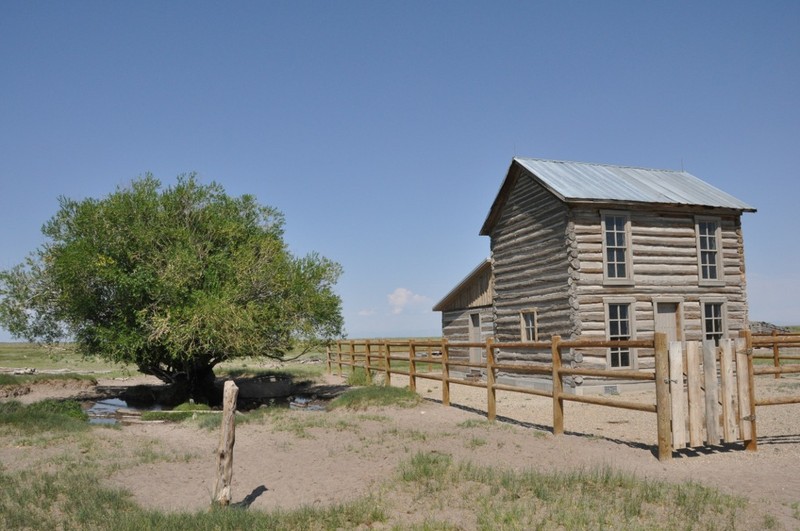 Backstory and Context
Ancient nomadic hunters of the Clovis and Folsom cultures (as identified by their distinctive spear points that have been found here) started to inhabit this area around 11,000 years ago. They were the ancestors of the Southern Ute Indians as well as the Apache and Navajo. The first recorded European to arrive was Don Diego de Varnas, who was the Spanish Governor of New Mexico at the time. American explorer and surveyor Zebulon Pike arrived in November 1807 and produced the first known writings about the dunes. Two others, John C. Fremont and Captain John Gunnison (for whom Black Canyon of the Gunnison National Park is named), came to the area in 1848 and 1853, respectively. Fremont attempted to map a railroad route through the dunes and Gunnison rode through the dunes on horseback.

In the following decades, settlers began to arrive, establishing homesteads. Conflict arose between them and the Indian tribes as well as between themselves. The U.S. Army established Fort Garland in 1852 (it was originally called Fort Massachusetts) to keep the peace. Buffalo soldiers (African American soldiers) were among the troops stationed at the fort. One of the homesteads, the Trujillo Homestead, is a national historic landmark and is located within the park. The Old Spanish National Historic Trail, which preserves the trail from Santa Fe to Los Angeles, passes through the park.
Sources
"History and Culture." National Park Service - Great Sand Dunes National Park. Accessed March 23, 2018. https://www.nps.gov/grsa/learn/historyculture/index.htm.

"Visitor Guide." National Park Service - Great Sand Dunes National Park. Accessed March 23, 2018. https://www.nps.gov/grsa/planyourvisit/upload/visitor-guide-great-sand-dunes2018-web.pdf.

Photos: Wikimedia Commons
https://commons.wikimedia.org/wiki/Great_Sand_Dunes_National_Park

Additional Information