W.W. Driskill General Store
Introduction
The former general store and post office in New London was constructed by Willis Washington Driskill in 1897. The building was open for business as a general store until 1930. W.W. Driskill operated several businesses in the area including the Tucker Saloon in downtown Lynchburg and bar out of the house of Mrs. Haas in New London. Evidence indicates that the lot on which the building now sits is near the location of the Revolutionary era arsenal. It is most likely across the street of the store. The current owners have restored the building, retaining some of the original features, most notably a pair of ladders which attach to the ceiling along a track. The floorboards show wear patterns and ghost marks from counters and shelves that would have been present in the original store.
Images
Class tour viewing the W.W. Driskill General Store (Spring 2018) Photo Credit: Public History at Liberty University via Facebook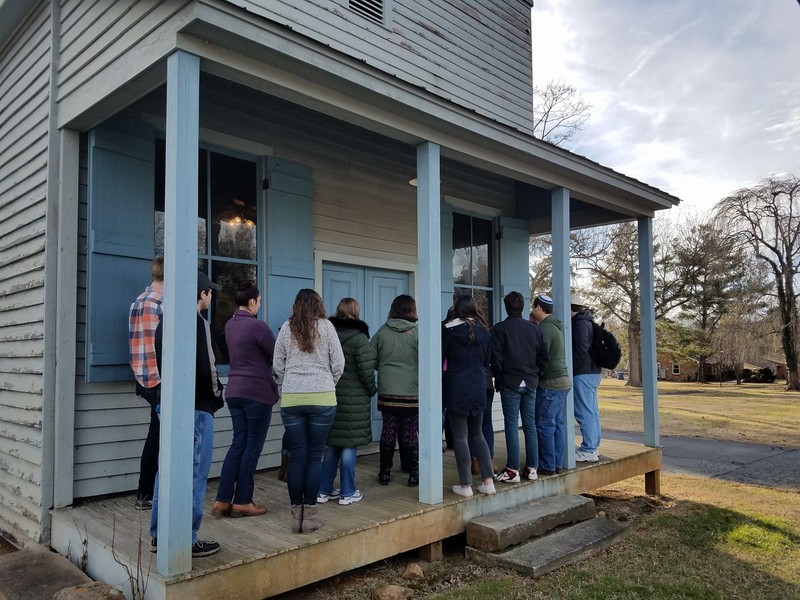 A group of students touring New London, March 2018.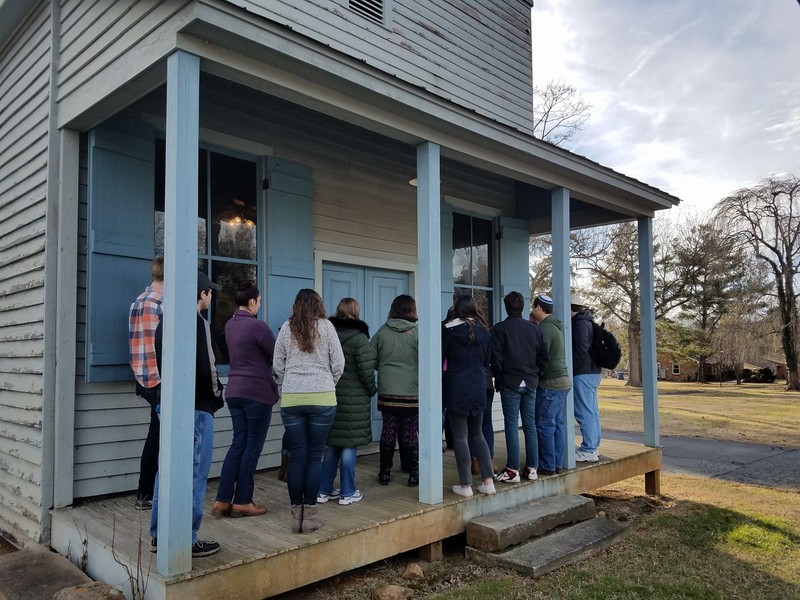 Photo Credit: Kristian Myrdal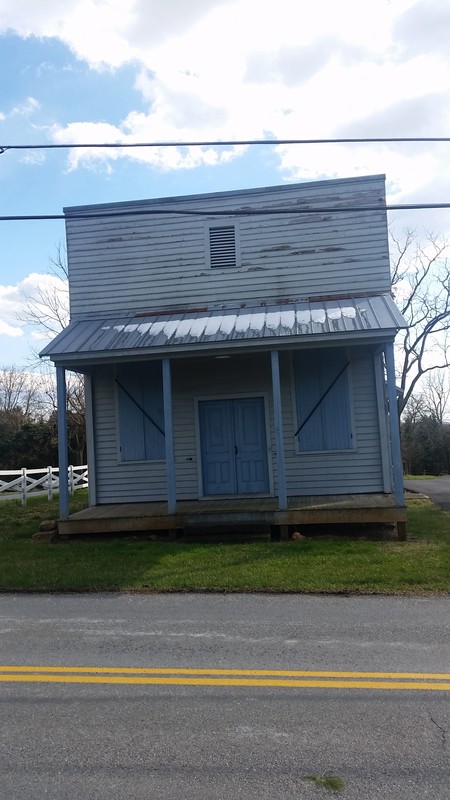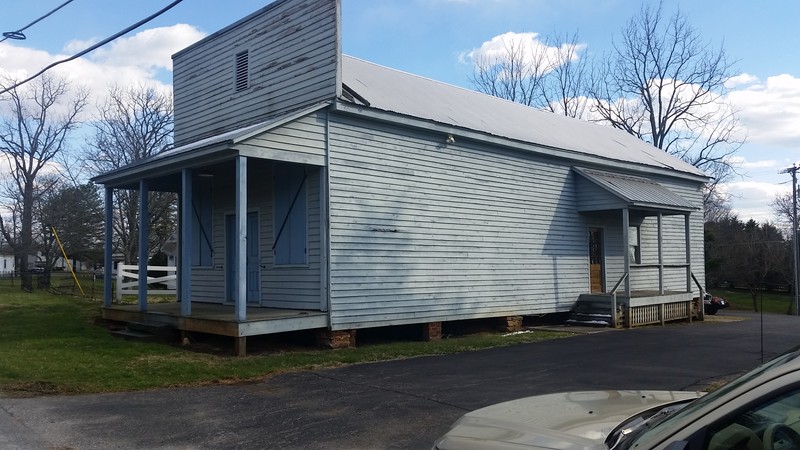 Backstory and Context
The Driskill Store was built by Willis Washington Driskill and established about 1896. The store closed about two years after his death in March 1924.
Willis Washington Driskell was born in Campbell County, Va. on April 2, 1867 to Napoleon Watt Driskill- a Civil War veteran- and Mary Elizabeth Walton Driskill. Willis also had several uncles in the Civil War. Willis married Mary Belle Haas of New London on June 20, 1894.
C. R. Tucker was married to Ada Haas, Mary Belle Haas ' sister. In 1902, Willis and C. R. Tucker also had a saloon at 1200 Main Street, Va. It was called the Driskill-Tucker Saloon and had its own labels on whiskey bottles. W. W. Driskill was granted a license to keep a Bar Room and sell by retail, wine, ardent spirits, mault(sp) liquors or any mixture thereof at Bedford Springs with E. W. Harvey, surety from the 1st day of May 1893 to the 30th of April 1894. Also, E. W. Harvey was granted a Retail License and Bar room at Flynns with W. W. Driskill, surety (Campbell Co.) Liquor licenses were granted for one year in the court. In March 1895, Willis was granted a license to sell ardent spirits, etc. at the house of Mrs. Haas at Bedford Springs. In April 1896, Willis was granted a retail liquor license as a dealer at New London and could keep a barroom.
The store carried various items such as gingham material, spools of thread, shoes/boots, overalls, shirts and pants, nails, mule/horse collars, bridles, candy, corn, sugar, coffee, lard, horse feed, fertilizer and many other items relevant to that time. It would have been the Walmart of its time. It also had a barroom and post office. The store also served as a social center for the community.
Sources
Goode, June B. "Bedford Alum Springs." Friends of New London Library.
Janet Driskill Naught "THE DRISKILL STORE NEW LONDON, VIRGINIA"
Additional Information