Former Home of Ted Binion
Introduction
The Binion family is intimately connected to the history of Las Vegas. Ben "Benny" Binion was both instrumental in the city's gambling industry and a known mob boss. His son, Ted Binion, followed in his father's footsteps, serving as casino manager at the family's Binion's Horseshoe casino. Binion's 1998 death in his home on Palomino Lane remains one of the city's most enduring mysteries.
Images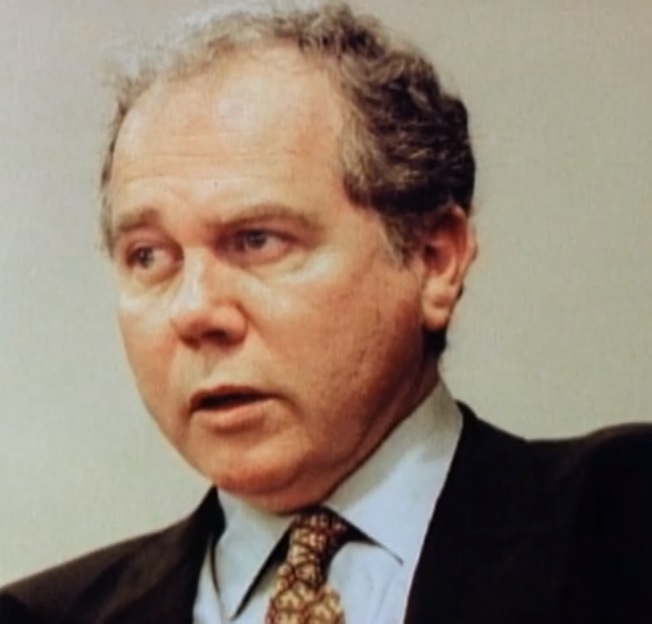 The former home of Ted Binion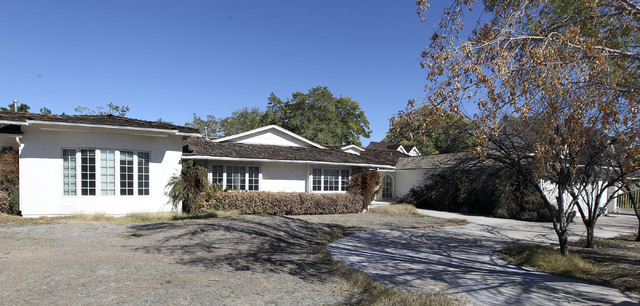 Backstory and Context
After a length criminal career in Dallas, Ben "Benny" Binion arrived in Las Vegas in the early 1950s. He quickly purchased two casinos which he rechristened as Binion's Horseshoe. Binion became both remarkably successful and remarkably controversial.

In 1964, Binion's two sons took over the operation of Binion's Horseshoe. Jack Binion became president and Ted became casino manager, where he enjoyed a high profile and liked socializing with the high-rollers who came through the casino. Ted Binion proved to be even more controversial than his father, largely because of his problems with drugs and his association with known mob figures. For a time, Binion was even banned from entering the family's casino.

At the peak of his success, Binion built an expansive, 6,600 square foot home in 1972. The home is situated on a large, leafy plot in one Las Vegas' most desirable neighborhoods. The home is a fitting one for a man who lived the Las Vegas high life, and consists of four bedrooms and six baths, including a master bath with mirrored walls and a gas fireplace. The tub in the master bath features a bronze tap in the shape of a bird's curving neck. Murano glass chandeliers adorn the home's entryway.

But the elegantly appointed home eventually met with tragedy. In September of 1998, Binion was found dead in the home, and medical tests would eventually confirm that he had Xanax and heroin in his system. Given Binion's lifestyle, it was entirely possible that he overdosed, but his live-in girlfriend, Sandy Murphy, and her lover, Rick Tabish, were also suspected of murdering Binion.

The home sat empty for a number of years, the subject of morbid fascination and occasional damage from vagrants. The home sold in 2015 and is once again a private residence .
Sources
Mello, Felicia. Home of Casino Heir Ted Binion Back on the Market. Las Vegas Review-Journal. May 12, 2015. Accessed March 11, 2018. https://www.reviewjournal.com/homes/real-estate-millions/home-of-casino-heir-ted-binion-back-on-the-market-photos/.

Kanigher, Steve. The Dead Tycoon, His Girlfriend, Her Lover and Stolen Silver. Las Vegas Sun. October 24, 2008. Accessed March 11, 2018. https://lasvegassun.com/news/2008/oct/24/dead-tycoon-his-girlfriend-her-lover-and-stolen-si/.