League Park
Introduction
League Park opened on May 1, 1891 as the home of the Cleveland Spiders. The Spiders were the predecessor of today's Cleveland Indians. The Cleveland Buckeyes of the Negro Leagues also played here. It was the site of many baseball firsts but fell into decay when the Indians moved to Cleveland Stadium. League Park was torn down in 1951 but underwent a renovation project beginning in 2011.
Images
An aerial view of the stadium.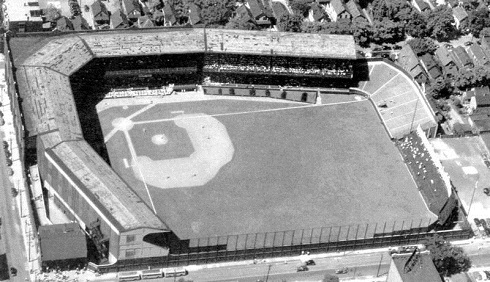 An illustration of League Park as it was.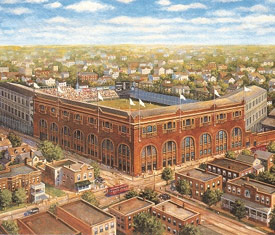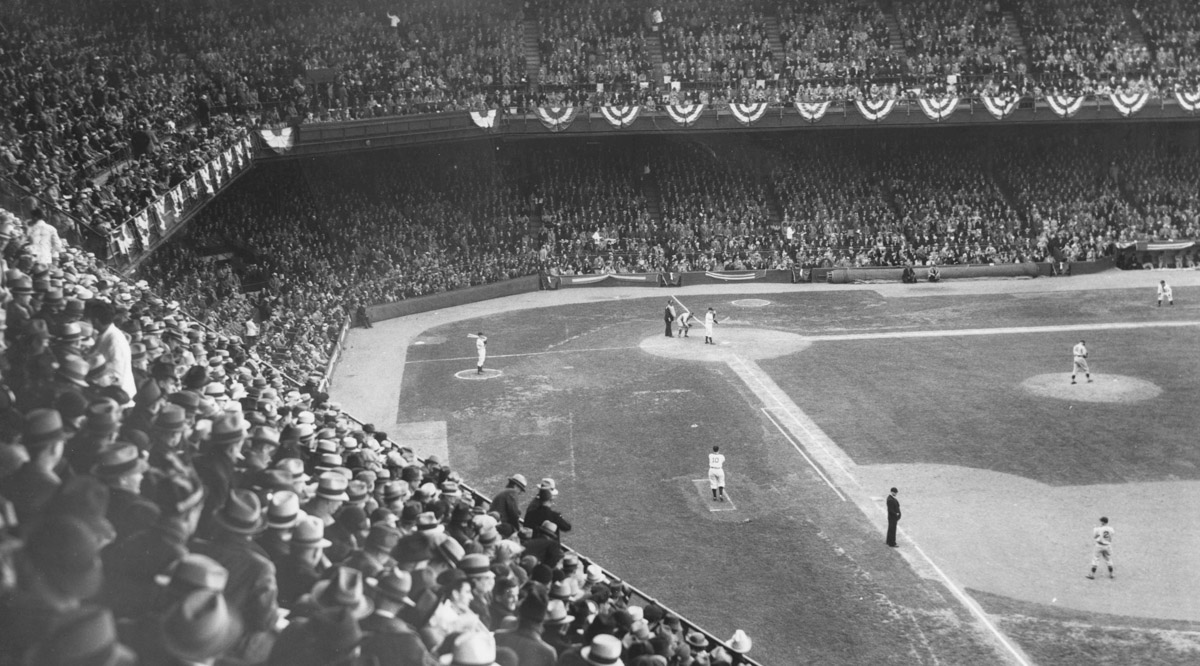 Negro League players from the Cleveland Buckeyes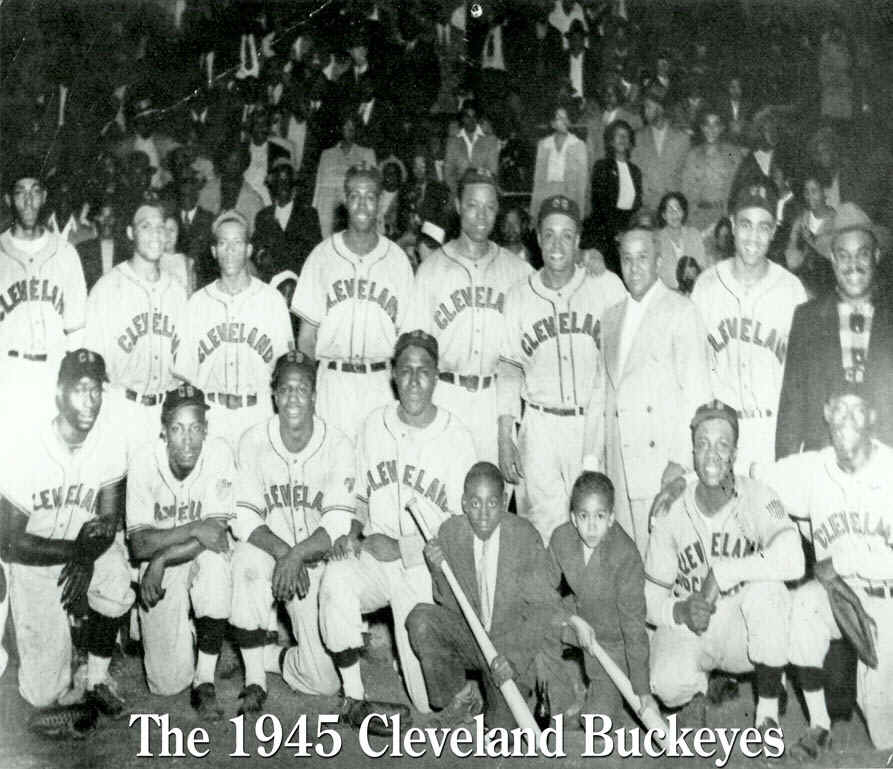 Owner of the Clevelend Indians Jim Dunn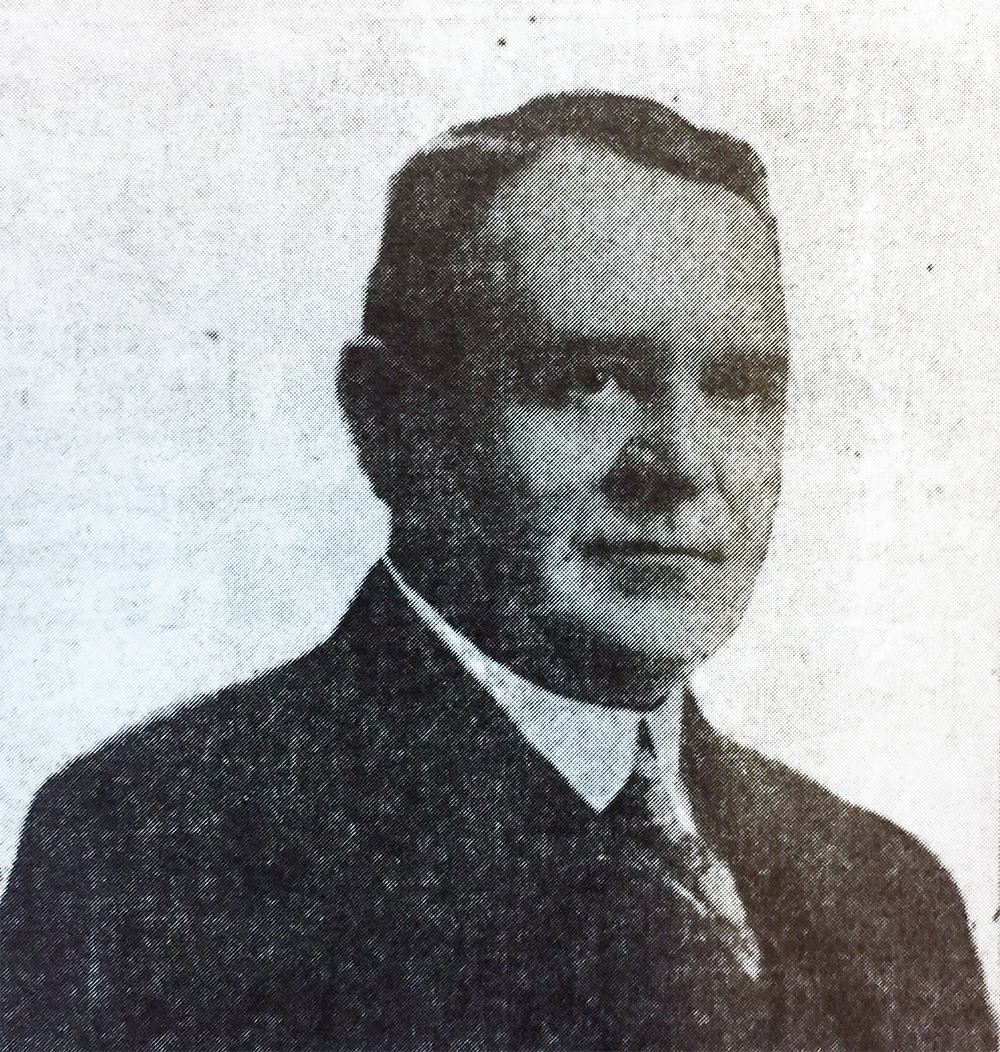 Backstory and Context
When the park opened in 1891, it had only 9000 wooden seats. It was rebuilt for the 1910 season as a concrete-and-steel stadium, and capacity was raised to over 20,000. Its most interesting feature was the sixty-foot wall in right field called "The Great Wall." It was over twenty feet higher than The Green Monster in Fenway Park. League Park never had lights, and the Indians last played there in 1946. The Cleveland Buckeyes of the Negro League continued to play there until 1950. Most of League Park was torn down in 1951.
League Park was the home of some great baseball. The very first pitch thrown there came from Cy Young, who played for the Spiders. The Indians clinched the 1920 World Series there. During that World Series was the first World Series grand slam and the first (and so far only) unassisted World Series triple play. In 1929, Babe Ruth hit his 500th home run there against the Indians. During the 1945 season, Jackie Robinson, before he broke the color barrier of the Major Leagues, played in League Park for the Kansas City Monarchs. He hit a home run against the Buckeyes on July 24th. The Buckeyes went on to win the Negro League World Series in 1945.
From 1916-1926, League Park was named Dunn Field after the owner Jim Dunn. This name change was a prerequisite of Jim Dunn. In 1927, the team was bought by Alva Bradley from the Dunn estate, and renamed the park League Park.
After the demolition in 1951, all that remained of League Park was the three-story ticket building and a part of the first baseline grandstand. The city of Cleveland voted on February 7, 2011 to renovate League Park. The original structures have been restored and baseball and softball fields were installed. The hope is that the new League Park will revitalize the neighborhood. 
Sources
http://www.leaguepark.org/
League Park. Ball Parks of Baseball. Accessed August 31, 2018. http://www.ballparksofbaseball.com/past/LeaguePark.htm. Information and photo source.
Pearsall, Wayne. Cleveland Buckeye Baseball. Accessed August 31, 2018. http://www.clevelandbuckeyesbaseball.com/.
Johnson, Bill. "League Park (Cleveland)." League Park (Cleveland) | Society for American Baseball Research, sabr.org/bioproj/park/8f459666.
Image Sources
Cleveland Public Library

Cleveland Buckeyes Baseball

Additional Information