Space Center Houston
Introduction
Operated by the Manned Space Flight Educational Foundation, Space Center Houston is the official visitor center for NASA's Johnson Space Center. It is one of Houston's top attractions, having welcomed millions of visitors since its opening in 1992. The large facility features 250,000-square-feet of educational program space and permanent and traveling exhibit space. Numerous space-related items are on display including the Mercury 9 capsule, the Gemini 5 capsule, the Apollo 17 command module, and the largest collection of moon rocks and lunar samples on public display. Other items include the lectern President John F. Kennedy used during the speech at Rice University when he announced plans to land an American on the moon, ejection seats, and spacesuits. Just next to the building is Independence Plaza, which features an original shuttle carrier and a replica of the shuttle Independence mounted on the carrier. Visitors are able to go inside both. The Center also offers open-air tram tours of the Johnson Space Center.
Images
The Space Center Houston opened in 1992 and is one of the city's top attractions.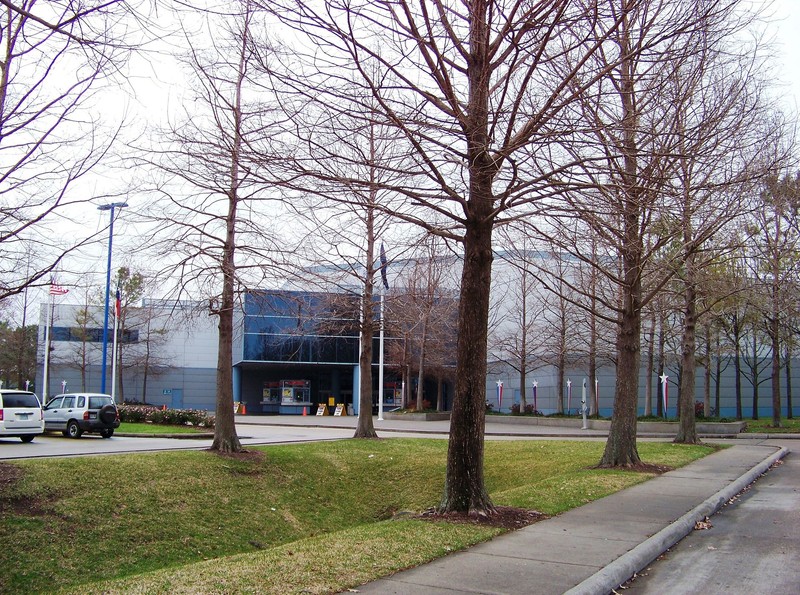 Visitors can enter both the replica of the shuttle Independence and the original shuttle carrier plane.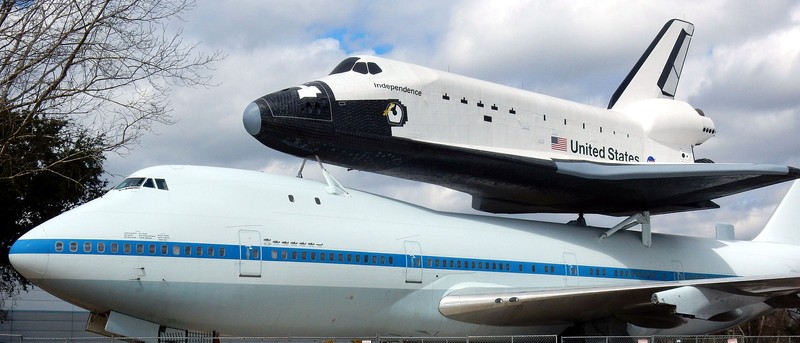 The Lunar Modules LTA-8 hangs from the ceiling. It helped astronauts train for the future moon missions.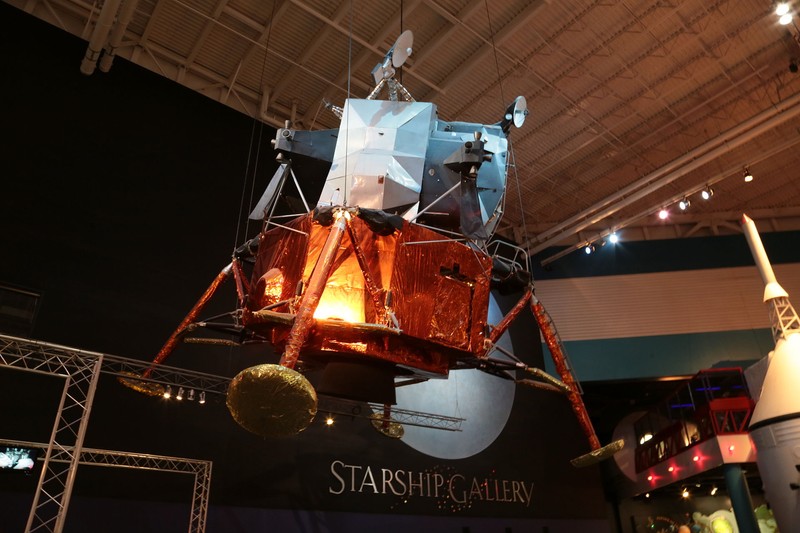 The Center features many permanent and traveling exhibits.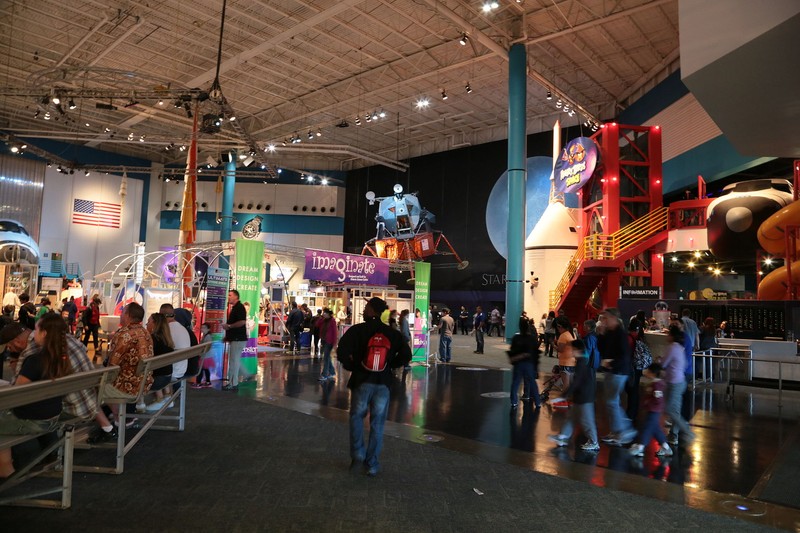 Sources
"About Us." Space Center Houston. Accessed March 10, 2018. https://spacecenter.org/general-info/about.

Photos: Wikimedia Commons
https://commons.wikimedia.org/wiki/Category:Space_Center_Houston

Additional Information