Exchange Place
Introduction
Exchange Place will take you back to agricultural life in the scenic Tennessee Valley of the 1830s, 40s and 50s. Exchange Place is a beautiful living history site boasting over a dozen rustic cabin-style historic structures and buildings, and the site is complete with gardens, crops and heritage breed livestock. Come retreat into the past and join us by checking out our website to see our upcoming events and festivals!
Images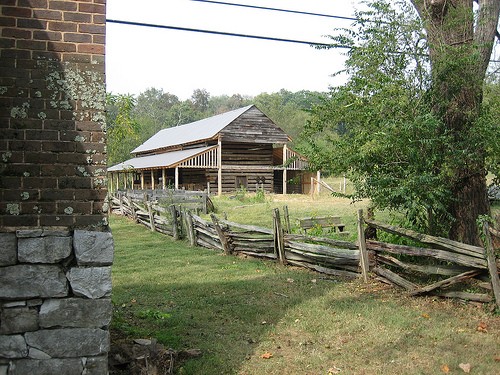 Main House-the Preston Residence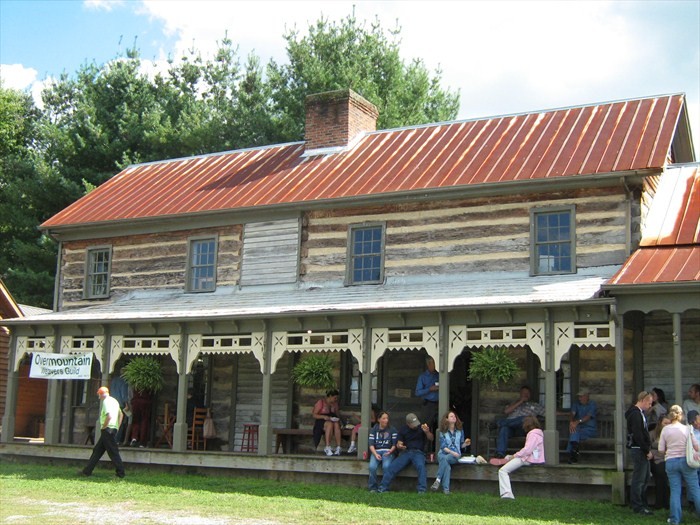 Participants enjoy one of many festivals at Exchange Place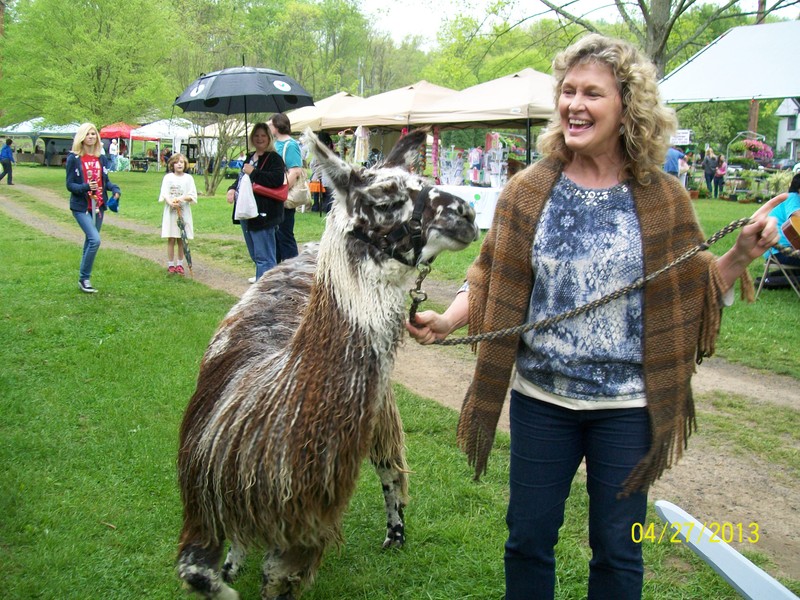 Participants enjoy one of many festivals at Exchange Place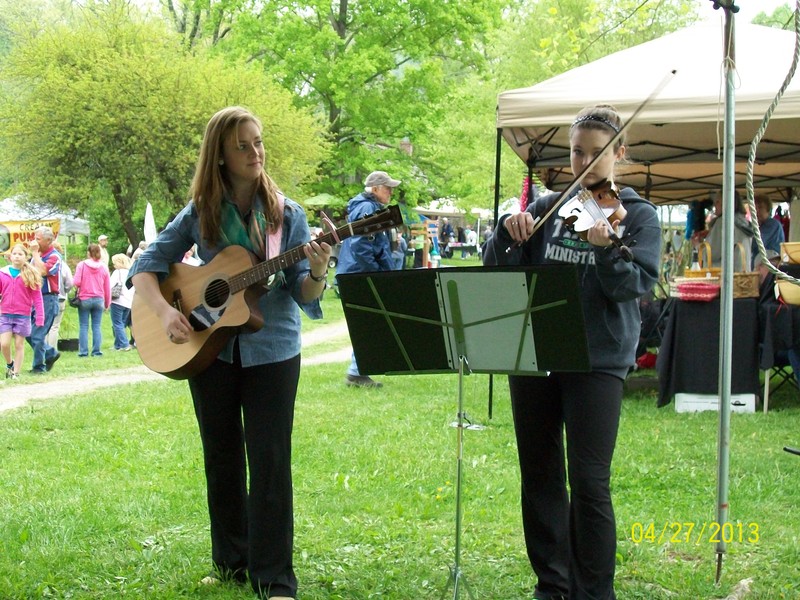 Backstory and Context
During the 1830s and early 40s Exchange Place farm was an import place of interest and local commerce. John Gaines first developed the farm to include a post office, stage relay station, commercial store, and Blacksmith shop. Here, the stage road, running from Virginia to Tennessee, passed through the farm. Exchange Place was a stop to relay fresh horses and exchange state currency because, at the time, no national currency existed. In 1845, John Gaines traded part of his vast expanse of property, which included the Exchange Place homestead, with John Preston's and his estate in Abingdon, VA. In 1847, John Preston gave his land to his son, James Preston as a wedding present in his marriage to Catherine Preston. The Preston's and their descendants owned the old homestead until 1970, when they donated seven and a half acres including the main house and its out buildings to the Netherland Inn Association.

Exchange Place is a volunteer-run living history farm that seeks to preserve, protect, interpret, and manage history, heritage, and artifacts of the Gaines and Preston families. Exchange Place is an educational facility that endeavors to demonstrate the resourcefulness of mid-19th century agrarian life. It is a viable, working farm that continues to maintain the heritage breeds of animals and heirloom plantings essential to life of this antebellum period. It is a regional attraction that offers tours, traditional period demonstrations, and other public events designed to increase community awareness and showcase heritage arts, crafts, and skills of the Appalachian region.
Additional Information