Site of Lt. Gov. Samuel Price Law Office
Introduction
Samuel Price purchased a "small piece of a lot" for an office from Sarah Stuart in 1852. His office was built circa 1855 and escaped the Lewisburg fire of 1897 that destroyed much of the business district. This building, made of double-brick construction, remained in the Price family until 1946.
Images
Samuel Price law office from Greenbrier Historical Society archives.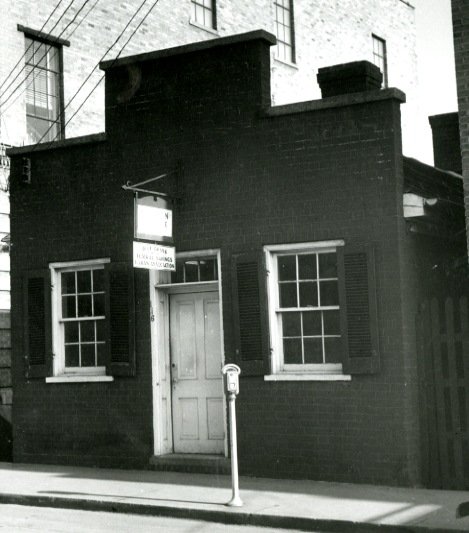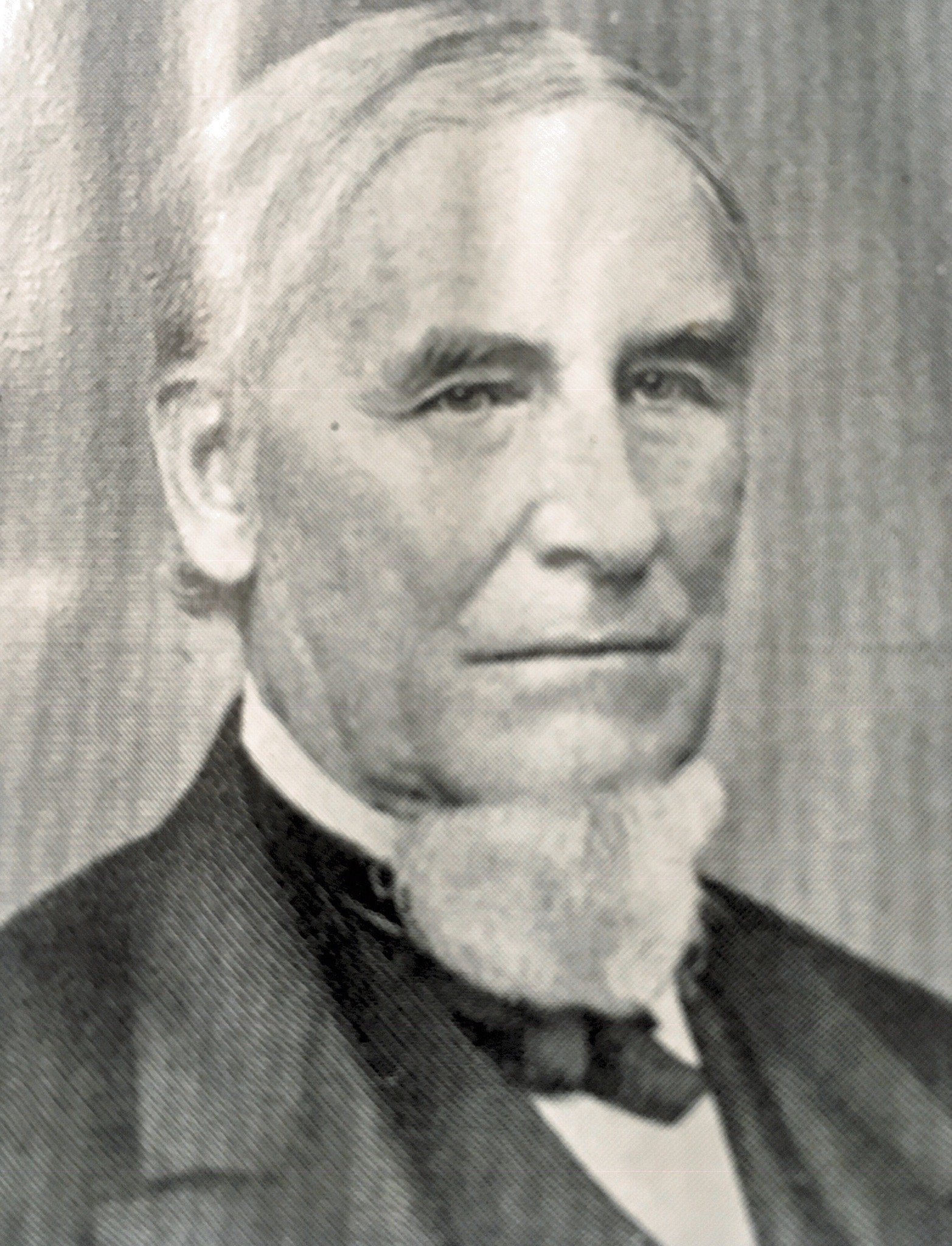 Backstory and Context
Samuel Price (1805-1884) was elected Lt. Governor of Virginia in 1863, served as President of the West Virginia Constitutional Convention in 1872, and was appointed to the U. S. Senate in 1876. Price's home and a commemorative wayside marker are a short distance north on Court Street.

The fire of 1897 burned all the on this block south of this building which caught on fire beneath the tin roof, but by hard work the building was saved. The Greenbrier Independent gave great credit to the African American residents of town for stopping the progress of the fire: "Their efforts were untiring and well directed and to them is largely due the credit for preventing the spread of the fire on Court Street and beyond."

This office was later used by John A. Preston who was mentored by and a partner of Samuel Price. Preston was County Prosecutor when the famous Shue murder case came to trial. Shue's was convicted based on the testimony of a ghost. He also served as a state senator.
Sources

Cole, J. R., History of Greenbrier County. Self-published, 1917.

Greenbrier Independent, August 5, 1897.

Historical Booklet Greenbrier County 160th Anniversary 1778-1938.

Montgomery, John F. Come Walk With Me Through the Streets of Historic Lewisburg. Parsons, WV: McClain Printing Co., 1995.

Rice, Otis K. A History of Greenbrier County. Lewisburg, WV: Greenbrier Historical Society, 1986.
Additional Information