Thirkield Hall and the Founding of Omega Psi Phi
Introduction
Thirkfield Hall was constructed in 1901 and thirty-five years later, it was named in honor of Wilbur P. Thirkield, the 8th President of Howard University. Thirkield Hall is also the birthplace of Omega Psi Phi fraternity. The building holds the Physics Department of Howard University, arguably the most influential and historically significant private Black universiy in the United States.
Images
Here is the symbol of Omega Psi Phi that was created at the first meeting of Omega Psi Phi on November 11, 1911.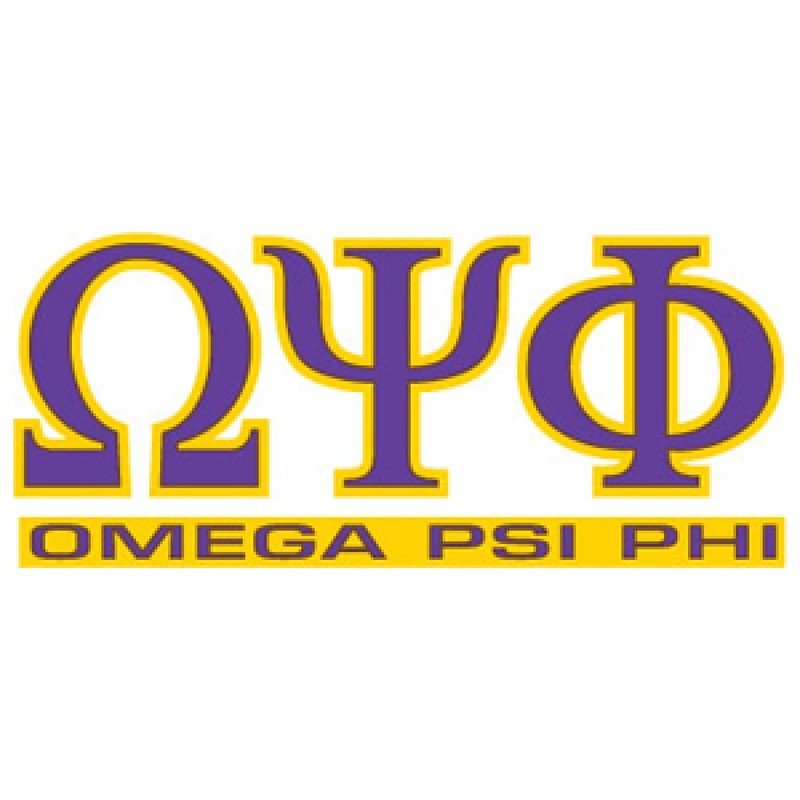 This shows the founding four members of Omega Psi Phi and the four key components: manhood, scholarship, perseverance, and uplift.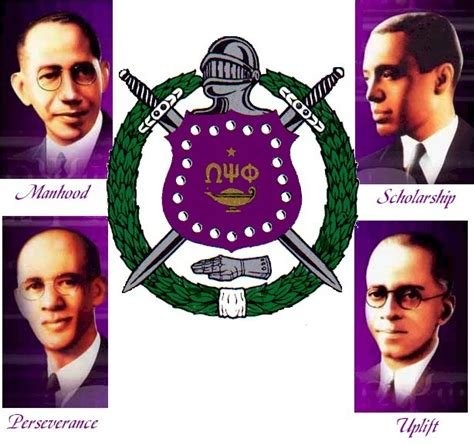 This is an example of members of Omega Psi Phi stepping.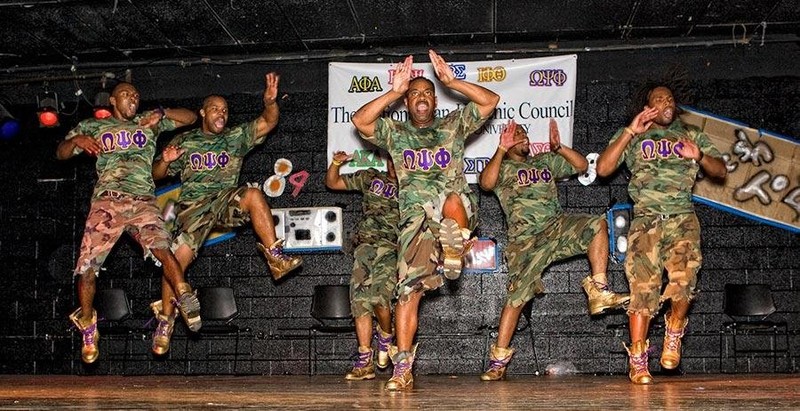 Thirkield Hall Howard University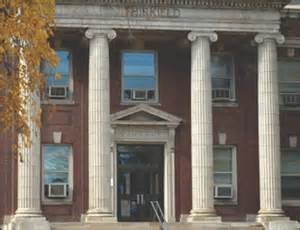 Backstory and Context
On November 17, 1911, three Howard University students, with the assistance of their adviser, formed the Omega Psi Phi Fraternity. This event occurred in the office of biology Professor Ernest E. Just in Thirkield Hall. The three liberal arts students were Edgar A. Love, Oscar J. Cooper, and Frank Coleman. The name for Omega Psi Phi was given from the initials of the Greek phrase meaning "friendship is essential to the soul." The phrase was selected as the motto for the fraternity. These four men also set four main principles: Manhood, Scholarship, Perseverance, and Uplift. Along with the motto, a decision was made regarding the design the fraternity's emblem. This first meeting proved that this fraternity would be a determined group ready to make a change in their community.
Omega Psi Phi continued to grow, but Howard University officials did not initially recognize the fraternity as a national organization and Omega Psi Phi's leadership refused to accept limited recognition. As a result, the fraternity operated without official sanction, until the university withdrew its opposition in 1914. The fraternity was actively involved itself in its country during the First World War. Omega played a vital role when the United States entered World War I in 1917 by having many fraternity brothers in the first class of Black soldiers to graduate from Camp Fort Des Moines in Iowa.
Members of Omega Psi Phi still involve themselves in their communities through projects and programs. Chapters participate in activities that will uplift their communities. Some of the activities included voter registration, working with Habitat for Humanity, mentoring youth, and participation in fundraisers for different charities. Another example of involving themselves in their communities is through step shows.
Stepdance is commonly practiced by historically Black fraternities and plays a large role on the campus of many historically Black colleges. Many colleges and fraternities have signature step dances, which may even playfully mock the dances of other schools and organizations. The members of Omega Psi Phi are known for their intricate kicks, jumps, neck rolls, and barking like an Omega. The members learn intricate step dances and they are used as a part of the initiation. This initiation event is known as a probate.
.With the motto of "friendship is essential to the soul," and four main components: manhood, scholarship, perseverance and uplift, Omega Psi Phi involves itself in different activities based on community service. There are many notable alumni that became leaders in many different sectors at local, national and international levels.
Sources
DeFrantz, Thomas F. Dancing Many Drums : Excavations In African American Dance. Vol. 1. Madison, WI. University of Winconsin Press, 2001.

Omega Psi Phi Fraternity, Inc.. The Official International Website of Omega Psi Phi Fraternity, Inc.. http://www.oppf.org/home.asp.

Wallace, K. Lynn. History of Step Dance. Our Pastimes. September 15, 2017. Accessed February 24, 2018. https://ourpastimes.com/history-of-step-dance-12186462.html.


Additional Information