Memorial Park-Fort Wayne Daises
Introduction
Memorial Park was the location of the All American Girls Professional Baseball League team the Fort Wayne Daises. The Daises played their games at Memorial Park from 1946 to 1954. During the Fort Wayne Daises first season in 1945 they played their games at what is now the North Side High School Field in Fort Wayne, IN. Memorial Park is still being used as a public park in Fort Wayne, Indiana and the baseball field is still in use today.
Images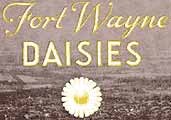 Picture of current ballpark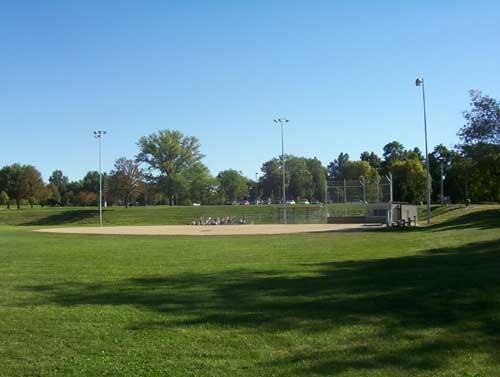 Fort Wayne Daisies Program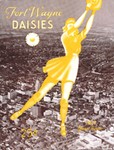 (Courtesy of The History Museum, South Bend)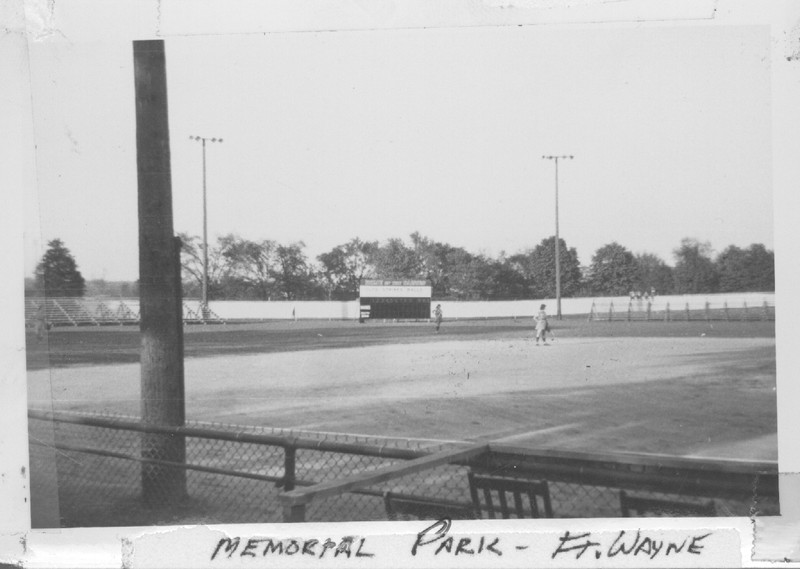 (Courtesy of The History Museum, South Bend)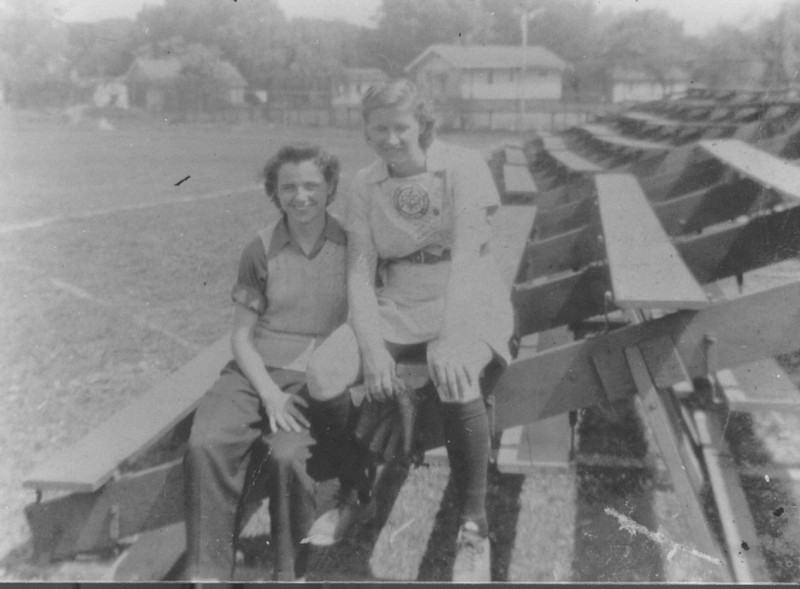 (Courtesy of The History Museum, South Bend)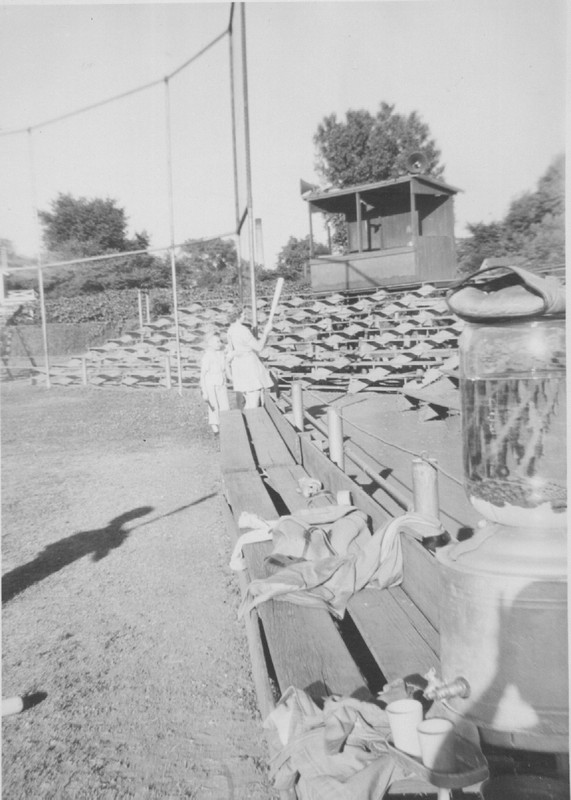 Backstory and Context
Memorial Park is a 42-acre area that was dedicated to the service men and women that lost their lives in World War I. Formerly known as the "golfing grounds," Ms. Minnie Hill White purchased the land just eighteen days after the armistice ending the First World War was signed. The park today houses events for the entire community and the baseball field once housed the home of the Fort Wayne Daisies, an All-American Girls Professional Baseball League. Today, the park is known for its commemorative statues of WWI, including the one honoring Art Smith, a Fort Wayne resident and aviation pioneer, known for the origination of skywriting.
The Fort Wayne Daisies formed in 1945 after the dissolving of the Minneapolis Millerettes in 1944. The team was in existence until the AAGPBL's disbanding after the 1954 season. The Daisies, along with other teams in the AAGPBL were formed by Phillip K Wrigley of Wrigley Chewing Gum fame during World War II. This was to keep the American people's spirit of baseball alive with so many men overseas fighting in the war.

The team had a strong first season in 1945, where they played at North Side High School Field, finishing second in the league. In 1946, they moved to Memorial Park for the remainder of their playing days. In 1952, after a few lackluster seasons, they received the AAGPBL pendent and did for the remainder of the League's existence (winning in 1952, 1953, & 1954). This was in large part credited to the sister duo Betty Foss and Joanne Weaver who were the star players of those seasons.

The Fort Wayne Daisies acquired many awards during their tenure. Foss and Weaver won two player of the year awards as well as the final five batting championships of the league. The team also earned six batting crowns, which set a league record. Unfortunately, the team was not able to win a championship title.
Sources
http://www.projectballpark.org/history/aagpbl/memorial.html http://en.wikipedia.org/wiki/All-American_Girls_Professional_Baseball_League http://www.aagpbl.org/ http://www.baseball-reference.com/bullpen/Fort_Wayne_Daisies http://en.wikipedia.org/wiki/Fort_Wayne_Daisies http://www.digitaldeliftp.com/Recommendations/retro10.html http://www.fortwayneparks.org/index.php?option=com_content&view=article&id=78&Itemid=221 http://www.fortwayneparks.org/index.php?option=com_content&task=view&id=181&Itemid=343
Additional Information