C.F. Martin & Co.
Introduction
In 1964, the C.F. Martin & Co. made a major decision by moving to their now home of 510 Sycamore Street in Nazareth, Pennsylvania. The red barn look of the new factory is meant to resemble their first factory. When the Martin family first moved to Pennsylvania in 1835, they had purchased the land in which the current facility resides. The overall success and endurance of the company has allowed many generations of professional and amateur musicians to fall in love with the instruments that are made here.
Images

Elvis Presley with his Martin D-28 model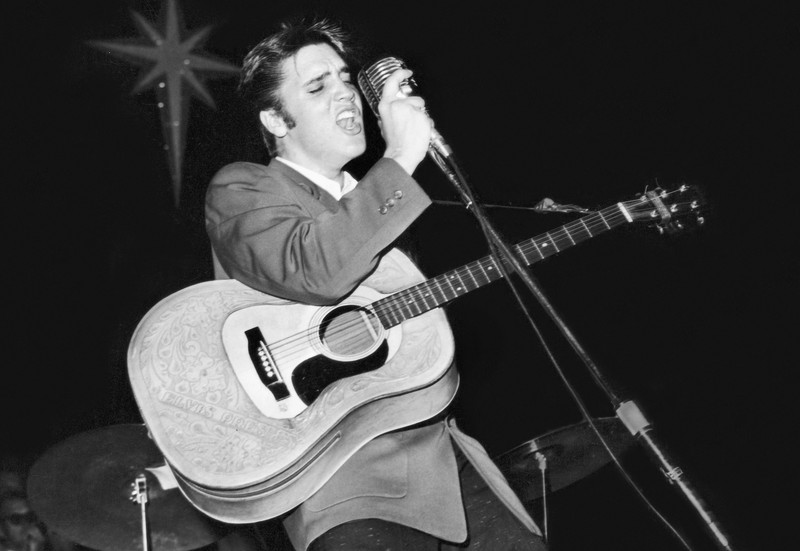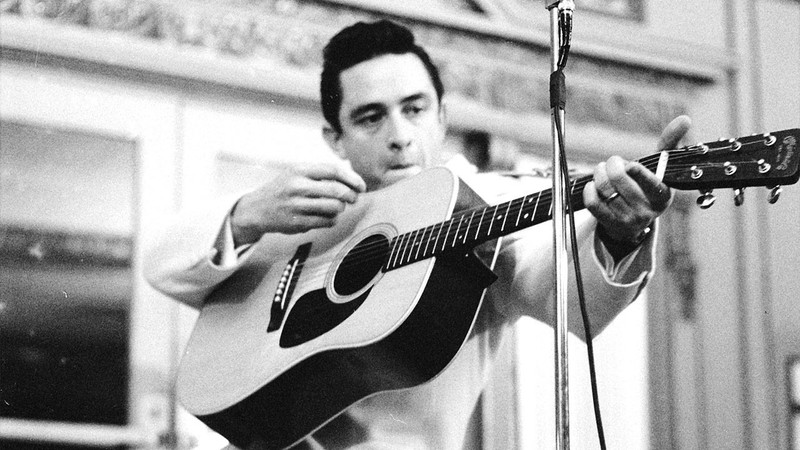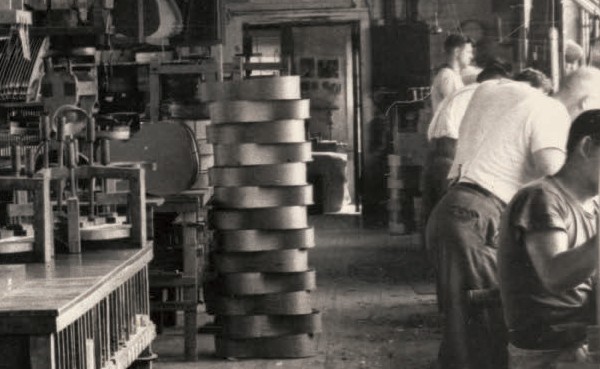 Ed Sheeran with his Martin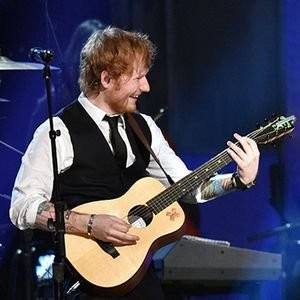 New factory on Sycamore Street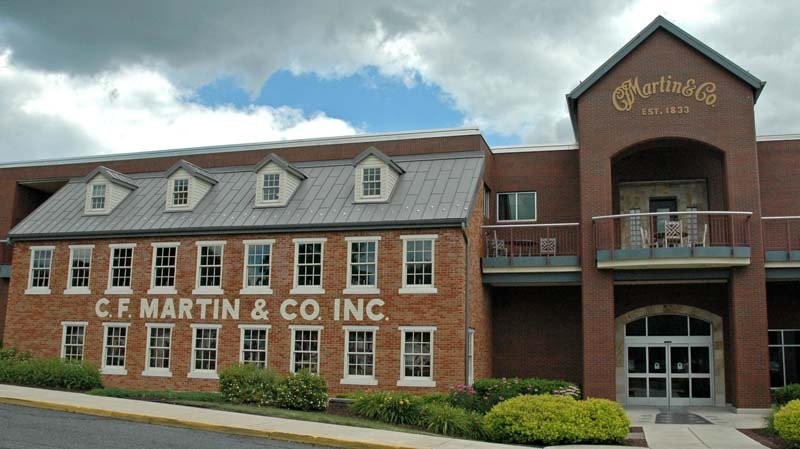 The old factory on North Street, 1912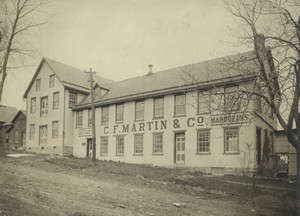 Backstory and Context
Christian Frederick Martin, Sr., a cabinet maker from Markneukirchen, Germany, traveled to Vienna to be an apprentice to Johann Staffer, a guitar maker. When he moved back to his hometown, a hefty dispute arose between the Cabinet Makers Guild and the Violin Makers Guild. When Martin grew tired of his limited opportunities to practice his craft, he and his family immigrated to New York City in September of 1833. Martin set up shop at 196 Hudson Street on the Lower West Side. Martin's business partner, Henry Schatz, disliked the scenery of New York so much, that he purchased a 55-acre parcel of land near the town of Nazareth in 1836. When the Martin family discovered that the rolling hills resembled their beloved homeland, they made the move to Nazareth and purchased an 8-acre tract on the outskirts of the town.
With the years leading up to the Great Depression, guitars sales were the best they had ever been. But when the year 1929 rolled around, the company went from an idea of increasing sales, to just trying to survive. With sales having plummeted, the workers had to stay busy somehow. They began to experiment in new designs in an effort to raise the public's interest. In that experimenting, the "dreadnought" guitar and the 14-fret neck were created and has had a lasting impact on the company.
In 1986, C.F. Martin IV became the CEO and Chairman of the company. Sales and production began to surge. The factory was then expanded to accommodate the demand in product. Chris made an investment in creating the Martin museum and Visitors Center, proving to be a place for tourists and music lovers.
The influence that the C.F. Martin & Co. has been a well regarded standard in the craftsmanship of making guitars. Throughout the years, artists have chose to use Martin guitars for their quality and reliable sound. Artists like Johnny Cash, Elvis Presley, Eric Clapton and many more. Through every genre of music, Martin guitars will forever be a name that is recognized with excellence.
Sources
Martin Story. Accessed 2/19/2018. www.martinguitar.com.


Additional Information