Floyd Estill House
Introduction
Built in 1855 by Floyd and Susan Rebecca Estill, this house and three-acre estate face Arbuckle Lane. This house is an unusually fine example of transitional Greek Revival architecture. it is said this was the last house in town to have been undergirded with whole tree trunks.
Images
John W. Arbuckle from Masonic Sketches, 1939.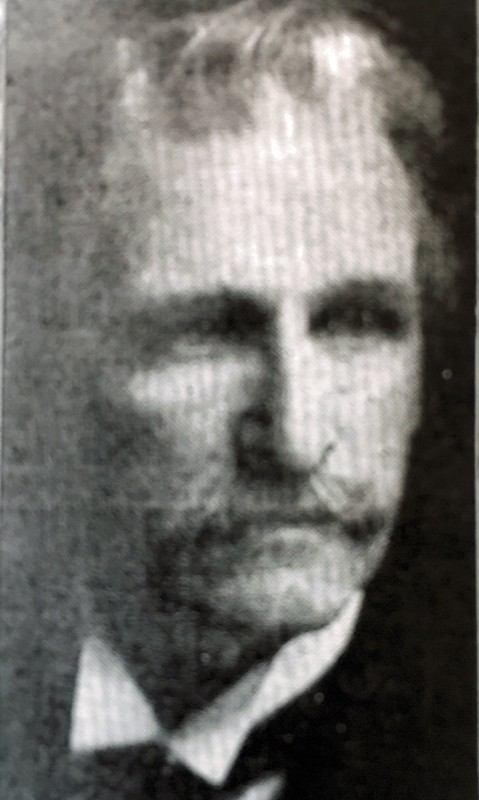 Floyd Estill House, 2018.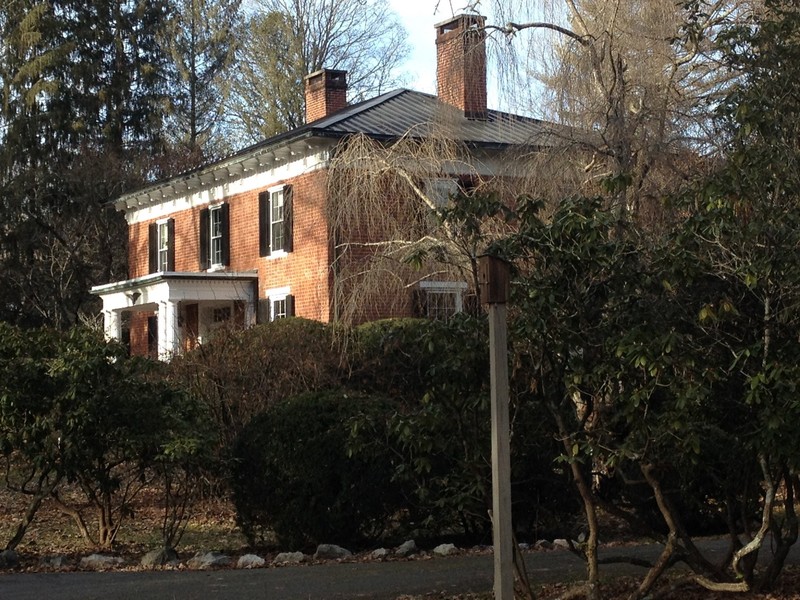 Backstory and Context
Floyd Estill (1813-1876) was in the mercantile business with Henry Erskine and ran their store in White Sulphur Springs. In her obituary, Susan Rebecca Esltill (1821-1889) was said to have:

...had fine taste, a cultivated mind and very genial manners. The house she presided over was one of the most refined in our village.

Later occupants of the house included, John W. Arbuckle (1850-1925) and Mary Tate Arbuckle (1855-1884). John was a lawyer, West Virginia state senator, and mayor of Lewisburg. An active Mason, he was Master of the Grand Lodge of West Virginia.

In 1953, the house was bought by Dr. Mavin and Helen Houck. Dr. Houch was a coal company physician for Carbon Fuel in Cabin Creek, West Virginia. The house is still occupied by the Houck family.
Sources
Bunn, Morgan Donnally. The People of the Old Stone Cemetery: The Burials. Self-published, 2017.

Bunn, Morgan Donnally. The People of the Old Stone Cemetery: The Obituaries 1853-1979. Self-published, 2017.

Greenbrier Independent, May 20, 1860.