Camp San Luis Obispo
Introduction
Camp San Luis Obispo is known as the "original home to the California National Guard" and was previously known as Camp Merriam. The camp was established in 1928 and is still used for training purposes. In 1995, Camp San Luis Obispo Museum opened thanks to the efforts of locals and veterans. Like many volunteer museums, the museum was short-lived but there are still some historic planes and buildings at this location. As an interesting sidenote, Adam West (the actor who played Batman) served some of his time there while he was in the army in 1954.
Images
This is a picture of on of the early National Guard Training Camps. Camps like this is what this land has continued to be used for.
This shows troops that set up tents to camp out in while they are being trained at the camp.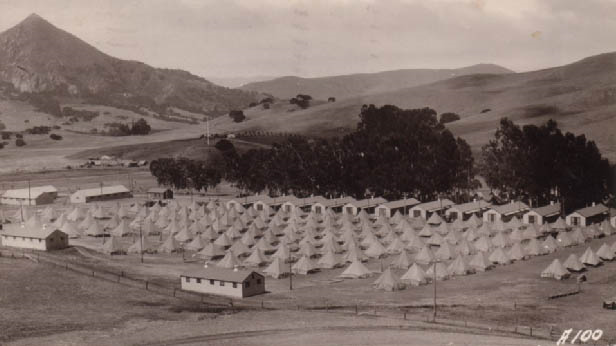 This is some of the original barracks that still exist today.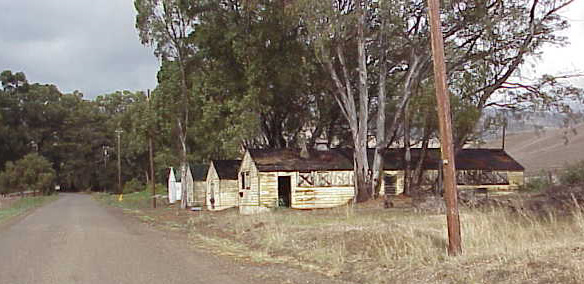 A detailed sketch of a map of Camp San Luis Obispo.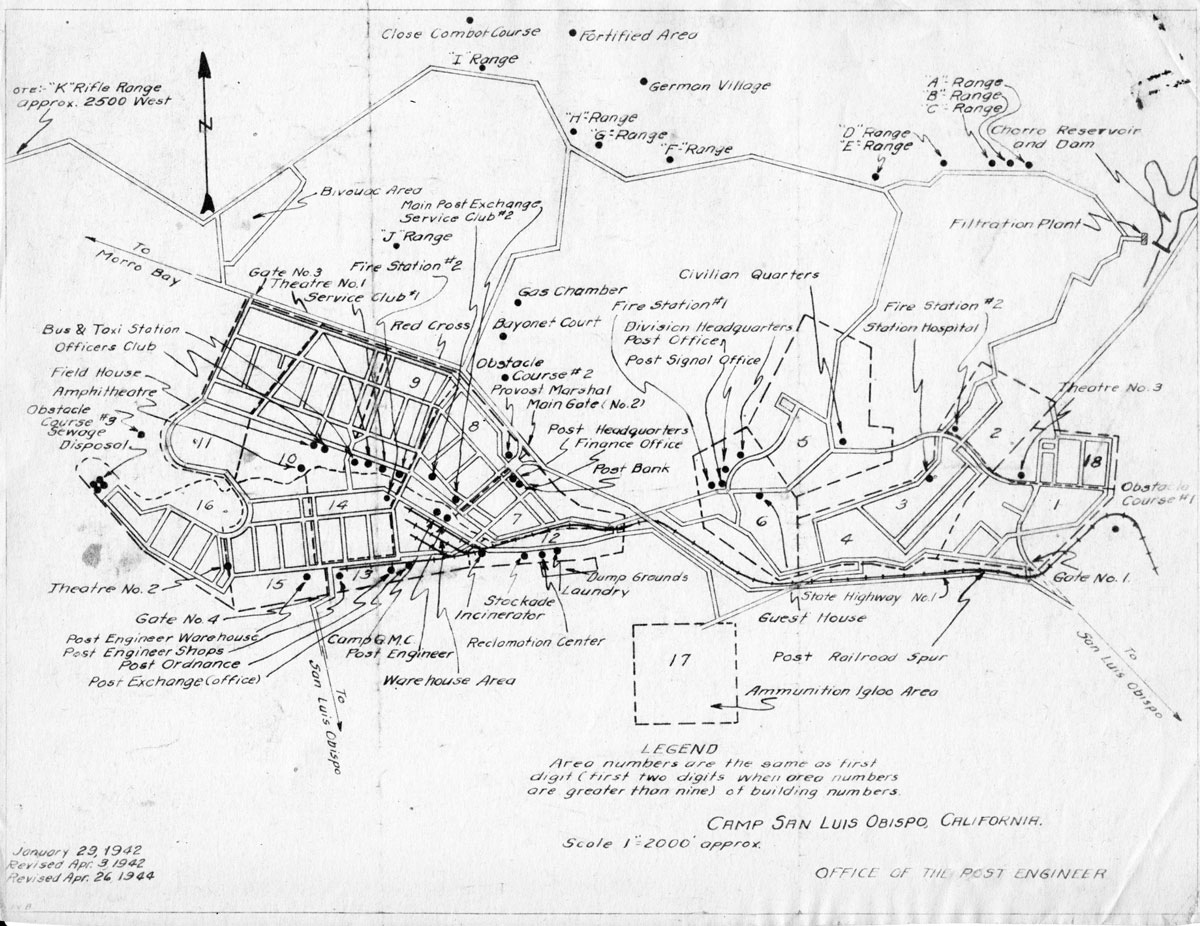 One of the many Military History Cards that was used.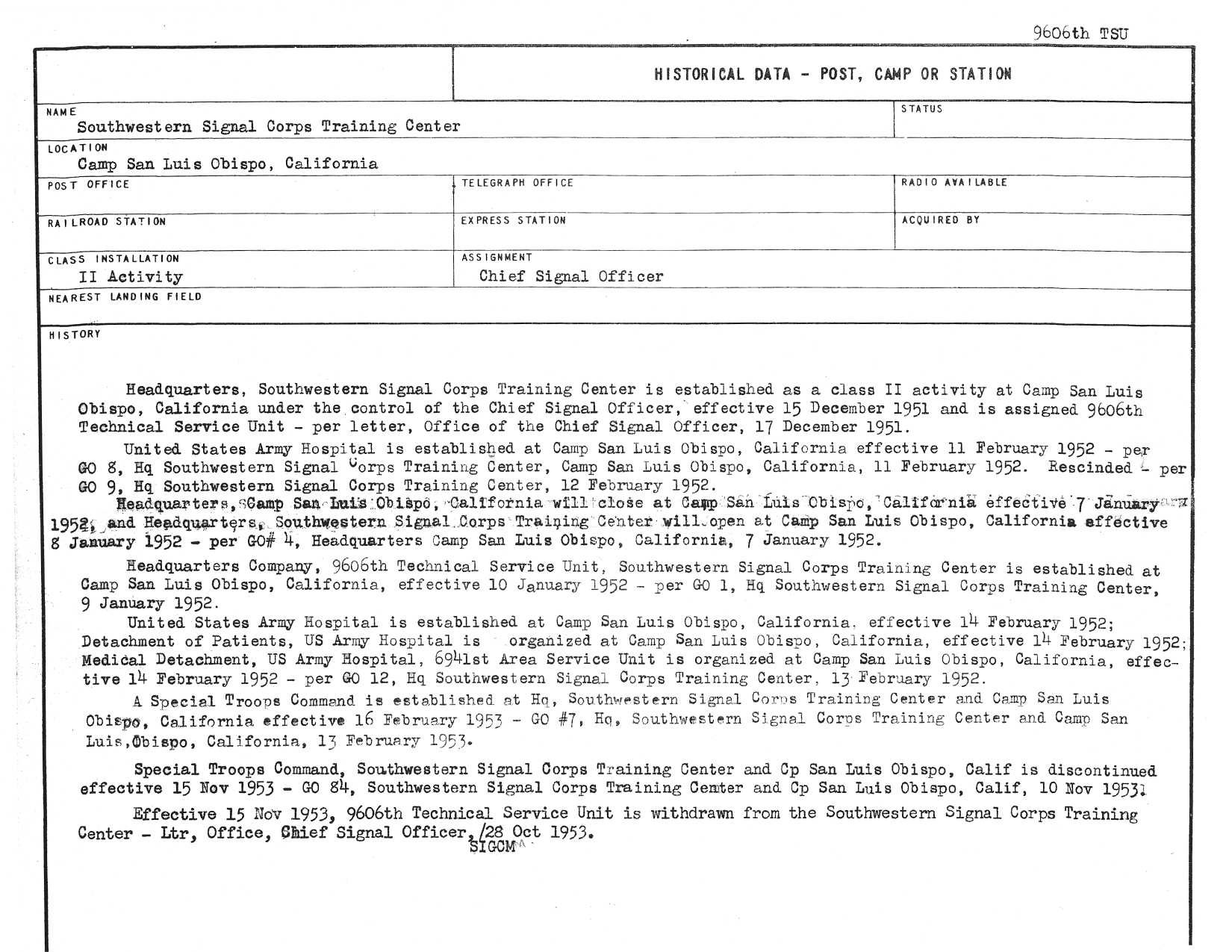 Backstory and Context
During its years of operation the museum offered a variety of displays of artifacts including photographs, equipment, and memorabilia from the early days until the present. The museum offers an active Facebook page linked below that includes historic photographs and other information.
Additional Information