Aliceville Museum
Introduction
Aliceville Museum has been located in this downtown building since 1995 and is home to one of the largest collections of WWII POW artifacts. The museum's main attractions are related to Camp Aliceville, a POW camp that operated from 1942 to 1945. The museum was originally located in the Aliceville Public Library, but in 1995 it moved to its current location that has a courtyard, plaza area, and three buildings. In addition to the WWII exhibits it also has exhibits on the history of Aliceville, Coca-Cola, and American Heros.
Images
These German POW's are marching to Camp Aliceville on June 2, 1943. They were the first ones from the train that was carrying POW's.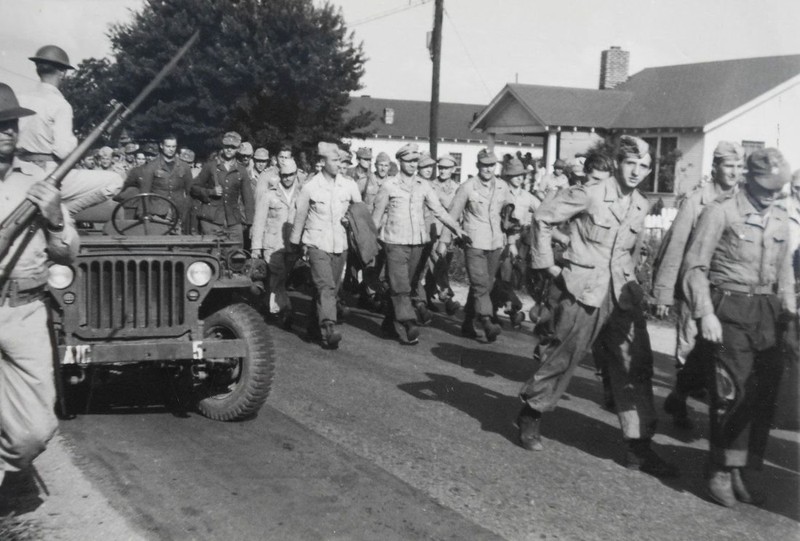 This is the Aliceville Fresco Railroad Depot where the POW's would arrive. It has since then been demolished.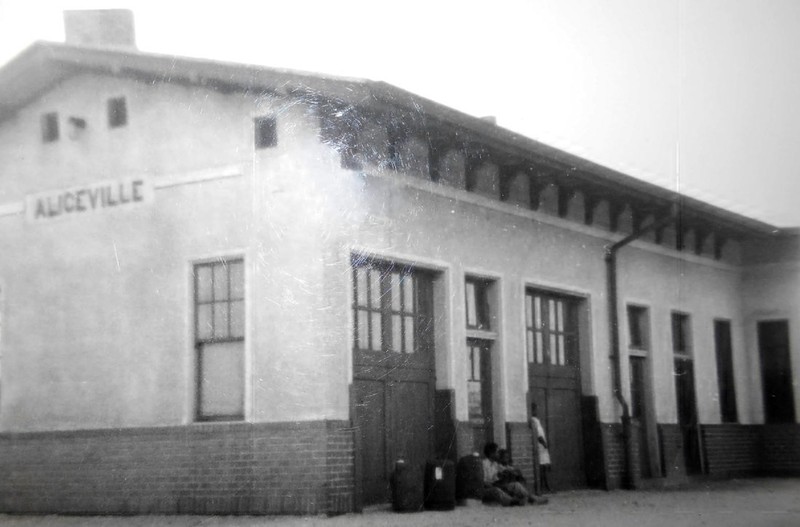 A sketch of what the barracks looked like at Camp Aliceville.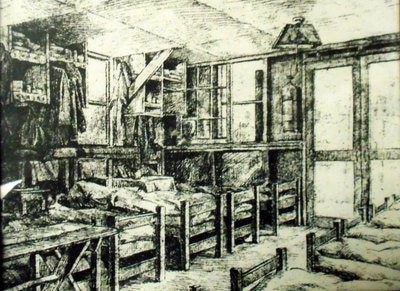 Camp Aliceville was not what most people would consider a POW camp to be like. The prisoners had the opportunity to participate in many things like sports, landscaping and college classes.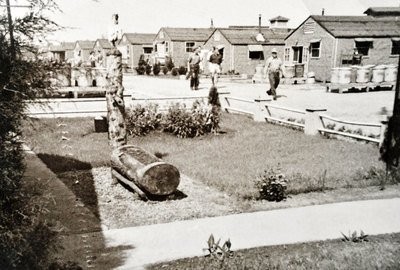 The POW's playing one of the many sports that they were allowed to play. This was a relay race.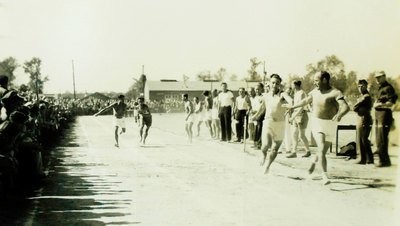 There was once over 400 buildings at Camp Aliceville. This chimney is all that is left standing now.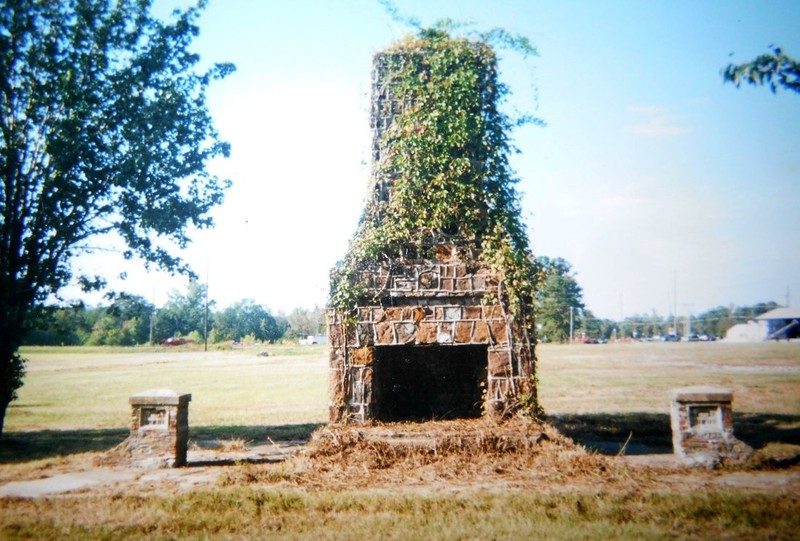 Backstory and Context
From 1942 to 1945, during World War II, there were approximately 425,000 Axis soldiers that were captured and considered prisoners of war. The soldiers were spread out to different camps with Aliceville, Alabama receiving 6,000 POWs. This made them one of the largest POW camps. The camp had over 800 acres. Construction on the camp began August 1942.
The first prisoners arrived on June 1943. Camp Aliceville was originally a camp that created a "rich cultural camp."2 It wasn't hard for the prisoners to become accustomed to American life because of everything that was offered to them at their camp. They had many activities to choose from including, but not limited to, sports, landscaping, music, theater, college education and they even had a camp newspaper. This was not what most people would consider that a POW camp would be like. The Americans felt that if they treated the prisoners well that maybe the captured American's would be treated the same.
Most of the prisoners came from Erwin Rommel's Afrika Corps. Yet there were some soldiers that did arrive from Europe. Among them there were less than 10% of the prisoners who were devoted to being a Nazi. The Nazi prisoners would harass and sometimes even kill prisoners who were supposed to be a Nazi but were becoming comfortable with American ways. So much violence was taking place that the camp eventually had to become a segregated camp, which happened by 1944.
Eventually the Aliceville Camp was closed by Sept. 1945. There are still some remains of the camp that still exist. It includes the chimney that was in the Non-commissioned Officer's Club, some roadways, a few buildings and even a marker that is where the main entrance was. The Aliceville Museum has a collection of books, letters, music, paintings and much more that were a part of the camp. The museum has additional exhibits on other parts of the history of Aliceville like the City of Aliceville exhibit, the Coca-Cola exhibit, and the American Hero exhibit. The museums also host reunions for the guards and prisoners. "The museum's collection of WWII POW camp artifacts is the largest of it's kind in the country."3
Sources
1. Aliceville Museum. 2017. Accessed Feb. 18, 2018. http://www.alicevillemuseum.org/.

2. Military Military. Camp Aliceville. Accessed Feb. 18, 2018. http://military.wikia.com/wiki/Camp_Aliceville
3. Aliceville Museum. City of Aliceville. 2017. Accessed Feb. 18, 2018. http://www.cityofaliceville.com/POWOverview.htm.

Additional Information