Museum of Idaho
Introduction
The museum combines history, natural history, and science under one roof with museum exhibits dedicated to the first peoples of Idaho to a an exhibit about Idaho's role in producing nuclear power. Visitors to the historical displays can learn about Lewis and Clark's time in Idaho, about their interactions with the Shoshone Village, and more about Idaho Natural and Cultural History of the state.
Images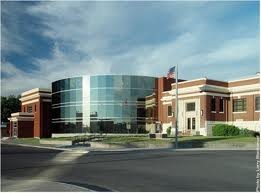 Backstory and Context
Children's Discovery Room offers an array of hands'-on activities such as, crawling through a bear cave or beaver dam, pretending to be an Indian in an authentic tipi, playing in an early pioneer log cabin, or participating in a variety of rotating educational "work" stations.
Additional Information