Lefty Rosenthal House
Introduction
Lefty Rosenthal was a pioneer of Las Vegas sports gaming. He moved to the city in 1968, after running afoul of Miami authorities, and proceeded to revolutionize the gaming industry by bringing sports betting to a casino. He also introduced female Blackjack dealers, which led to a dramatic increase in the Stardust's income. Rosenthal's home was fitting for someone with his questionable connections; the home features bulletproof windows and doors and was built in one of the city's first guard-gated communities.
Images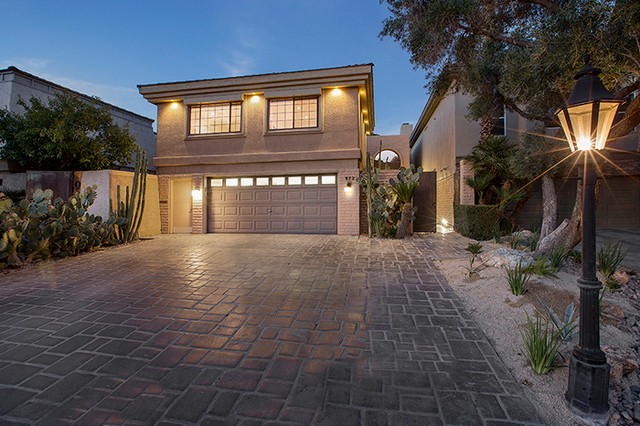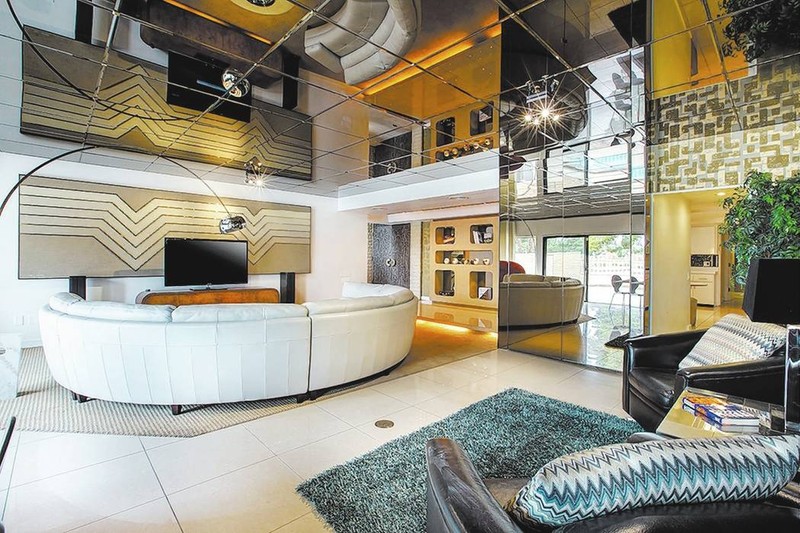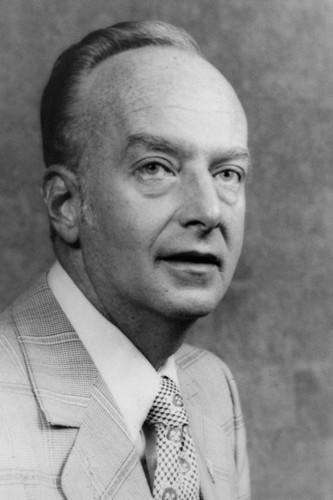 Backstory and Context
Left Rosenthal had an interest in sports betting from childhood, when he used to skip school and go to Wrigley Field to watch sporting events. It was there that he began to learn the skills that would shape his adult life. He arrived in Las Vegas in 1968, after drawing the attention of law enforcement in Miami because of his role in a series of car bombings.

As a young man in Chicago, Rosenthal honed his skill as a sports better under the tutelage of the Chicago Outfit, which rose to prominence under Al Capone earlier in the twentieth century. After his arrival in Las Vegas, Rosenthal again went to work for the Chicago Outfit, this time secretly operating the Stardust, Hacienda, Fremont, and Marina casinos, which were controlled by the Mafia. He operated all of the casinos without a gaming license because the Nevada Gaming Commission, which suspected he had mob ties, refused to grant him one.

In addition to being a whiz with numbers, Rosenthal also proved himself a canny businessman. He brought sports betting, which had always been seen as a bit sleazy, to the Stardust, and created a plush, elegant environment where the practice flourished. He also brought in female Blackjack dealers, a move which doubled the Stardust's income in the space of a year.

Rosenthal built a home for himself in the city's first guard-gated community in the Las Vegas Country Club. It was a high-tech home at the time; one room consisted only of monitors that allowed him to monitor the goings-on at the various casinos he ran. Reflecting the dubious circles in which he traveled, the home was built with bulletproof windows and doors. On once occasion, someone shot at Rosenthal from across the golf course. The bullet mark is still visible in the glass.

Rosenthal, whose life was the basis for the movie "Casino," lived in the home just nine years. He built it in 1974 but moved to Florida in 1983 following an assassination attempt. The home was listed for sale as recently as August of 2017. It retains much of the Vegas-y feel that it had when Rosenthal called it home, including the bulletproof windows and doors.
Sources
Wargo, Buck. 'Lefty' Rosenthal's Former Las Vegas Home Back on the Market. Las Vegas Review-Journal. August 28, 2017. Accessed February 03, 2018. https://www.reviewjournal.com/homes/real-estate-millions/lefty-rosenthals-former-las-vegas-home-back....

Weber, Bruce. Lefty Rosenthal, Kingpin in Las Vegas, Dies at 79. New York Times. October 18, 2008. Accessed February 03, 2018. http://www.nytimes.com/2008/10/19/us/19rosenthal.html.


Additional Information