Frontier Texas
Introduction
From its opening in 2004, Frontier Texas has served as an interactive history museum with exhibits and experiences that preserve and share the history of area Native American tribes as well as traders, soldiers, settlers who arrived in the 19th century. Visitors can experience interactive displays that demonstrate what life was like for diverse residents from Comanche warriors to Cowboys and families who established farms. The museum also serves as a place to learn about the 650-mile Texas Forts Trail. In addition to permanent exhibits that allow visitors to experience what life was like in an Old West boom town or an isolated prairie, the museum has hosted temporary exhibits related to slavery and abolition in Texas to Christmas on the frontier.
Images
Frontier Texas opened in 2004 and offers a variety of exhibits and experiences aimed at educating young and old about life along the Texas frontier.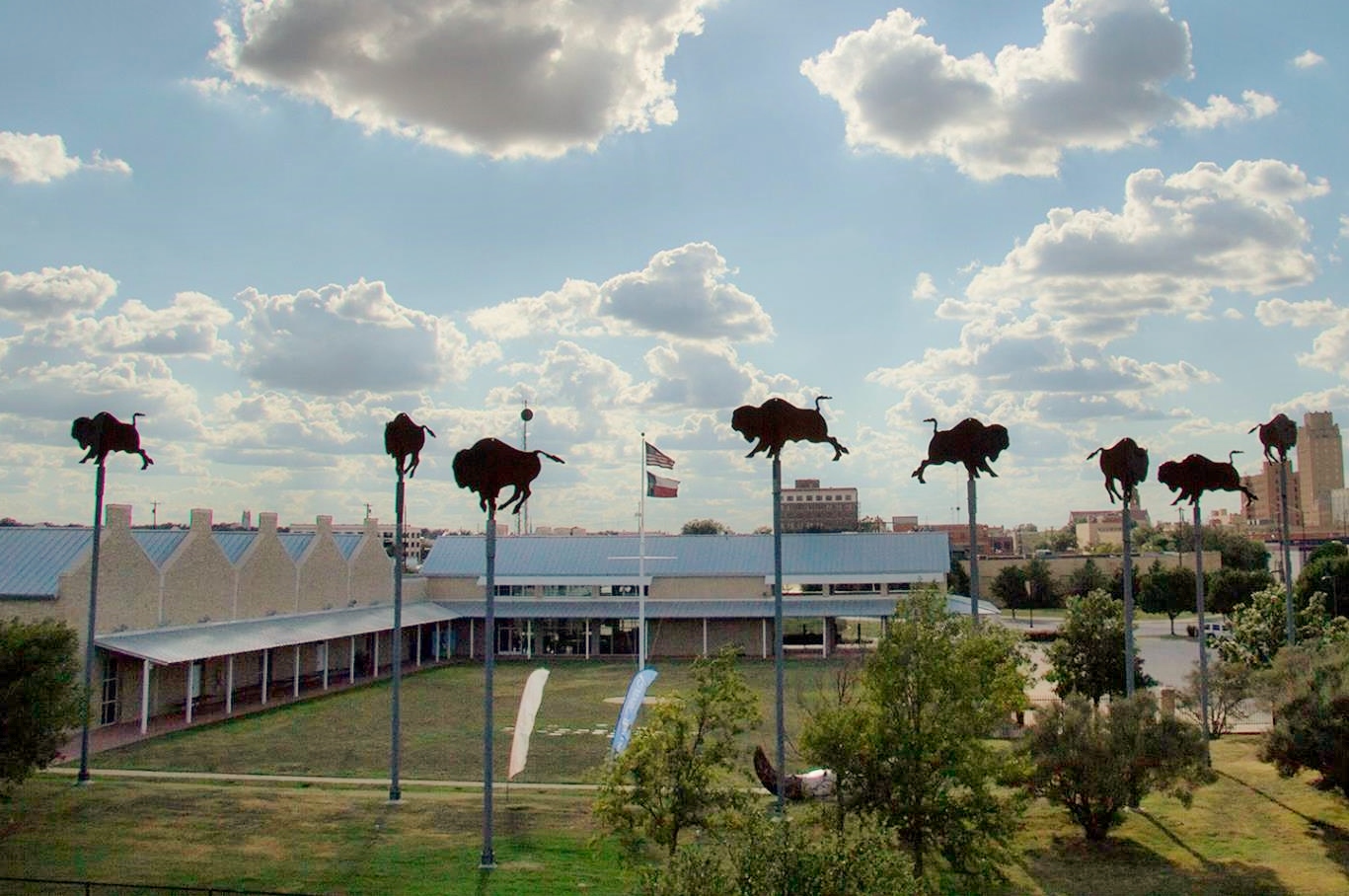 Sources
Exhibits. Frontier Texas website. . Accessed May 05, 2018. http://www.frontiertexas.com/exhibits.


Additional Information