R.B Hudson High School
Introduction
This school was the city of Selma's first public high school for African-Americans. Completed in 1949, the school was named in honor of Richard Byron Hudson, a Black educator. R.B Hudson High School played a major role for the Civil Rights Act of 1964 and the Voting Rights Act of 1965. Students that attended this school participated first hand with issues that effect the Civil Rights Movement.
Images
Richard Byron Hudson and his family.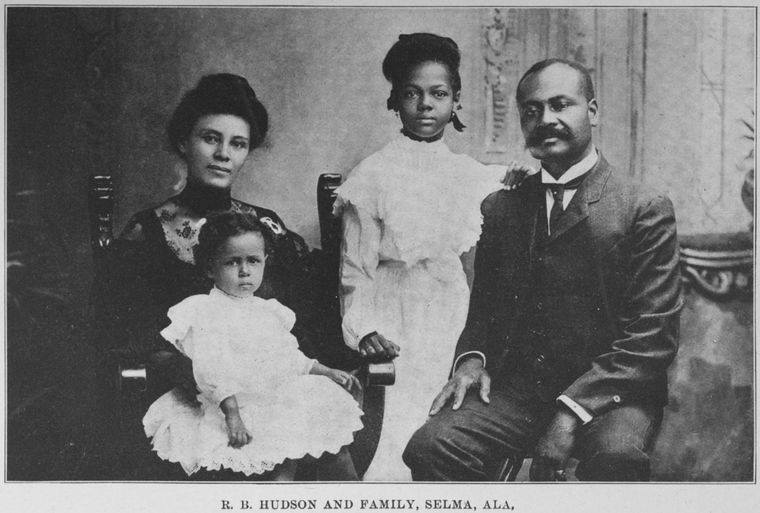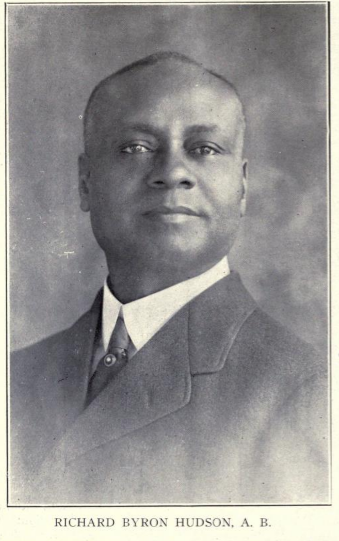 Backstory and Context
Richard Byron Hudson is held in high esteem for his distinguished career in the education field. Among his many accomplishments are, Principal of Clark School for 41 years, Secretary, National Baptist Convention for 25 years. Superintendent, Tabernacle Baptist Church Sunday School for 30 years and Endowment Treasurer, Masonic Lodge of Alabama for 20 years.
The civil rights movement was a struggle for social justice that took place mainly during the 1950s and 1960s for Blacks to gain equal rights under the law in the United States. The Civil War had officially abolished slavery, but it didn't end discrimination against Blacks, they continued to endure the devastating effects of racism, especially in the South. From 1963 to 1965 this school had over 5,000 students arrested for protesting during the Civil Rights Movement. 
After integration in 1970, the school name changed to West Junior High School. In 2000, the school name changed to Chatt Academy. On May 10, 2012, R.B. Hudson's name was finally reestablished, and the school is now known as the R.B. Hudson High School.
Sources
Pardon Our Interruption, www.selmatimesjournal.com/2013/07/18/r-b-hudson-listed-on-alabamas-historic-register/.
History.com Staff. "Voting Rights Act." History.com, A&E Television Networks, 2009, www.history.com/topics/Black-history/voting-rights-act.
Image Sources
Photo sourced from: https://www.findagrave.com/memorial/95331873/richard-byron-hudson

Photo sourced from: https://www.findagrave.com/memorial/95331873/richard-byron-hudson

Additional Information